Paul Reed Smith Meet & Greet at Camden 17th March 2017 12pm-2pm
NEWS Published on 16 February 2017


There are not many genuine 'Living Legends' of the guitar industry but Paul Reed Smith, master luthier and founder of PRS Guitars, easily qualifies.
For that reason we are over the moon to have Paul hold a Meet & Greet in our new store in Camden, right in the heart of Central London.
This is a fantastic opportunity to meet the man behind many of the most beautiful instruments ever created. In addition you can have Paul sign your own beloved guitar and have a chat about instruments and music in general.
Don't Miss Out, Reserve Your Space Now

17th March 2017 from 12noon - 2pm

16 Delancey Street
Camden
London, NW1 7NH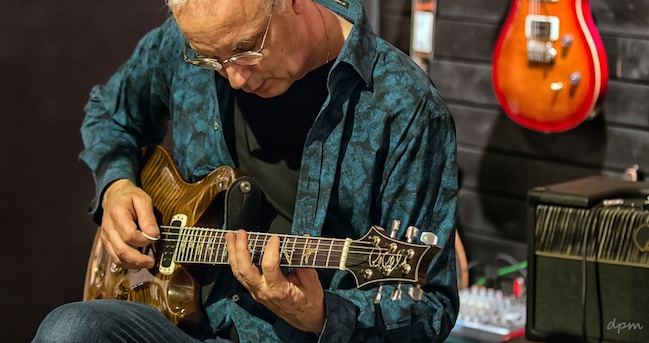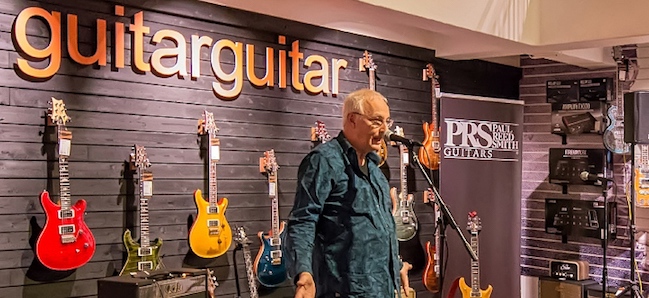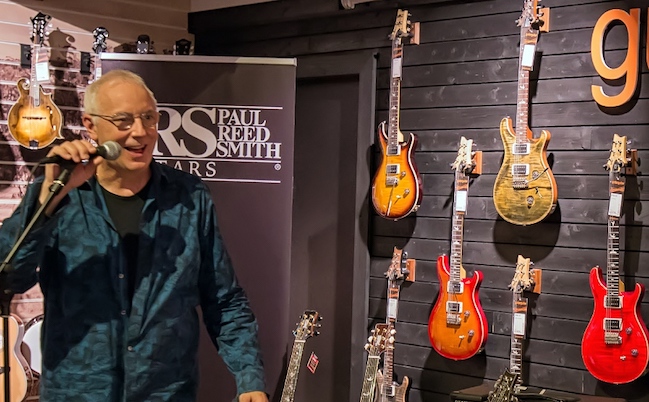 Above Images Courtesy of DPM Photography - Michel De Pourcq (taken in Nov 2016 at our Gent Store in Belgium)
---