Brand New VOX Products
NEWS Published on 18 May 2017
Hot off the Press! Vox have just announced a range of exciting new products! Let's take a quick glance at a few of them:
AC2 Rhythm Vox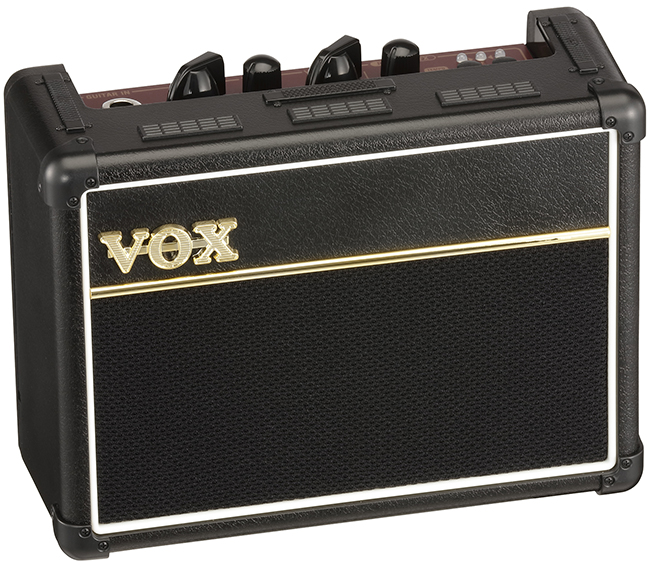 This new battery powered amp is available for both guitar and bass. It's an ultra-portable little box full of features! How about built in effects like Chorus, Delay and reverb? Combinations of two at once? Now you're talking. More exciting still are the built in rhythms! Now you can jam along to a hefty 81 rhythm patterns in 9 genres including 'Heavy' and '6/8 beat'. These are not merely metronomes, they are good quality proper kits sounds that can inspire you as you practise! Remember, this little 2 watt beast is battery powered so throw it in your gig bag and take it with you everywhere your guitar goes!

Vox Adio Air GT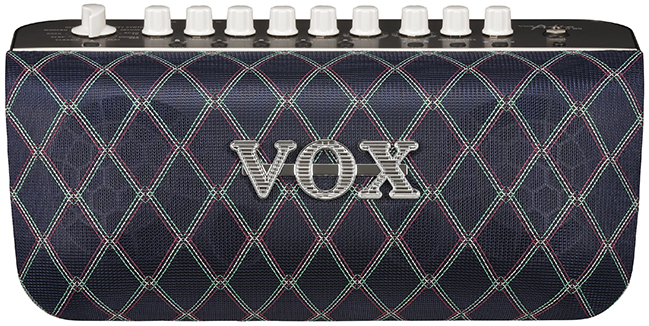 Now, this is also a battery powered portable combo but wait: this thing is rated at 50 WATTS!!!
You'll get up to 8 hours playing with 8 x AA batteries. Again, there is a guitar and a bass model, each with their own respective amp models: 23 for the guitar and 17 for the bass model. High gain sounds also have a noise reduction feature, which has 5 increments to apply. Not only that, this amp has a Bluetooth connection for wireless control AND seamless streaming of your favourite songs from your preferred device and streaming service. There are compehensive on board effects to dial in exactly the tone you want. Vox have also included an innovative new 'Acoustage' function which simulates a full-room surround sound experience! We are really looking forward to getting our hands on the Adio Air GT.

Vox AC30 Radio
Check this out! Display your allegiance to the British Invasion with this sweet radio! It has AM and wideband FM with a search function. It's also a clock and alarm too so you can wake up to your favourite radio station. It's classic stylings are based on the AC30 right down to the fact that it also has 2 speakers! Yes! Check it out here.
These product are all available soon! In the mean time, here is a reminder of the legend itself. Enjoy!