The Guitar Show 2018
Published on 20 February 2018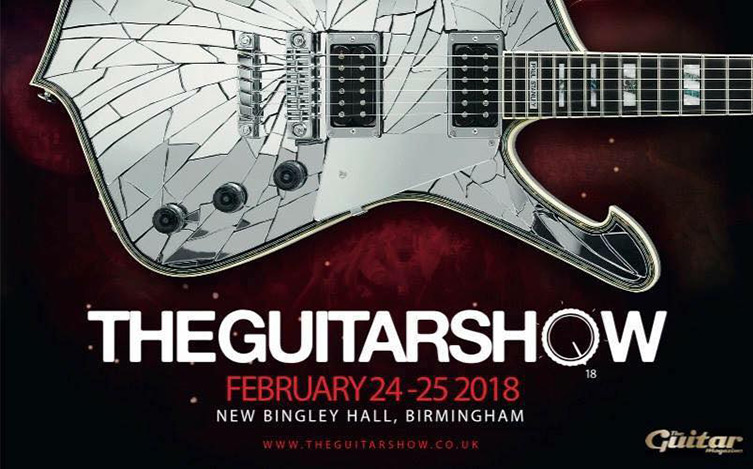 If you're as mad on guitars as us, or even remotely close, then we're pretty confident that you get as excited as we do at the prospect of trying out new kit! Whether its guitars, amps, pedals or pretty much anything else, there's nothing like that kid in a candy shop feeling and this weekend we're giving you the perfect opportunity to check out and get stuck into a huge range of awesome gear.

Its all about Birmingham this weekend with the Guitar Show kicking off and all sorts of awesome instruments and tech on display. We'll be heading over to showcase our huge collection of Strandberg guitars, so if you've ever had your eye on one of these innovative little monsters, this is an excellent opportunity to learn about what makes them so special and even try one out for yourself. Along with this, we'll be accompanied by our resident Kemper expert who'll be demonstrating the astonishing capabilities of their acclaimed profiler amps as part of a full cab setup. These really are the future of guitar tech, so don't get left in the past, come and find out what all of the fuss is about, we'd love to see you!

You can bag your tickets for the event by clicking here.

New Bingley Hall, Birmingham - Feb 24-25th