A Closer Look: Aston Spirit
Published on 22 February 2018
Coming seemingly out of nowhere and creating an absolute storm in their wake, the UK based Aston are a brand that you very much need to know about. Developing incredible quality mics for a wide range of applications, we've fallen in love with the distinctive tarnished metal Aston designs and have come to expect nothing short of excellence when we try out their latest products. Offering crisp, natural sound that's guaranteed to blow you away, we'd thoroughly recommend stopping by your local store to experience these mics for yourself, but if you feel like a taster, check out one of our very favourites from this awesome brand, the Aston Spirit!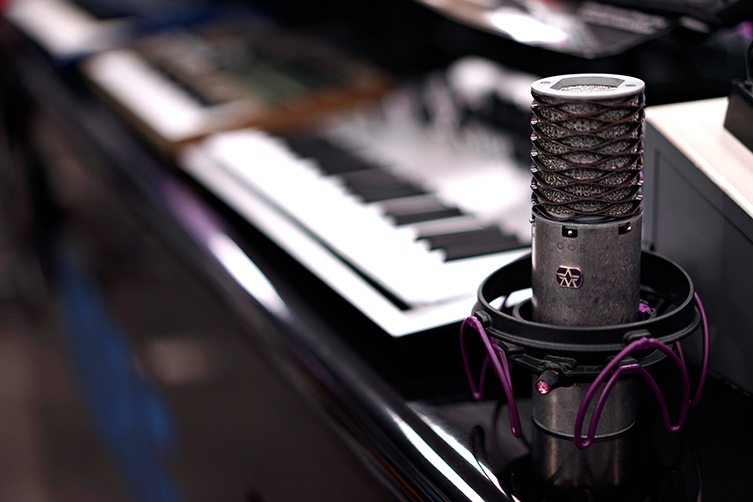 The first choice for many when it comes to recording, the Aston Spirit has proven itself among true heavyweights in the music industry. Competing with mics far above its price point, the Spirit is a real Jack of all trades and will give you great results across a wide range of instruments and vocal types. A switch on the mic body allows you to select between Omni, Cardioid or Figure-of-Eight polar patterns, making the Spirit a tremendously versatile bit of kit that responds well to pretty much whatever you put in front of it. Praised for its crisp, natural sound that not only delivers full sounding, rich lows but also sparkling harmonics and a smooth midrange, we can personally testify this mic's famously 'open' sound.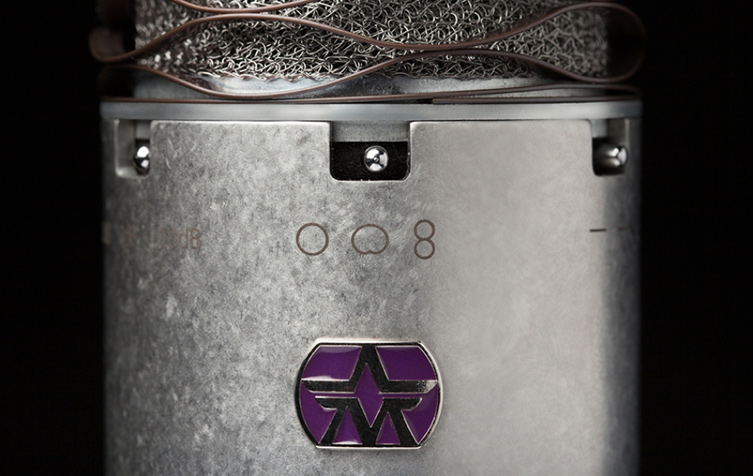 As clear and full sounding as far more expensive options, the Spirit features a 1" gold evaporated capsule which is teamed with high-end transformer balanced circuitry using only the best components. This is protected by Aston's signature stainless steel wave-form mesh head which contributes to a reassuringly sturdy and robust feeling overall build, has a built-in pop filter built and can even be removed and washed. Along with this, the Spirit has a tremendous internal absorption system which allowed for moulded end caps with an integrated XLR and stand adaptor. That means it can be mounted directly onto a mic stand and is easier to maintain and repair, making it an excellent long-term choice for a studio setup. They also look awesome with individually tumbled Chassis' that makes them totally unique an gives them a great vintage vibe.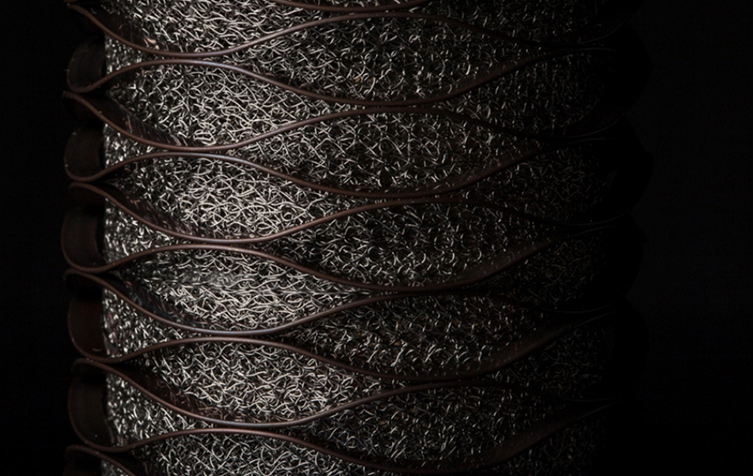 A genuinely excellent mic that we feel should have a place in every serious studio, the Aston Spirit offers the type of quality that in the past would be completely inaccessible to anyone other than top-level producers. We absolutely love the idea of studio advances bringing these awesome features into the wonderful world of home recording and while the Spirit may initially seem like a fairly pricey option for this purpose, the British made, boutique feel of this mic will soon convince you that you've made the right decision. Offering unbelievable value for money, this is a mic that's able to go from strength to strength, no matter what you're recording. That's a very rare find and absolutely indispensable one when you do manage to track it down. The Spirit is here to cut that journey in half and let you concentrate on the music!