GG Tips: Choosing A PA System
Published on 07 August 2018
There's nothing we love more than having the opportunity to help out our customers and our staff pride themselves in giving you guys the best possible advice, recommendations and range of options whenever you come to us with questions. In particular, when you're choosing new gear, we always recommend dropping by your local store to try out your new purchase and have a chat with us to make sure it's exactly what you were looking for. Buying new musical equipment can either be the most satisfying feeling, or the most frustrating if you're finding the process at all confusing, so don't suffer in silence!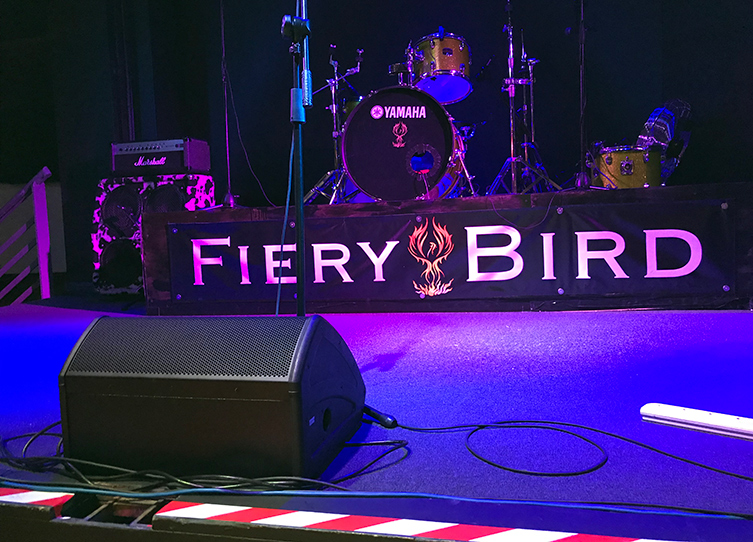 Recently, Joe, the owner of the Fiery Bird in Woking decided to pay us a visit with the aim of updating the venue's PA setup. As there are so many options on the market, it can be tough to work out the best fit for your needs and Joe was keen to chat with our staff before committing to anything. The venue had only opened fairly recently and they had been relying on the loan of a sound system previously employed by the legendary Motorhead ever since. However, while it may have been powerful enough for Lemmy's throaty growl, the system proved too antiquated for today's ears and it became evident that it was due a bit of an overhaul.

Run as a not for profit organisation, the Fiery Bird is a Community Interest Company with over 30 volunteers working at it, from Musicians, Community workers, Accountants and every else in between. Welcoming musicians from all over the world (New Zealand, Canada, South Africa to name just a few) to perform in an intimate setting, the Fiery Bird also hosts job clubs, acoustic nights, book launches, music workshops and even yoga. Now, you may be starting to see why Joe was struggling to work out which sound system would be best suited to the job and you'd be absolutely right. The range of events coupled with the need for loud, great sounding live music meant that there were loads of ways he could set the venue up and no one right answer.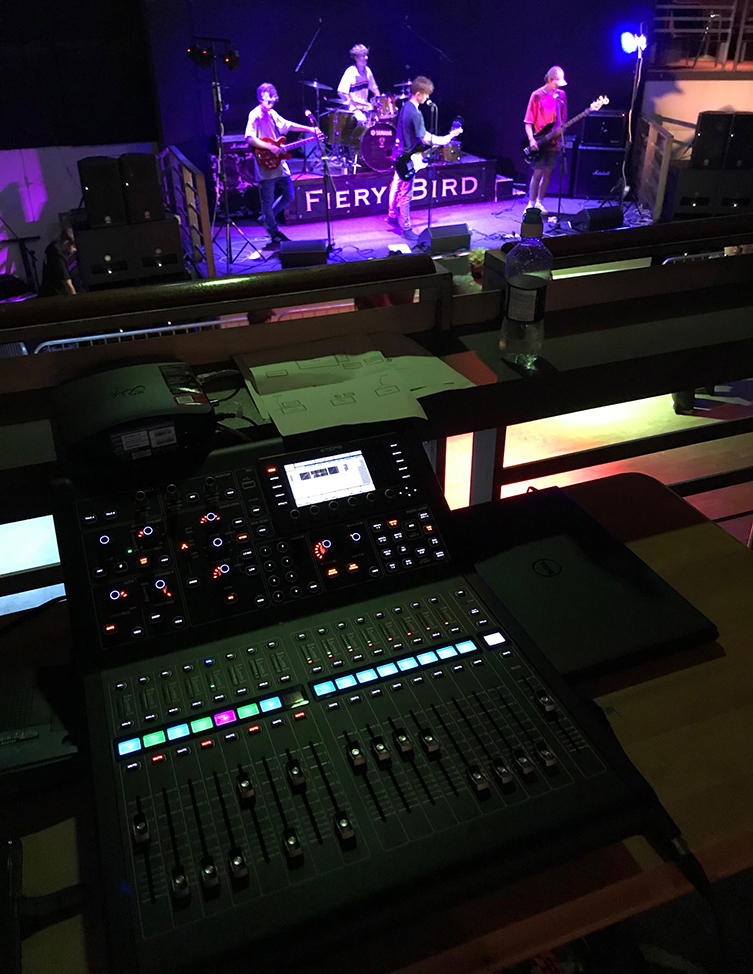 We were able to discuss a number of options with the venue's sound technician Alistair (from AD Audio) and based on our staff's assistance and recommendations, the guys from the Fiery Bird ended up selecting a Yamaha ladened front of house sound system. Which although a third of the size of the Motorhead system was much more suitable to the discerning listener. Perfect for the space and range of uses required, we were pleased to hear that the new tech was a success and that the venue has sounded better than ever since Joe stopped by to pay us a visit!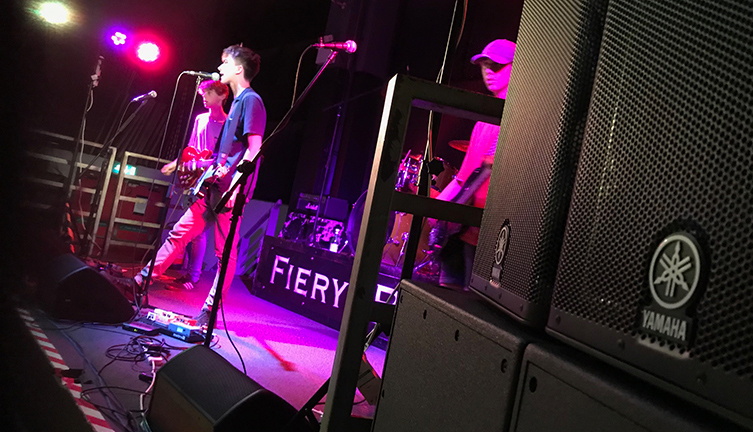 If you run a venue and have been struggling with inferior sound quality, don't let it get to you, just stop by your local store and we'll give you some advice on improving it. Alternatively, if you play on the road a lot and are only looking for a more reliable and portable PA system, we can help with that too. In fact, no matter what the application, our expert staff will undoubtedly have a trick or two up their sleeves to help you along. We know our live sound better than most and are always up for a chat about what's out there. So, don't let yourself get caught up in the confusion that comes with the seemingly insurmountable task of kitting out a full venue, just pay us a visit and let us make it easier!