PRS Pop-up Newcastle
Published on 06 September 2018
PRS Fans: this weekend brings with it an event not to be missed! Our Newcastle store will be hosting a special Pop-up event with PRS guitars this Saturday 8th September.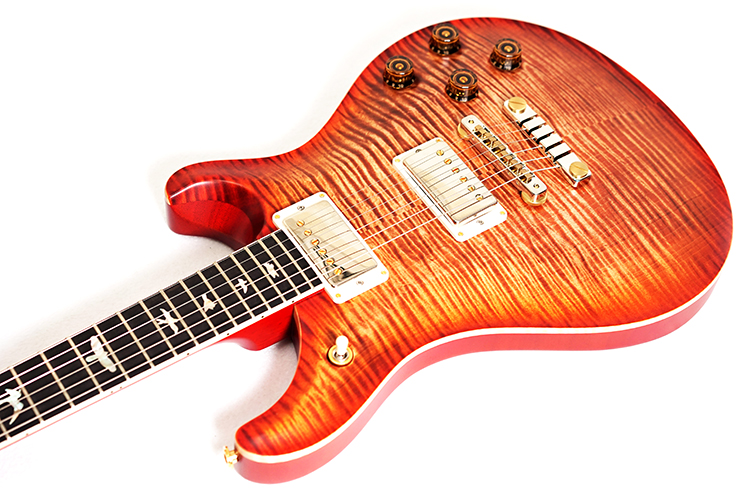 Already brimming with incredible PRS guitars, this weekend will see our Newcastle store packed with a further 20+ instruments from the PRS Wood Library. The Wood Library option has allowed selected dealers like us to spec up Custom 24's, Tremontis, DGT's and more with a wild array of exotic, non-standard timbers to use in PRS bodies, tops and necks. Copperhead Quilted Maple for a spectacular top? Check! AAAA Flamed Maple for the neck? No problem!
Wood Library PRS guitars are a further way for customers to get a rare PRS guitar that is not a stock catalogue model. The Wood Library itself is a large room at the Stevensville, Maryland PRS premises that houses stacks of exotic and unusual wood blanks just waiting to be selected for use in small run guitars. Whether the woods are chosen for their dramatic good looks or their unusual tonal combinations, you can be sure that a Wood Library PRS carries with it all of the precision, vision, dedication and fun of the company.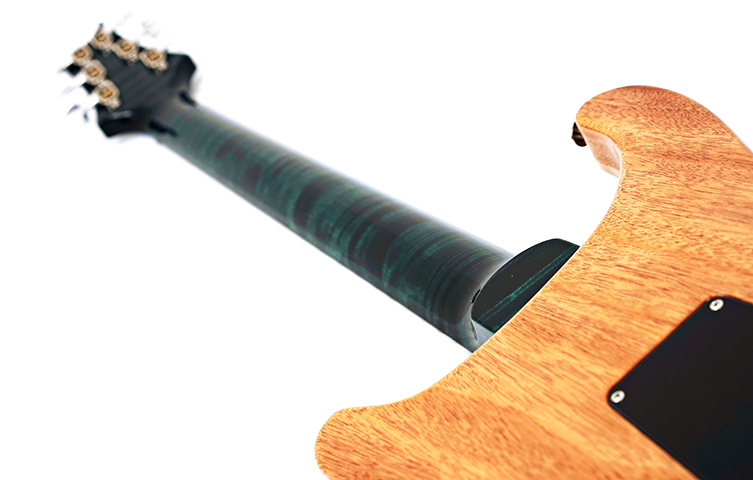 Only selected dealers are able to offer this service and we are very proud of our association with PRS. This weekend is all about bringing you the most exciting guitars currently available. All day on Saturday, you will be able to view, play and buy these spectacular instruments. On hand will be our friend and expert Jez Ayscough from PRS Europe to answer your questions, talk about the Wood Library and take you through each of the special guitars on display.
If you are fascinated by PRS guitars or just master guitar building in general, take this rare opportunity to see some of the greatest instruments on the planet, whilst also having a friendly chat with a man who knows more about them than almost anyone else.
There are no appointments required, just head on down to our Newcastle store on Saturday 8th September and become wise in the ways of the Wood!