PRS 24 Months 0% Finance
Published on 01 September 2018
PRS guitars are some of the most beautiful, most versatile and best sounding guitars in the world. The only guitar style to truly bridge the gap between 'the big two', PRS models like the Custom 24 have given adventurous and expressive guitarists a platform to create their own combinations of sounds that any single traditional instrument cannot. The balance between vintage and modern sensibilities is perfect so players from all backgrounds can find common ground with PRS' exquisite creations.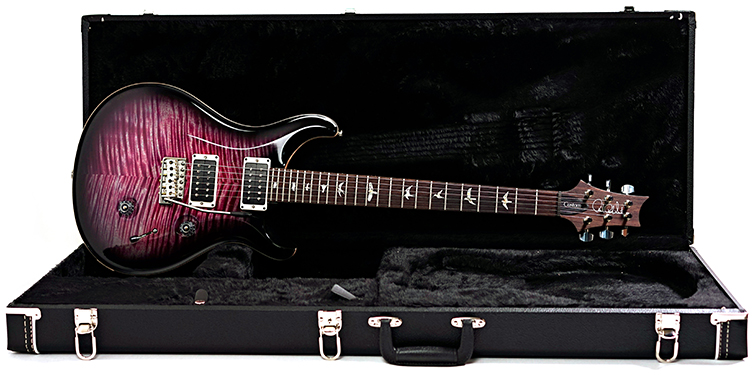 With all this in mind, we have decided to run a very special offer for everybody with their eye on a new PRS guitar. From the 1st September - 1st December, all purchases of a new or ex-demo PRS guitar priced at £899 and over will be eligible for 24 months 0% Finance!
To take advantage of this offer, simply select the PRS guitar that you want (priced at £899 or above), click the blue 'View Monthly Finance Offer' tab on the black Finance box that sits to the right of the guitar's main picture, read over the details and then fill out the section at the bottom. Click the 'Apply for Finance' button and you'll be on your way!
You can also take advantage of this offer in store: simply talk to a member of staff about it and let them guide you through the process.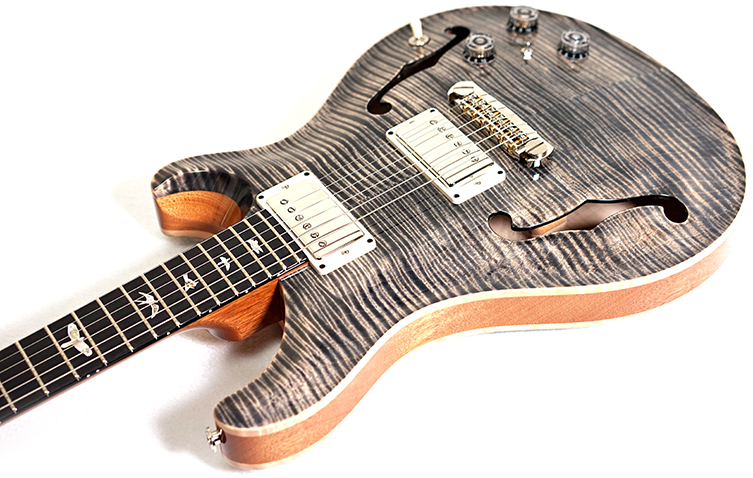 Just think: the PRS guitar you've always dreamt about owning could be yours! With two full years of interest free credit available, there has NEVER been a better time to secure your own PRS guitar!