Taylor Guitars 0% for 24 months
Published on 01 September 2018
Taylor guitars make some of the most desirable, best sounding acoustic instruments on the planet. Their innovative designs, progressive attitude to building and ethical perspective on wood use have blazed a trail through the guitar making industry that many have since followed but not equalled. For many years now, guitarists looking for a top quality acoustic guitar for gigging and performance have turned to Taylor.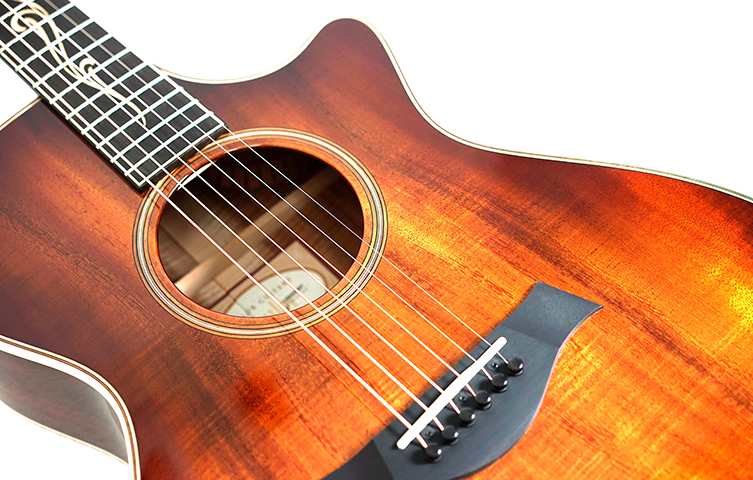 If you have been looking at Taylor guitars on our website and hovered your mouse over the 'Buy' button, we have an unbeatable deal for you! Throughout the month of September, all new Taylor guitars priced at £999 or above are eligible for 24 months finance at 0%! That's a full two years' worth of interest free finance!
To take advantage of this fanstastic offer, simply select the Taylor guitar that you want (priced at £999 or above, New and ex-demo guitars only), click the blue 'View Monthly Finance Offer' tab on the black Finance box that sits to the right of the guitar's main picture, read over the details and then fill out the section at the bottom. Click the 'Apply for Finance' button and you'll be on your way!
You can also take advantage of this offer in store: simply talk to a member of staff about it and let them guide you through the process.
Just think: the top end Taylor guitar you've always dreamt about owning could be yours! With two full years of interest free credit available, there has NEVER been a better time to secure your own Taylor acoustic! Remember, this is for the month of September only!