Earn Cashback on Electro-Voice ELX200 Speakers
Published on 10 September 2018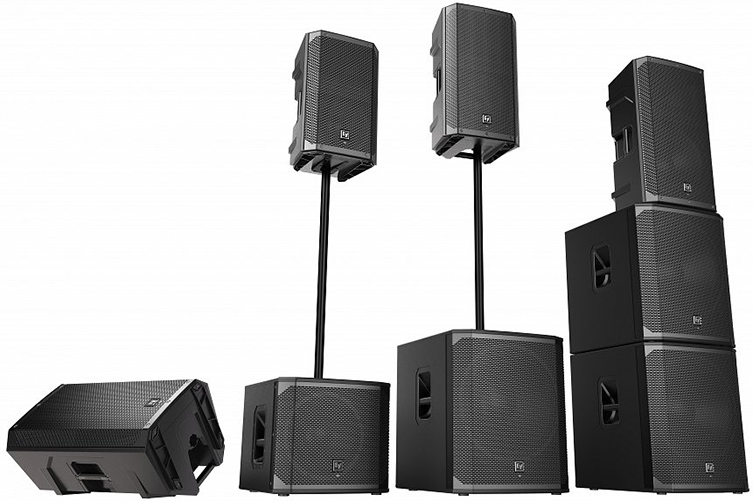 Electro-Voice is highly regarded for creating amazing sounding and reliable speakers at a reasonable price and their new ELX200 range is no exception. These speakers not only sound amazing, but they are incredibly lightweight and portable, perfect for musicians on the move as well as for portable setups like karaoke systems and for use in schools.
To make these tasty speakers even more delicious, Electro-Voice is very generously offering £80 cashback for each pair of ElX200 speakers! Details on how to claim are below, check out the awesome ELX200 speaker here.
Head to www.promo-ev.com and add "P93L" as the promotion code, then follow the instructions to add your purchase details.

Valid until: 30/11/18
Maximum 6 pieces or 3 pairs of ELX200 loudspeakers per customer.