Offers: Receive A Year's Supply of Free Coffee with Adam A7X Studio Monitors
Published on 01 November 2018
Getting tired while mixing? Make that a thing of the past with this awesome offer from Adam Audio!
Between November 1st and November 30th 2018, any customer who purchases a pair of the outstanding Adam A7X Studio Monitors is eligible for a 12 Month supply of Black Insomnia coffee. This is claimed to be the strongest coffee in the world, and is four times stronger than regular coffee!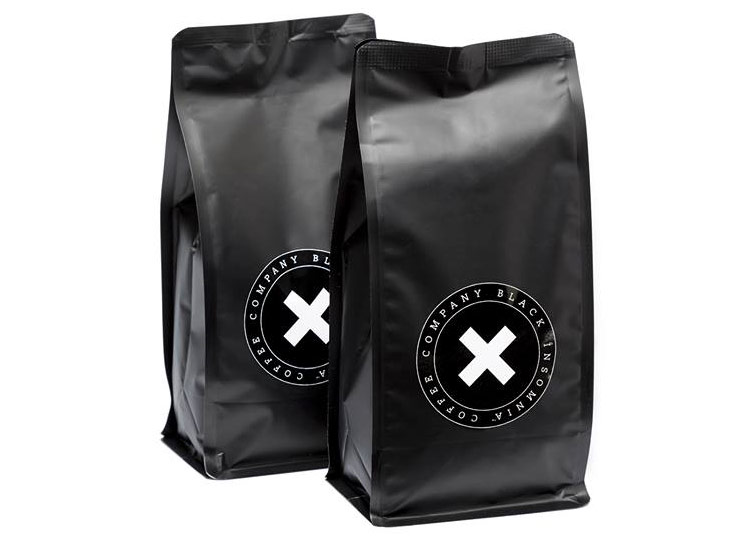 If you haven't heard much about these extremely high quality speakers, you can hear Grammy Winning Engineer Marc Urselli talk about them here:

All you need to do is register your brand new speakers in the MyAdam User Area and apply for the Extended Warranty between November 1st and November 30th 2018, then you just pop to the page below and complete the form:
https://www.adam-audio.com/en/black-insomnia-bundle/
Voila! A year's supply of the world's strongest coffee will be yours in no time!