Offer: Visit Our 'New' Newcastle Store and Receive a Free £10 Gift Card!
Published on 26 November 2018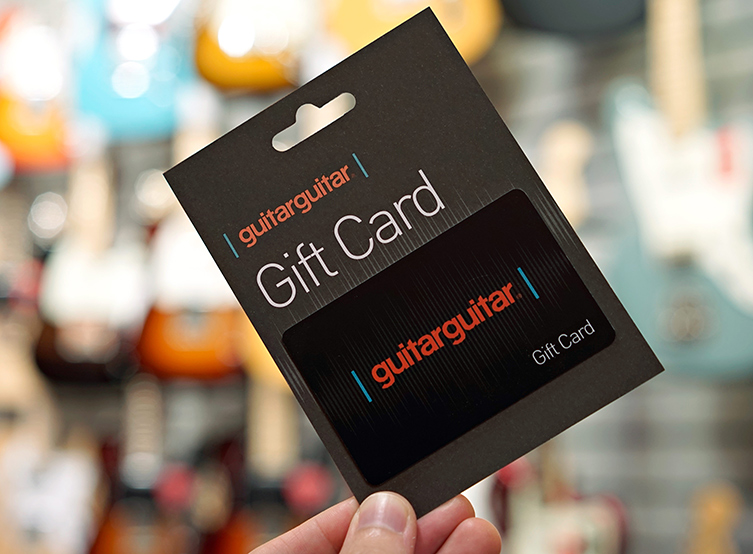 As you may have noticed, guitarguitar Newcastle has undergone a complete overhaul and we've been dying to celebrate its new look with you all. If you've had the chance to stop by and check it out then we won't need to tell you just how awesome the store is looking right now, but if not, we'd thoroughly advise paying the guys a visit. Now featuring a dedicated electric floor, a dedicated acoustic floor with luxurious Martin and Taylor areas, a jam-packed pedal cabinet and all the accessories you'd ever need, all under one roof; it really is like a whole new store in the same location! In fact, it even boasts the largest selection guitars in the North East of England - so, we thought it was only right we invited you all to come along and check it out...

On the first weekend of December (01/12/18-02/12/18), the first 50 customers who visit our Newcastle store will receive a FREE £10 gift card to spend at guitarguitar! That's right, just for paying us a visit, you can bag yourself £10 to spend on whatever gear takes your fancy. That's not all though... If you don't make it out of bed early enough to get one, there'll be in store competitions and giveaways over the course of the weekend that you can get involved in. In other words, if you've been eyeing up some new gear, there's nowhere better to spend your weekend than guitarguitar Newcastle!

There's no need to reserve a space, simply turn up at the store.

Take a look at our rundown of the Newcastle store's revamp here, or check it out below!