Audio Technica Wireless Headset Systems
Published on 22 February 2019
Active performers and fitness instructors, stop where you are! If you've been searching for a wireless microphone set that is built like a tank, while being sweat resistant and providing a clear sound, then look no further as we have just the thing for you.
Audio Technica make some of our favourite audio equipment here at guitarguitar! Their ATH-MX series headphones are insanely popular with our customers and staff members alike.
Today, we're taking a look at their Audio Technica ATW-11F Wireless System alongside the PRO9CW Headworn Condenser Microphone. The ATW-11F is their entry level wireless instrument/microphone system which operates on license free UHF channels. It was designed to be a nice straightforward system that takes very little time to set up and let you focus on all of that other important stuff!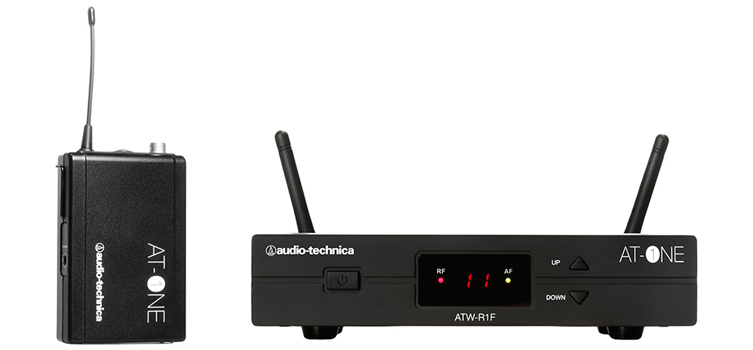 The PRO9CW Microphone features an adjustable headband and boom arm, allowing you to position it comfortably with ease. The unit is sweat resistant, and robustly built for intensive use. Combine that with a nice clear, detailed sound and we're onto a winner!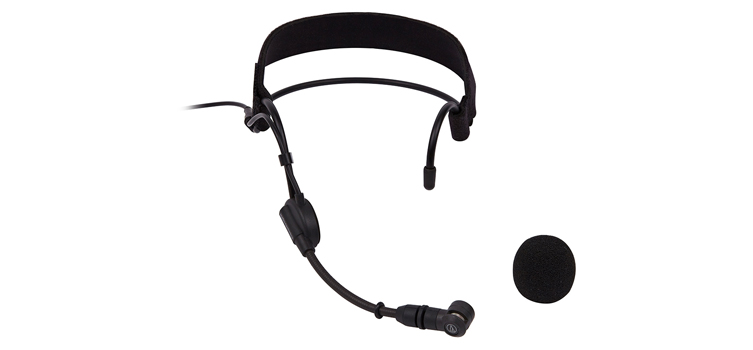 Not only is this system PERFECT for the active singing/dancing performer, but is also ideal for Fitness Instructors and Phil Collins tribute acts. Thanks to it's ease of use and reliability, you'll be up and running (in some cases, quite literally) in no time!
Check it out here at guitarguitar today!