Sontronics DrumPack + DrumPack Plus
Published on 28 February 2019
Sontronics make some of our favourite microphones here at guitarguitar. From the outstanding Solo vocal microphone to the Apollo 2 Ribbon Microphone, we're huge fans of the sound quality, reliability and quite frankly the very modest prices of Sontronics microphones.
We're very happy to hear of the release of the Sontronics DrumPack and DrumPack Plus microphone kits. These packs have you covered for micing up a drum kit in superb quality. The DrumPack consists of their award-winning DM-1B Kick Drum Microphone, DM-1S Snare Mic and three DM-1T microphones, while the DrumPack Plus features all of this, along with two STC-10 Pencil Condenser microphones for overheads.
Just like ALL other Sontronics microphones, the mics in these packs all come with a LIFETIME warranty. This isn't just a rare service in the pro-audio world, this is something you'd be hard pressed to find in any industry. Combine that with being praised by studios across the world, and used by big time acts such as Muse, Aerosmith and Dave Grohl, the world is taking notice of Sontronics and their amazing microphones!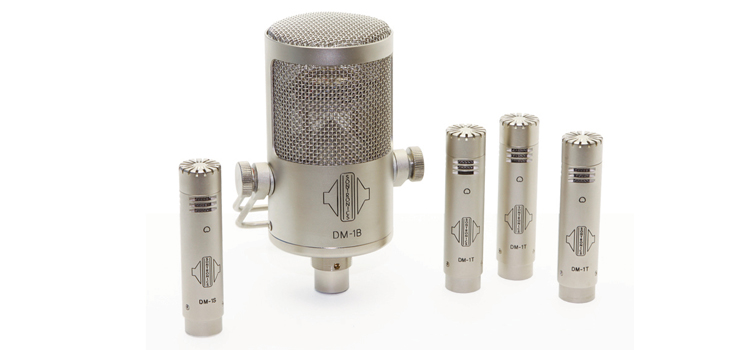 Sontronics DrumPack
Something to note, which sets this pack apart from many other options on the market is the fact that every microphone in this set is a condenser. In many cases the full set would consist of dynamic mics. Usually, this is due to condenser microphones being much more sensitive and more likely to be damaged by being blasted by such a loud sound source.
However, these drum microphones have been specifically designed for each part of the kit, with tailored frequency responses and dynamic range to suit the type of drum it will be on. For example, the DM-1B Kick Drum Mic has a whopping 155db SPL while the DM-1S and DM-1T mics have an SPL of 135db, meaning they can handle the pressure while providing the detail that a condenser provides!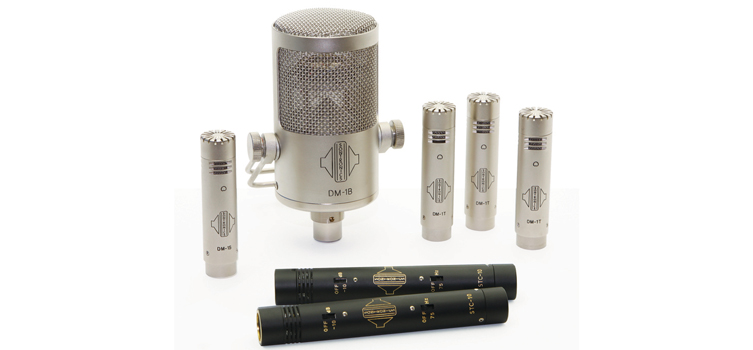 Sontronics DrumPack Plus
In addition to all of the aforementioned mics, the DrumPack Plus set also contains two of the fantastic STC-10 Pencil Condenser microphones, which make for great overheads. They feature two-stage pads and filter controls, a precise response and a smooth high frequency roll off leaving you with a crystal clear sound every time!
The package comes in a super-tough ABS flightcase, meaning you can rest easy knowing your mics are well protected on the road!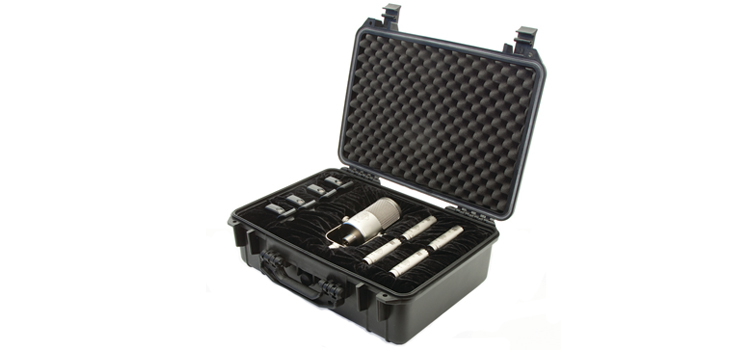 Sontronics DrumPack with Included ABS Flightcase
All in all, this bundle contains some very, very nice microphones for the studio or on the road. They have been praised by Grammy-winning producers, monumental rockstars and our humble selves, and come in at a fantastic price point. Let's not forget about the fact that every microphone comes with a LIFETIME warranty. If you're looking to mic up a drum kit any time soon, these are absolutely worth a look!