Offers: 0% Finance on Universal Audio
Published on 29 April 2019
Universal Audio has been a brand that represents immense quality for over 60 years. From their early compressors and recording consoles to their modern pristine audio interfaces. Universal Audio has gone from strength to strength in terms of both popularity and reputation. So what better time to invest in an award-winning peace of gear than right now! When you can conveniently spread the cost over 24 monthly payments at no extra cost! That's right, literally every Universal Audio at guitarguitar is available for purchase on 0% finance.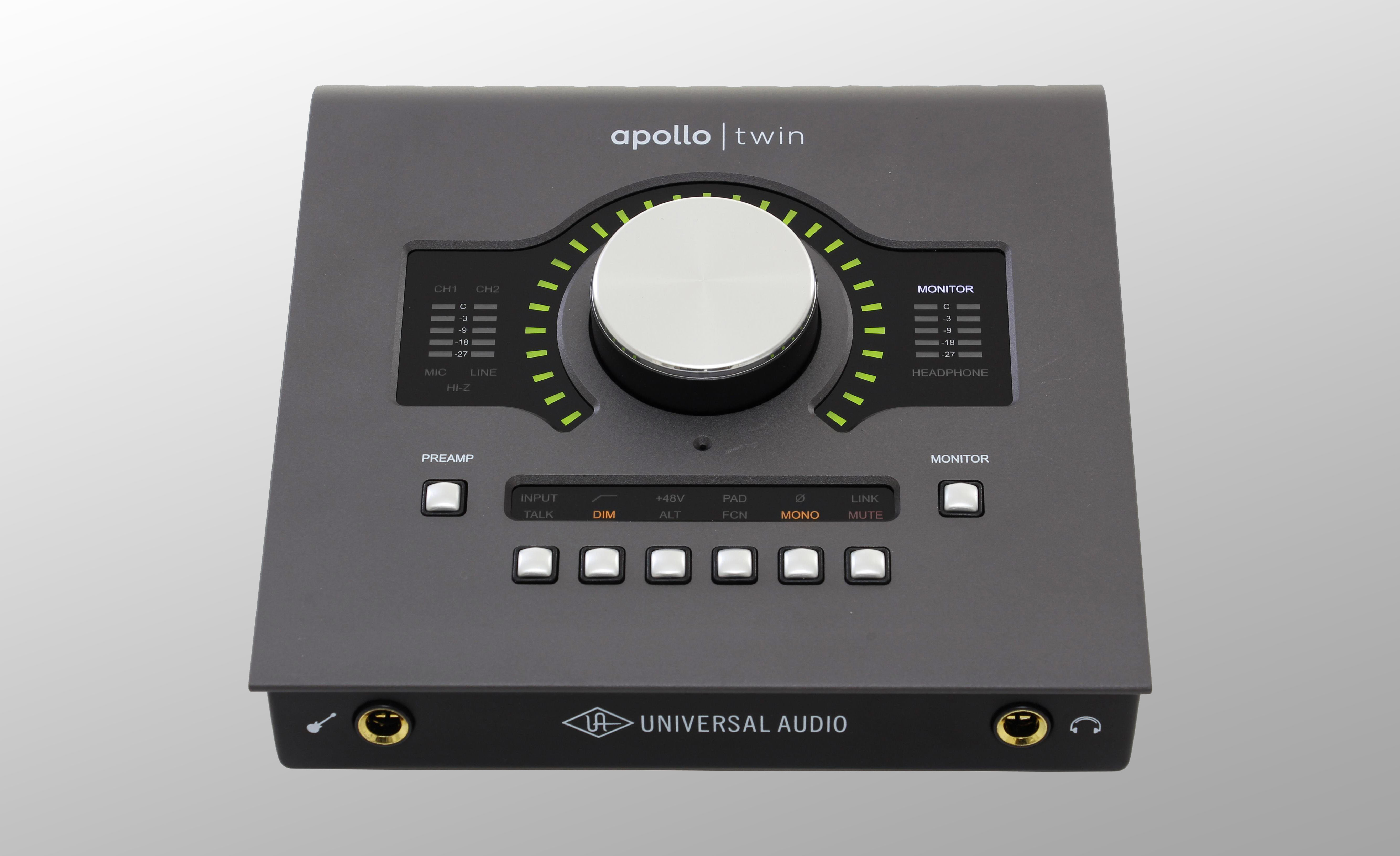 As a standard feature of most modern recording studios, UA audio interfaces not only offer some of the finest sounding preamps and D/A converters, but the industry standard UAD plugins make their devices some of the most versatile around. UA has a large library of plugins available in their online store which run directly on their Apollo and Arrow audio interfaces, as well their Satellite external processors. UAD plugins are made to cater for virtually every application in a recording studio, from desk emulation to compression, reverb to modulation effects, or even from guitar amps to room modelling.
In fact, you will recognise many names new and old in the UAD library, including Neve, Marshall, SSL, Lexicon, Freidman and Korg, all receiving accurate virtual recreations of their iconic real-world gear.

When you first hear your music through UA hardware and plugins, it is easy to hear a phenomenal difference. While there is no denying that adding a piece of Universal Audio equipment into your arsenal is a serious investment in terms of quality, buying a pro end bit of gear could seem a little daunting to your average bedroom producer. Which is why guitarguitar is pleased to announce a most excellent offer to our valued customers. Literally every Universal Audio device on our website and in stores is available for purchase on 24 month 0% finance. So whether you're looking to buy an Arrow, Satellite or OX Amp Top Box, you can conveniently spread the cost over 24 monthly payments. How cool is that?!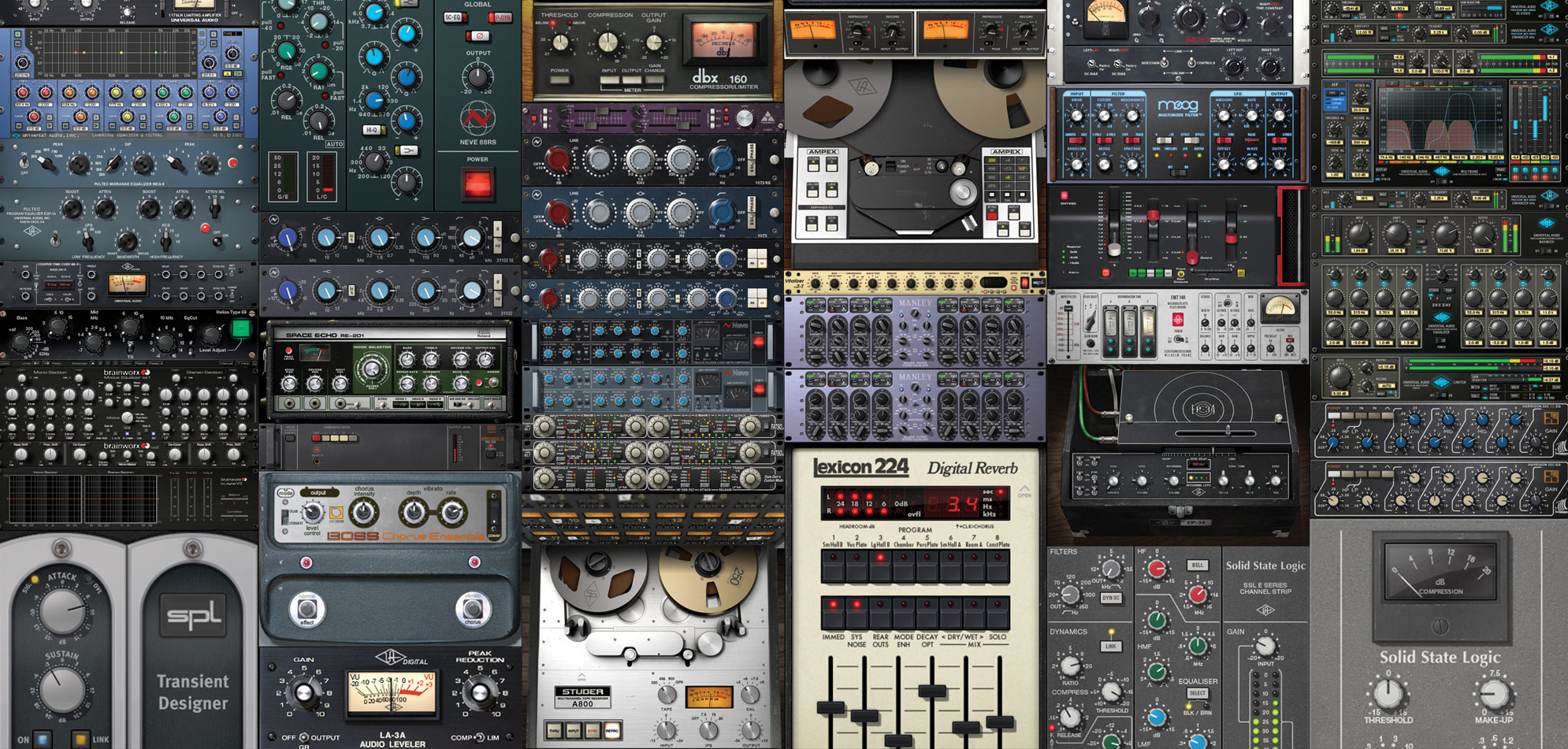 Simply select the "0% Finance" option on your Universal Audio products page, or visit one of our stores for more details.