Offers: Cashback on Yamaha Stagepas Systems
Published on 01 May 2019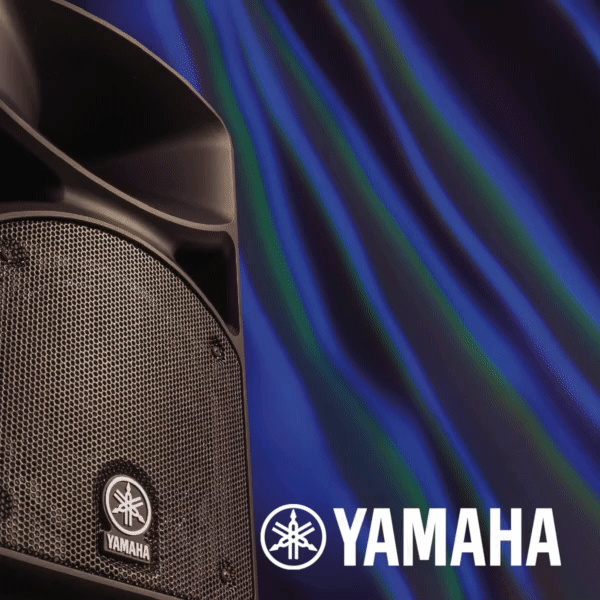 Yamaha Stagepas PA systems have been around for a while now and we frequently recommend them to musicians looking for a portable solution for performances in smaller venues. These awesome little PA systems by Yamaha are suitable for a range of uses and are packed full of value for money. A great choice as a first PA, or as a reliable system for experienced musicians, so it's amazing to see Yamaha offer up to €100 cashback to anyone that buys a Stagepas before the end of June!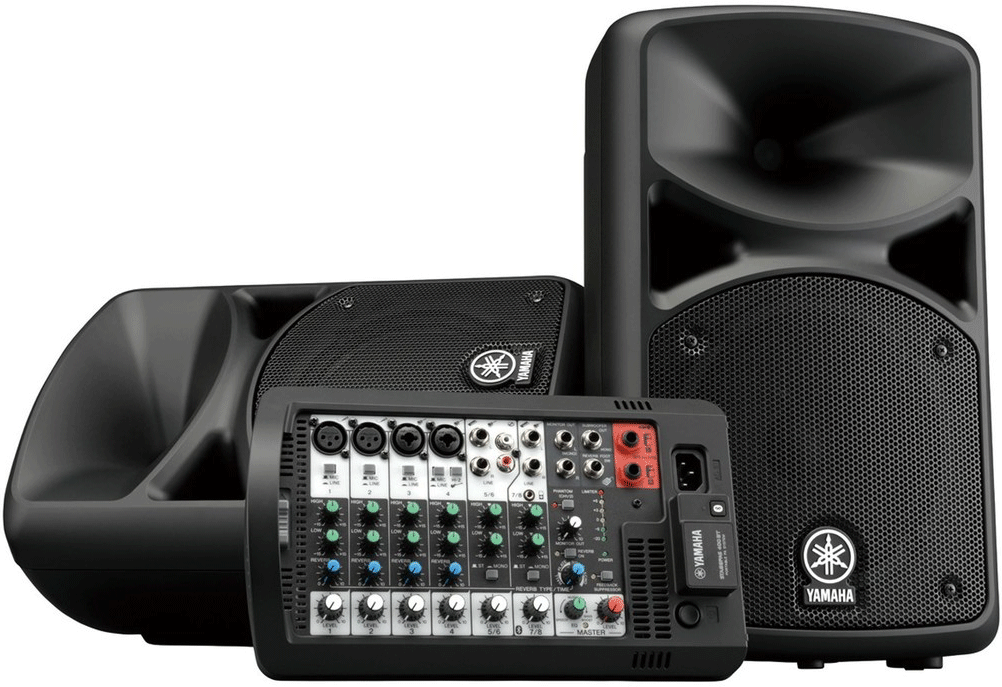 We've seen acoustic acts use the Stagepas for home practice and gigs in cafes and small pubs, jazz trios put the Stagepas to great use in restaurants and we've even seen the Stagepas used as the backbone of karaoke systems. What's great about the Stagepas is not only does it feature 2 great sounding speakers, and not only does it feature a versatile mixer that will power those great sounding speakers, but the mixer also conveniently slots into the back of one of the speakers for easy transport, whilst the other speaker features a compartment to keep your cables! Allowing for easy transport, set up and tear down after your set!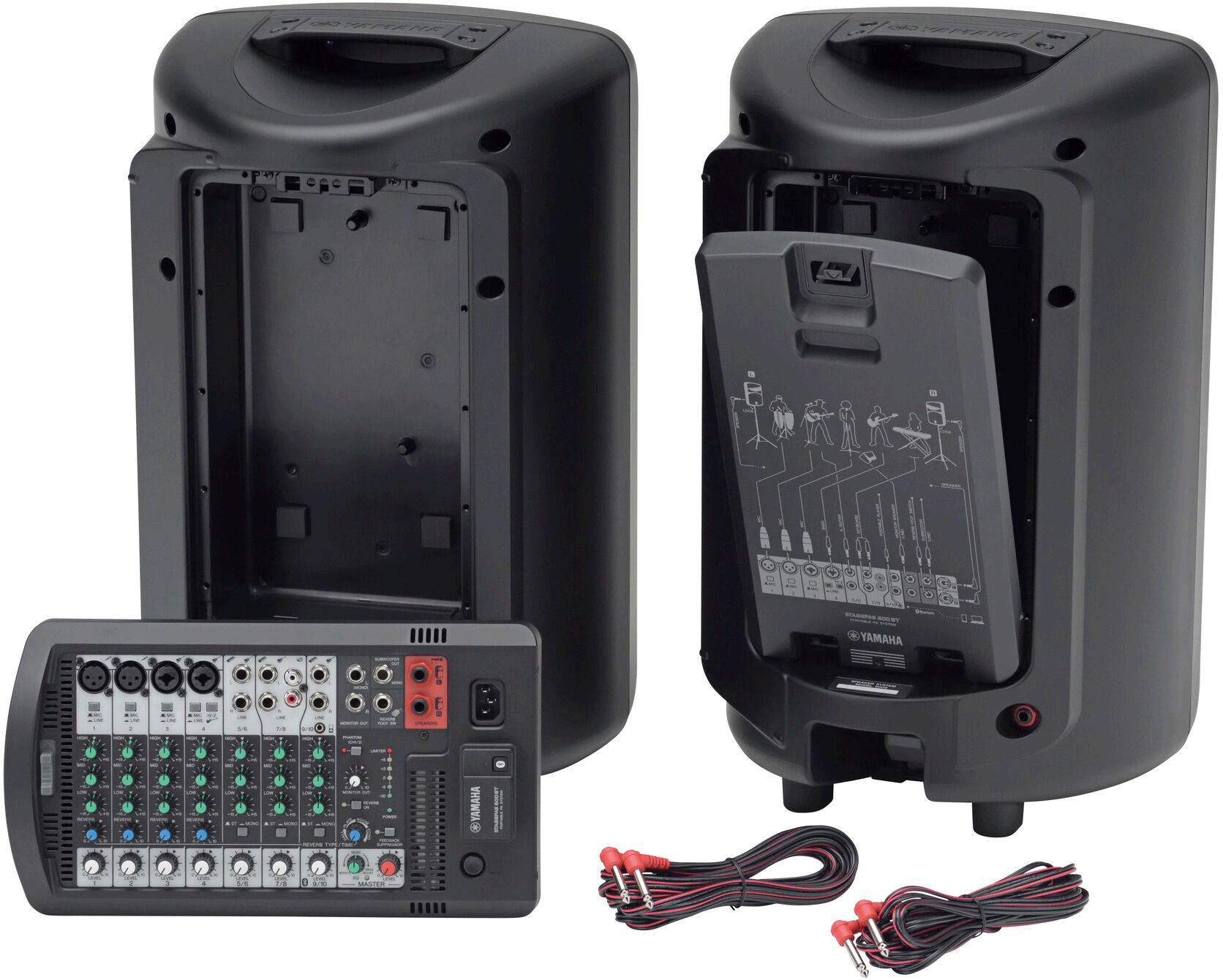 Yamaha Stagepas is available in 2 sizes, the 680watt 600BT and 400watt 400BT and are both a great option for acoustic acts, amplifying speech and solo performers.

Buy a new STAGEPAS 600BT or STAGEPAS 400BT from 1st May 2019 until 30 June 2019 and get up to 100 Euro cashback.
Just few steps to get the cashback:
1. Buy one STAGEPAS 600 BT or one STAGEPAS 400BT in the promotion period
2. Register the new STAGEPAS system within 2 weeks from date of purchase here:
https://europe.yamaha.com/en/news_events/2019/stagepas-bt-cashback.html
3. Get the cashback within 5 weeks after registration
(100 Euro cashback for STAGEPAS 600BT respectively 50 Euro cashback for STAGEPAS 400BT)