Offer: Claim Cash Back on Electro-Voice ZLX Speakers
Published on 02 May 2019
Continuing a week of great PA deals, Electro-Voice has just announced a great cashback offer for anyone who buys a set of ZLX speakers. That's right, buy a pair of EV ZLX12P or ZLX15P speakers and you can claim £40 back directly from EV!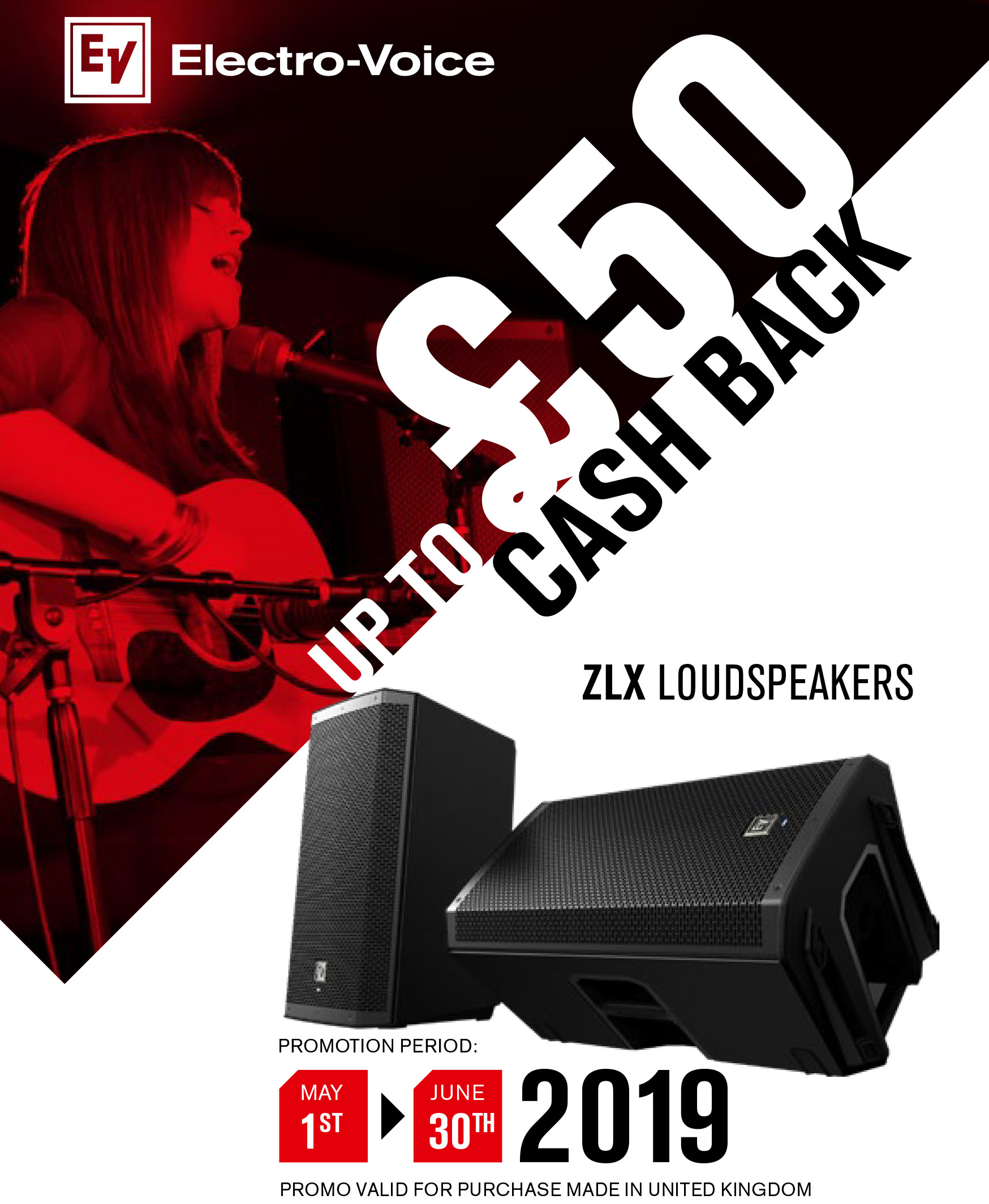 The Electro-Voice ZLX line of speakers are some of the most versatile powered PA speakers available. Highly regarded for their tight low end and the pristine high end is what makes them ideal for a range of applications. We've seen ZLX speakers bought by all kinds of people for different uses, including solo performers, churches and mobile DJs. So not only are you getting a great a great set of speakers, Electro-Voice are packing even more value into their ZLX range! Check them out here.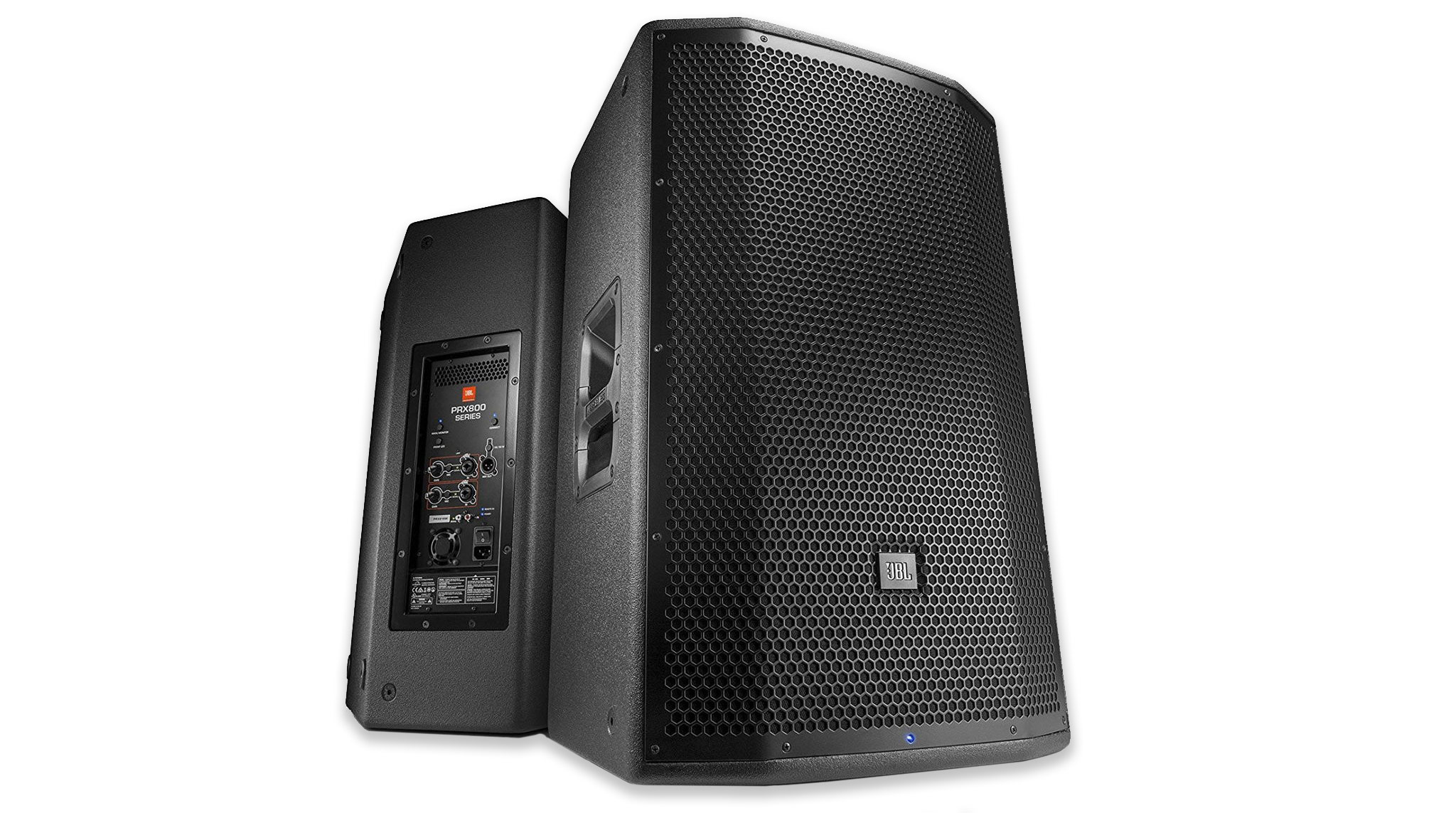 Buy a pair of (2 pcs) ZLX loudspeakers between May 1st and June 30th 2019
Type "CC4L" when prompted for you promotion code then follow the form instructions.
(*Maximum 6 pieces or 3 pairs of ZLX loudspeakers per customer.)