Offers: Free Session Cakes with Yamaha Electric Guitars
Published on 20 June 2019
Yamaha guitars have been acclaimed for their exceptional value for decades. When the original Pacifica was launched in 1989, it raised the bar for what to expect from an affordable guitar. Building on that reputation, the Revstar line merges retro aesthetics with stealthy playability, yet again raising the standard of value you can expect from a guitar. To add even more bang for your buck, Yamaha are generously offering a FREE Session Cake audio interface when you buy a Pacifica or Revstar guitar!
Session Cake is designed for players that may find it hard to get to a rehearsal room. Simply connect your Session Cake to your friend's for convenient practice anywhere! In fact, you can chain up 8 of these portable preamps together for jamming anywhere!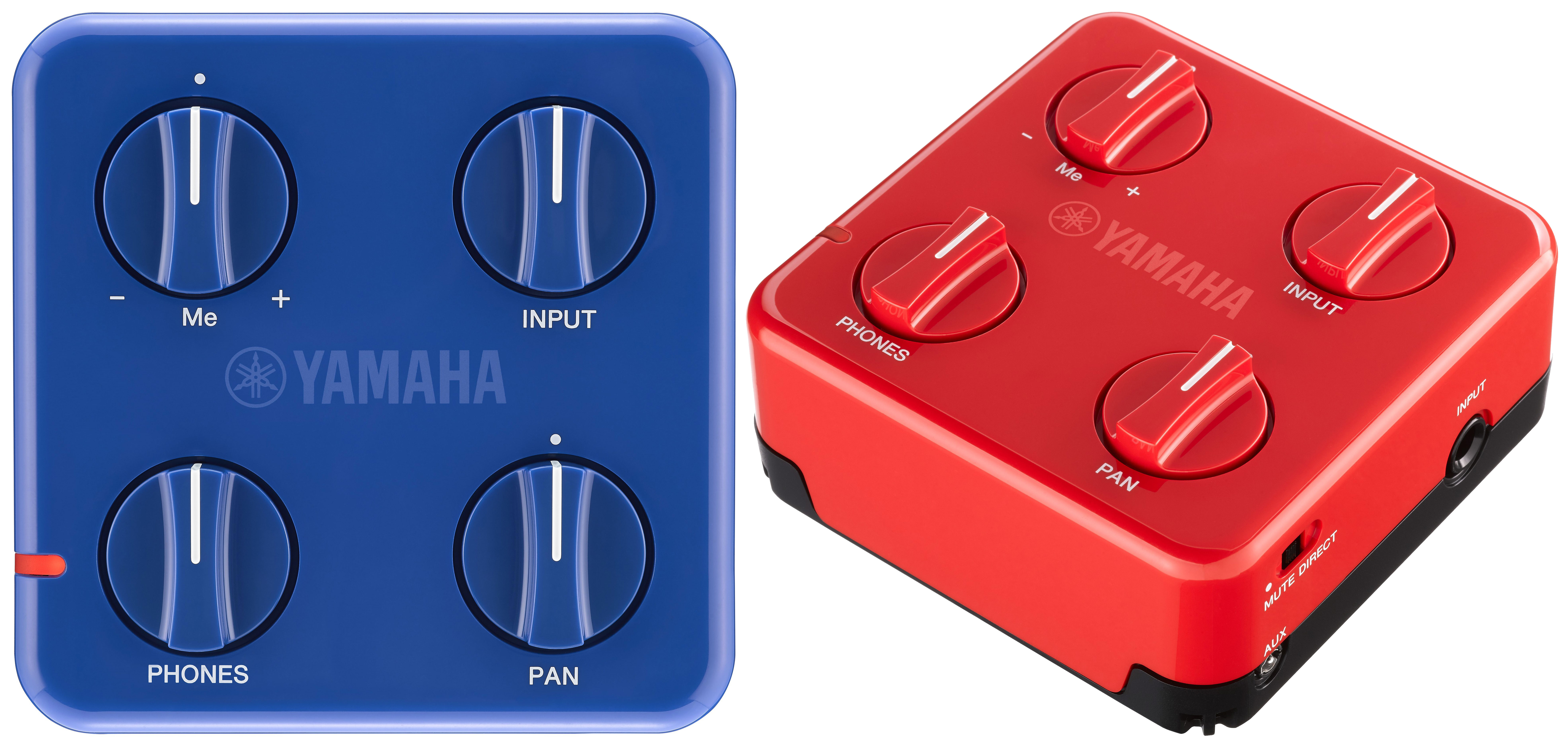 In this exclusive to guitarguitar deal, we have a limited amount of Session Cakes available. Offer available while stock lasts, so don't delay in taking advantage of this amazing offer!

Simply buy a new Yamaha Pacifica 112 or 212 and you'll get a SC-01, or a Revstar to get a SC-02 for free!