15th Anniversary: Win £1000 to spend on Yamaha or Line 6
Published on 12 June 2019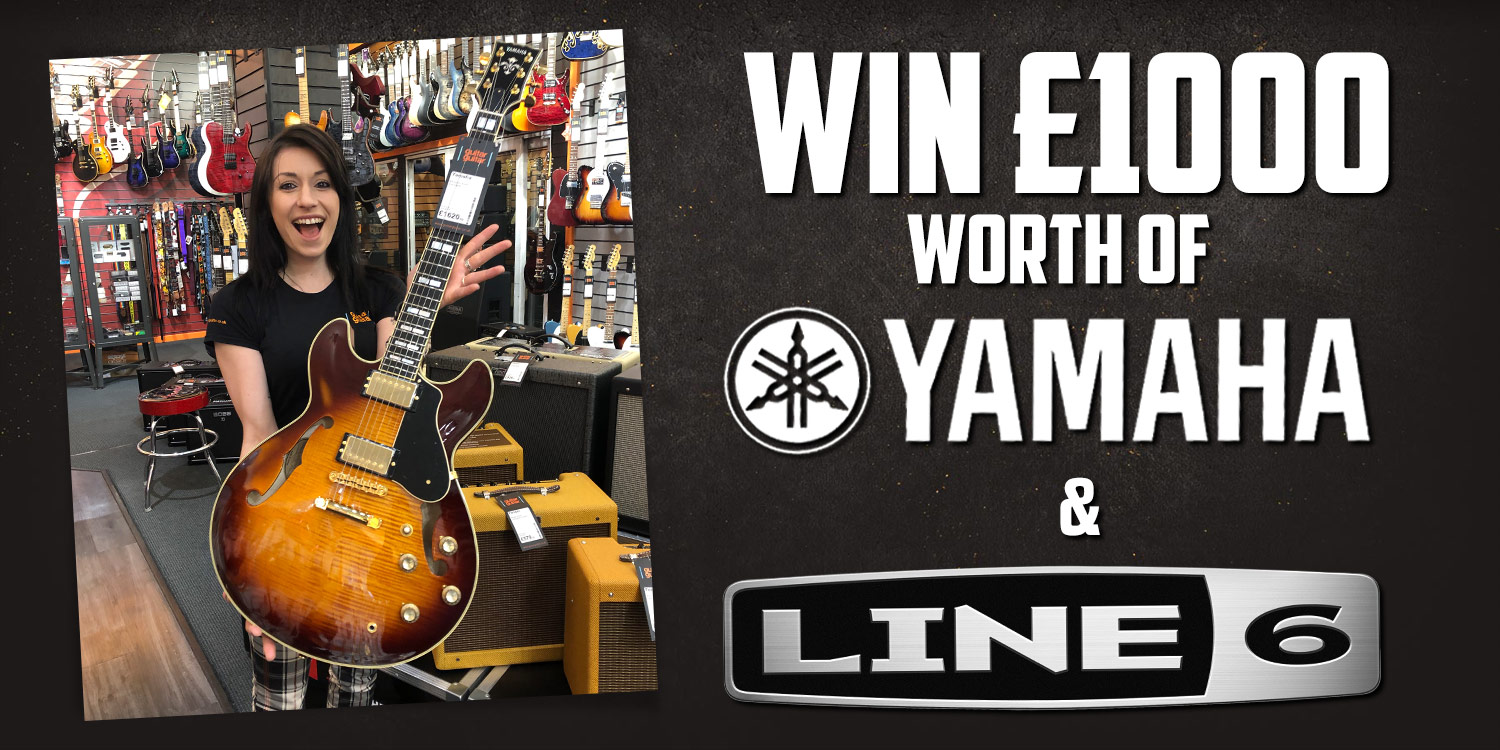 In tribute to guitarguitar's 15th birthday, we are proud to announce this outstanding competition in alliance with Yamaha.
Anyone who buys ANY piece of Yamaha or Line 6 equipment in one of our stores will be entered into the competition. The prize? You will be given £1000 to spend on the Yamaha and Line 6 products of your choosing. Wow!
We'd be torn between choosing a Revstar RS620, a MODX6 or six Pacifica 012s with a Line 6 Pocket Pod!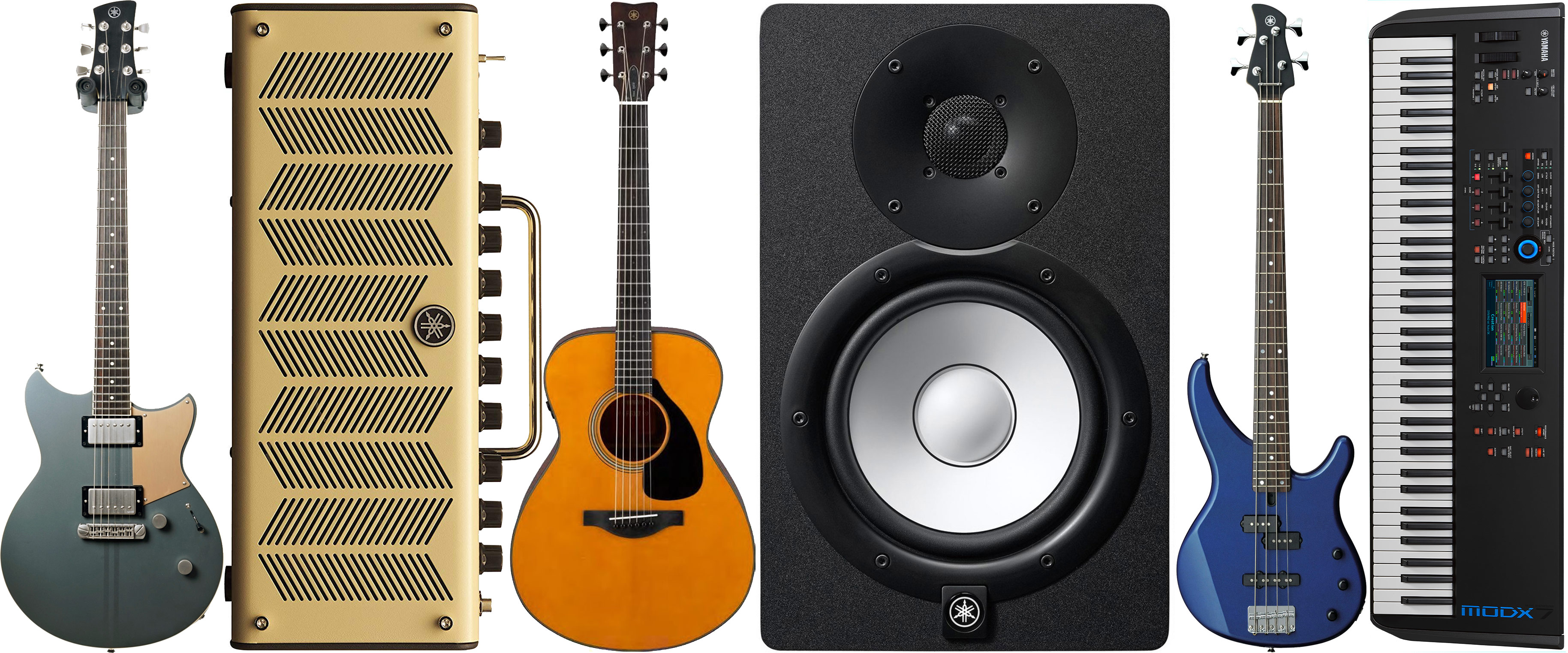 Simply visit one of our stores to buy a Yamaha or Line 6 item and our staff will take your details and enter you into the competition. The winner will be announced on July 22nd and will be able to visit the store of their choice to pick out their prizes. Good Luck!