Production Week, Our Favourite Producers
Published on 03 July 2019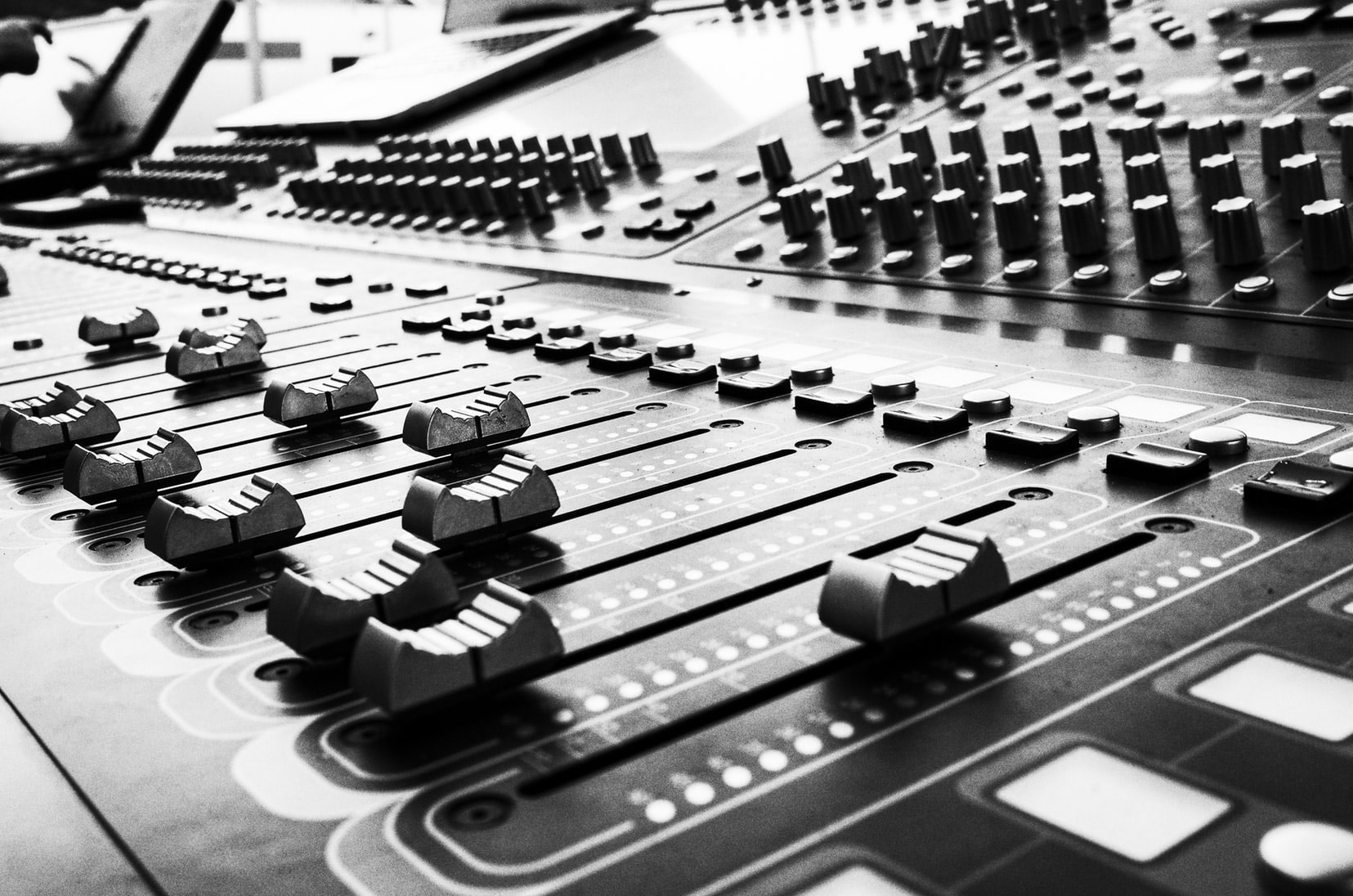 It's Production Week here at guitarguitar, so it would just be rude not to give you a run down of our favourite producers.
While there's no doubt over the importance of the talent of a band and their songwriting skills. The recorord producer is definitely an important component of making a successful album.
Often treated as an additional member of the band (although producer relationships can sometimes be more volatile).
One of the producer's key roles is to realise the band vision in the best possible light.
From lyric changes to musical suggestions, arranging mixing engineers and musicians, or selecting recording and mastering studios. The list of jobs that lay in front of a budding producer are virtually endless.
When a record is realised to its full potential, its success can last for decades, but when a producer drops the ball...
We're sure we've all heard records which could have been better executed in a different way, some albums have even broken bands up.
There is a running joke with producers, where they reflect on how studying psychology instead of audio engineering would have been more beneficial to their careers.
Musicians are very sensitive in their nature and can be a nightmare when part of your job is to disagree with them.
The craft of coaching a performance can be crucial to the overall sound of an album. When at the hands of a world class producer, the musician doesn't even realise it's happening.
The best producers are each connected to a string albums we all know and adore, the music world would be vastly different had they not been involved. So lets take some time to give a nod to a handful of our favourites.
Sir George Martin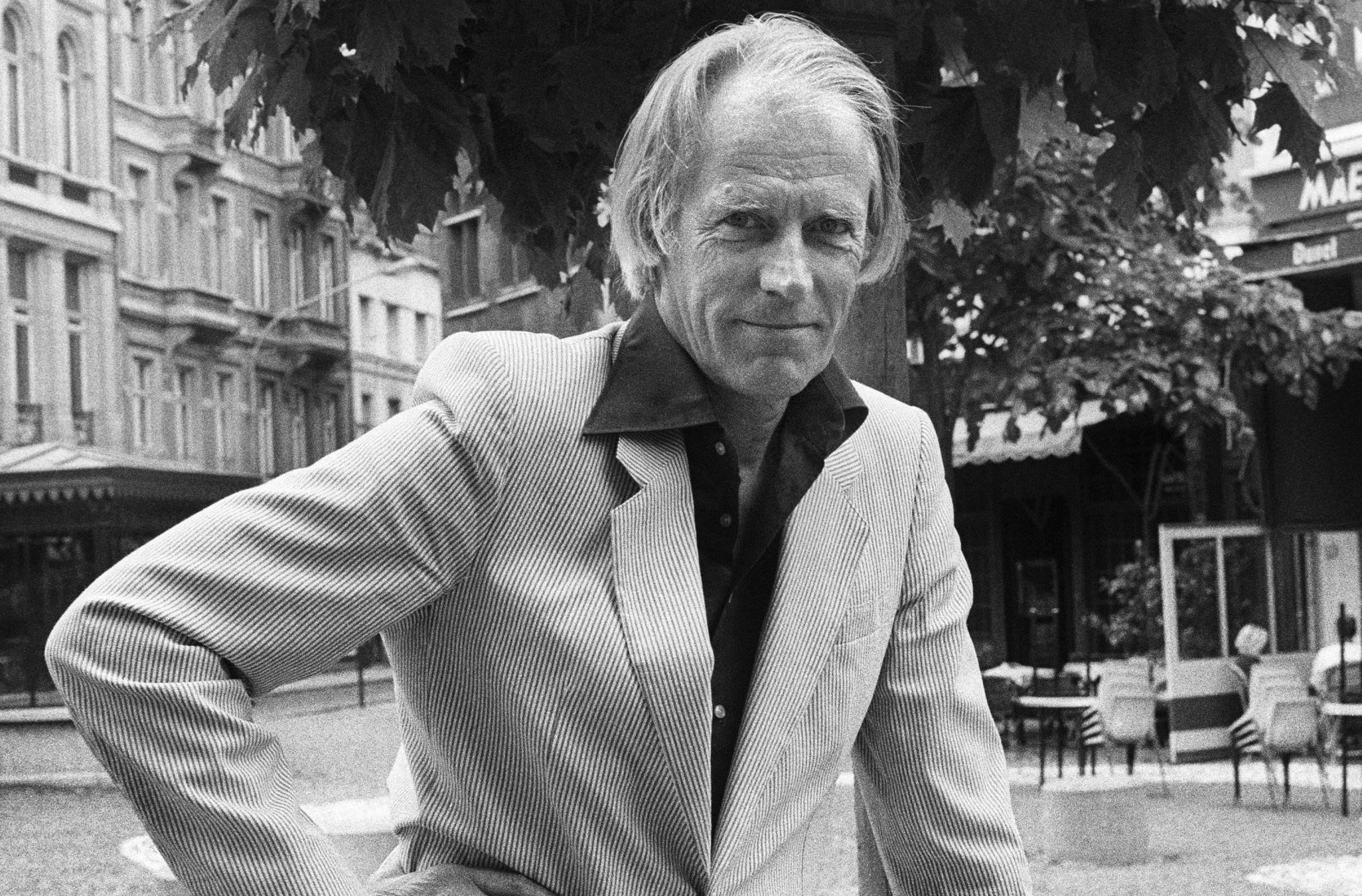 Arguably the most important record producer of all time.
George's first steps into the music industry were at the age of 24, when he joined EMI in 1950 as an assistant to Oscar Preuss, who at the time was the head of Parlophone Records.
Parlophone was seen as a less impressive side of EMI and was generally used for EMI's lesser known acts. Early on, Martin became adept at producing comedy and novelty records, scoring his first hit with Peter Ustinov's "Mock Mozart".
When Preuss retired in 1955 George took over as the head of A&R.
Through the rest of the 50s George would produce a run of successful comedy records with the likes of Spike Milligan, Dudley Moore, Charlie Drake and Bill Oddie.
Martin hadn't had a lot of success in the world of popular music until he met a young band called The Beatles. Initially unimpressed with their writing abilities, he convinced them to record a version of "How Do You Do It". A song Written by songwriter Mitch Murray.
George was convinced that it was a sure fire hit, however, The Beatles were reluctant to release a song that wasn't their own composition. So George passed it over to another Liverpudlian band, Gerry and the Pacemakers.
He was right, "How Do You Do It" spent three weeks at number one, only to be knocked off the top spot by George's next production, "Love Me Do" by The Beatles.
I'm sure you don't need us to go on about how important The Beatles became, but the band had already been knocked back by Decca records and George was even reluctant to sign them.
It wasn't until George Harrison made a joke about Martin's tie and Lennon and Mccartney joined in that they won him over. He decided to offer them a record deal based on their wit alone. Had it not been for George's love of humour, we may have never heard of the Fab Four!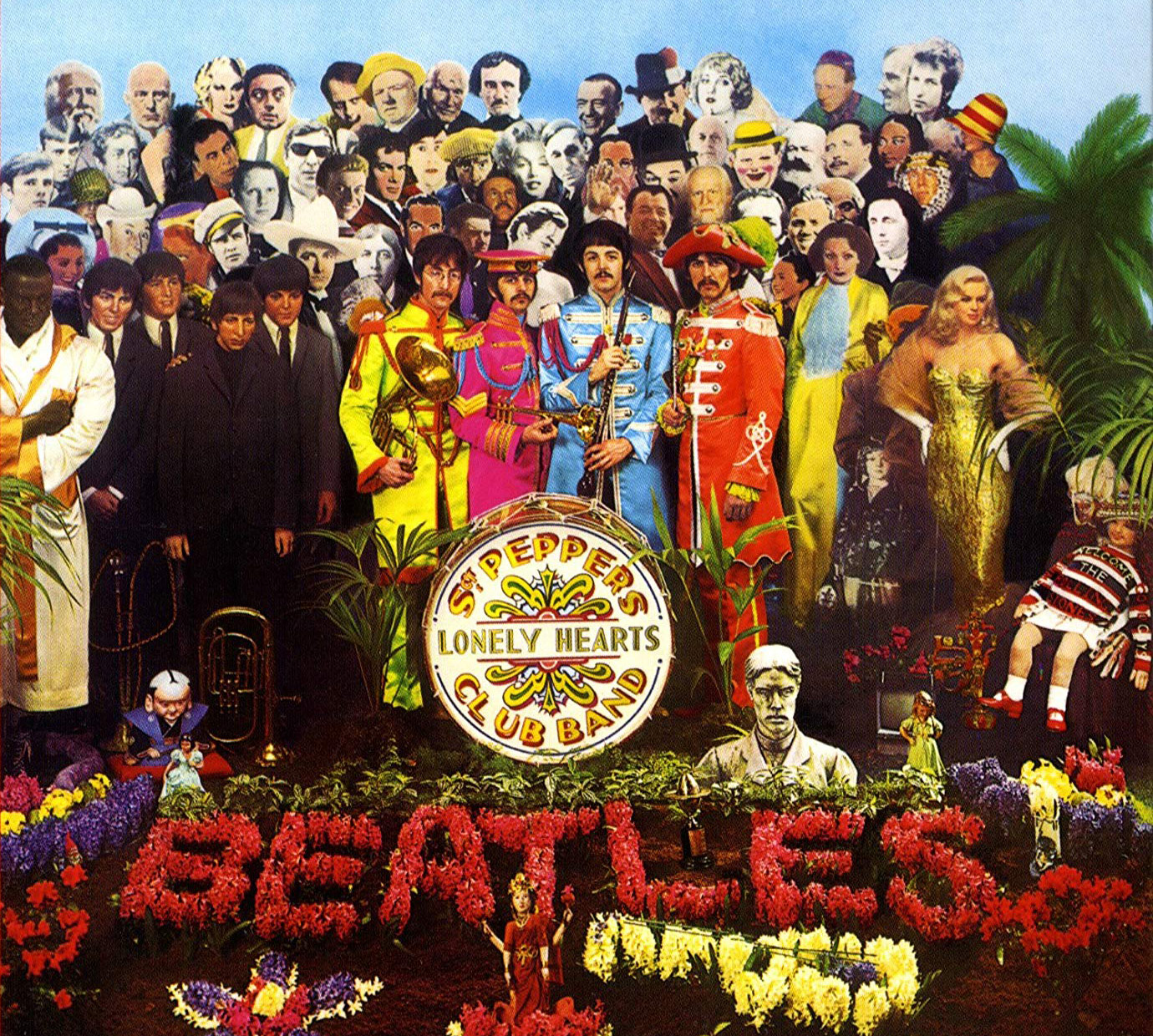 Throughout the 60's The Beatles became the biggest band in the world and it's undeniable that George Martin played his part in this. From developing recording techniques to taking the available technology to its limits. Even providing the self taught rock n rollers with a wealth of musical theory and knowledge.
The Beatles broke new ground in terms of what was possible within a pop album and these albums influence on the Psychedelic and Prog genres were massive.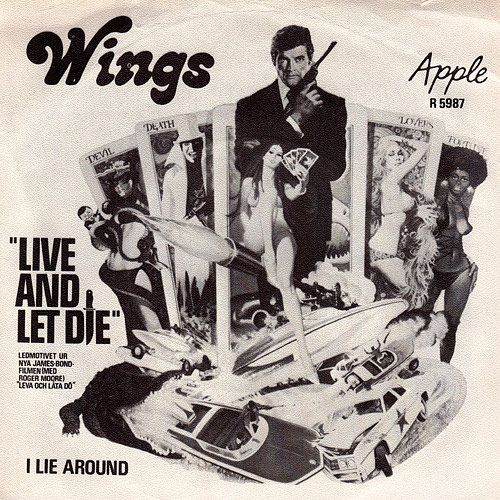 There's no doubt how talented Lennon and McCartney were as song writers, but without George there to bring out their best, it may have been a a complete story.
After working with The Beatles George went on to produce hits with Elton John, Kenny Rogers and two bond themes with "Goldfinger" by Shirley Bassey and "Live and Let Die" by Paul McCartney.
Roy Thomas Baker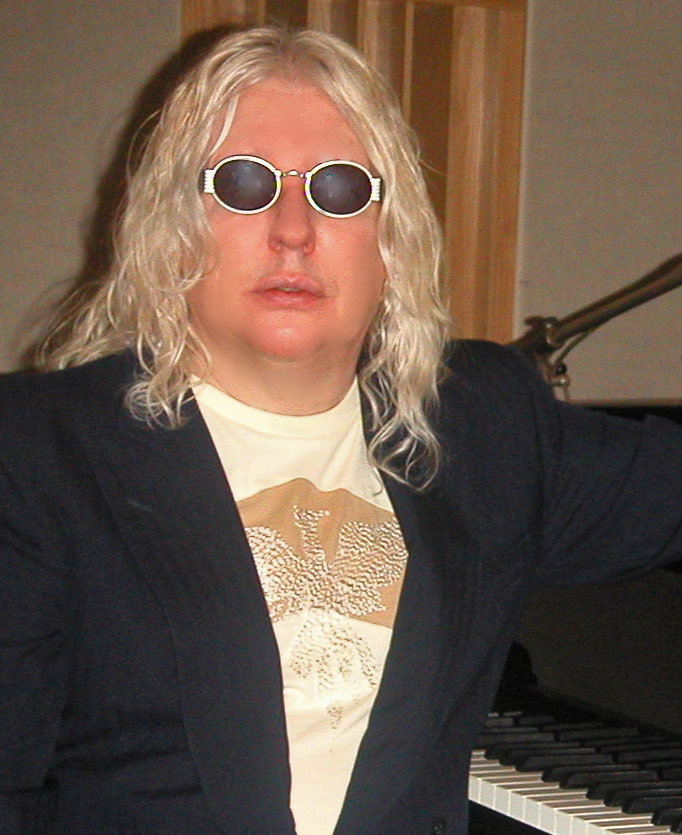 Roy Thomas Baker began his career at the young age of 14, quickly moving from Decca Records to Trident Studios where he was taken under the wing of Gus Dudgeon.
During this time Baker worked with top acts like Frank Zappa, David Bowie and the Rolling Stones. Moving upwards Roy co-founded Trident's production and management subsidary called Neptune.
It was through Neptune that Baker began working with their latest signings, a new band called Queen.
Roy would produce Queens first five albums, including "A Night at the Opera", home of "Bohemian Rhapsody".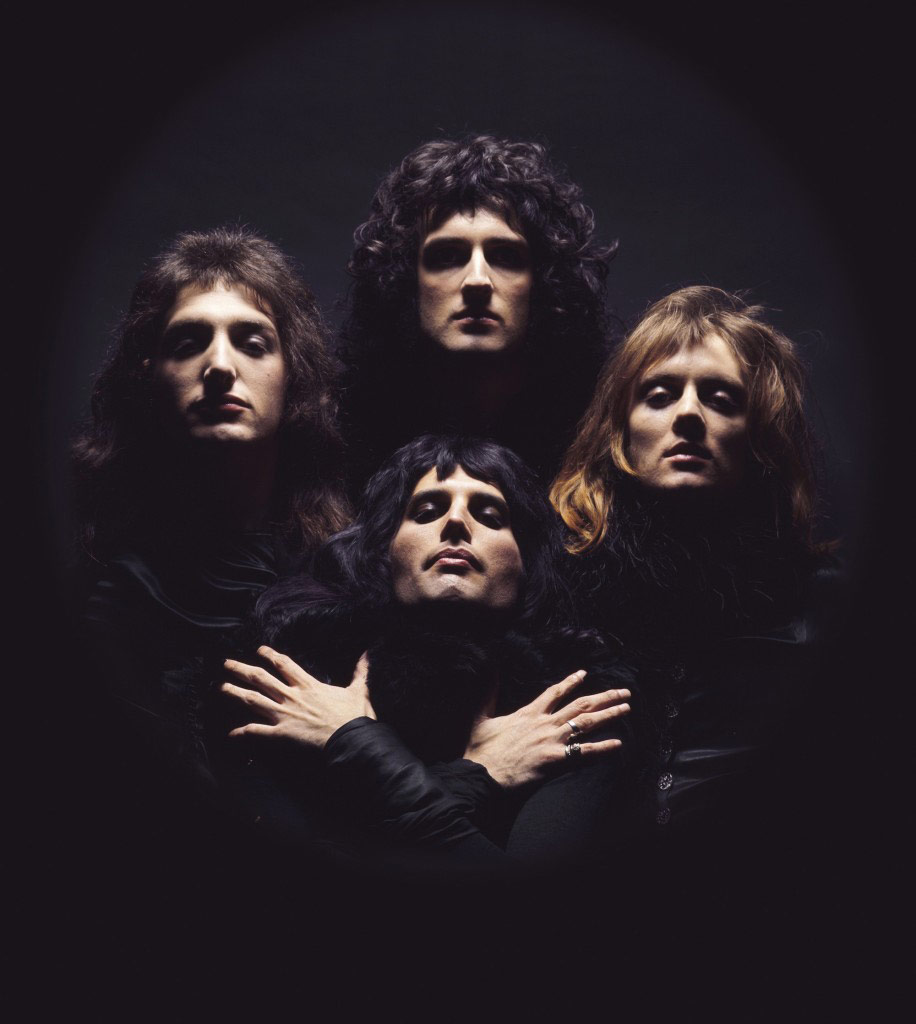 Baker is notable for his very clean production style, less the sound of a band playing live in a room sound and more about giving the listener an exciting experience.
Rather than a wall of sound like you get on Phil Spector records, each voice, instrument and sound has room to breathe. In fact you could argue that Baker was one of the first to really master the art of panning in the mix process.
It's Baker's production style that made him a match made in heaving for Queen, an adventurous band with exceptional musicians and songwriters with a desire to experiment.
"Bohemian Rhapsody" is a prime example of this, at the hands of another producer "Bo Rap" could have ended up as a sonic mess. However, Baker's ability to give centre stage to little musical nuances really made cohesive sense out of the song.
After achieving massive success with Queen throughout the 70s, Roy would spread his wings by producing new wave pioneers Devo and The Cars. Taking T'Pau to massive hights with their massive "Bridge of Spies" album as well as producing "One Way Ticket to Hell..." by The Darkness.
In addition to his production merits, Roy Thomas Baker was also appointed Senior Vice-President of A&R for Elektra records in the 80s, during this time the label signed Mötley Crüe, Queen, Metallica and Simply Red.
Mutt Lange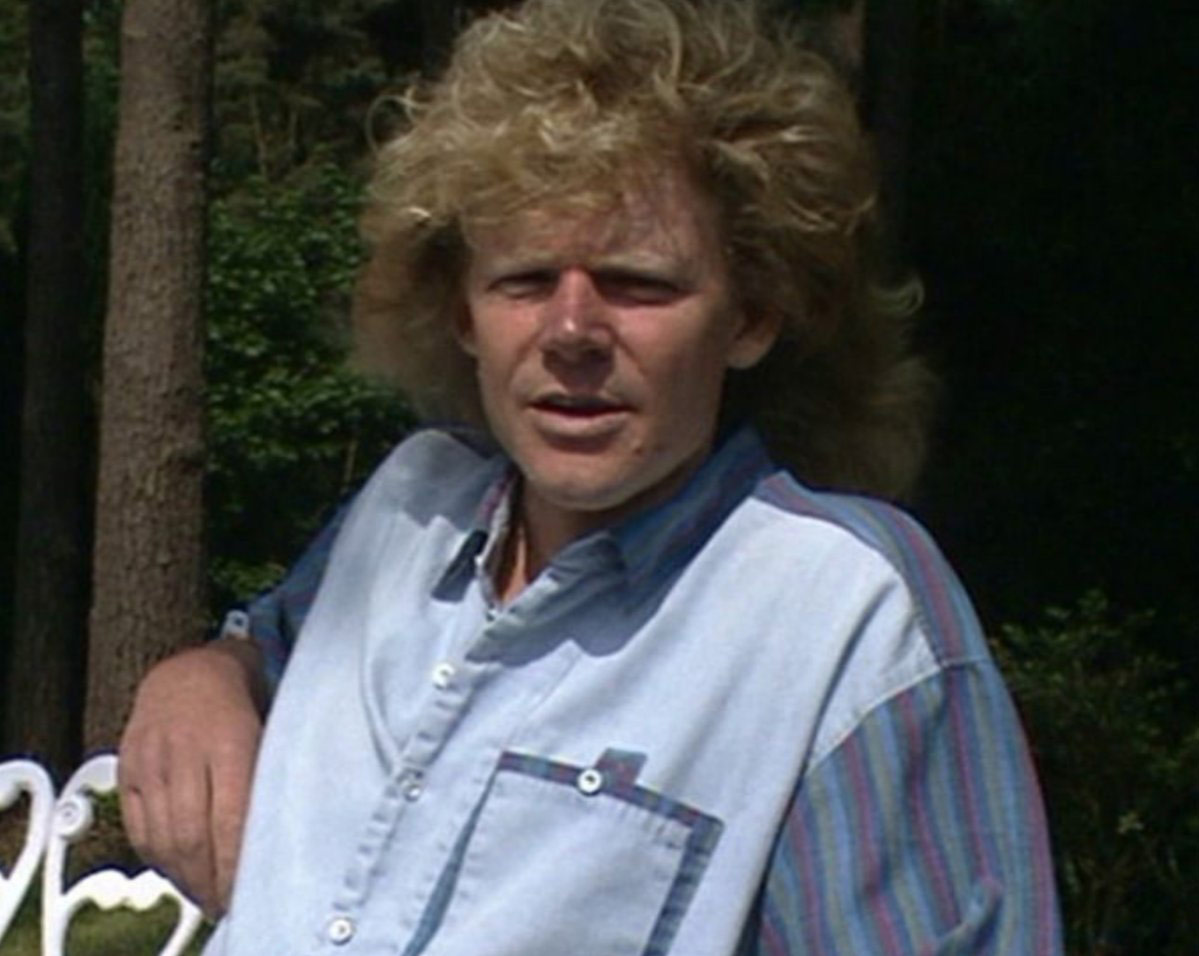 Robert John "Mutt" Lange is a South African born producer and songwriter. He's a little bit of an enigma due to his reluctance to give interviews. He's also possibly most well known in the public eye for being married (until recently) to Shania Twain.
However Mutt's production credits are huge, having been behind the controls for several massive albums. These include "Highway to Hell" and "Back in Black" by AC/DC, "Pyromania" and "Hysteria" by Def Leppard,
"Waking Up the Neighbours" and "18 til I Die" by Bryan Adams and "Come on Over" by Shania Twain. These records alone represent over 150 million album sales.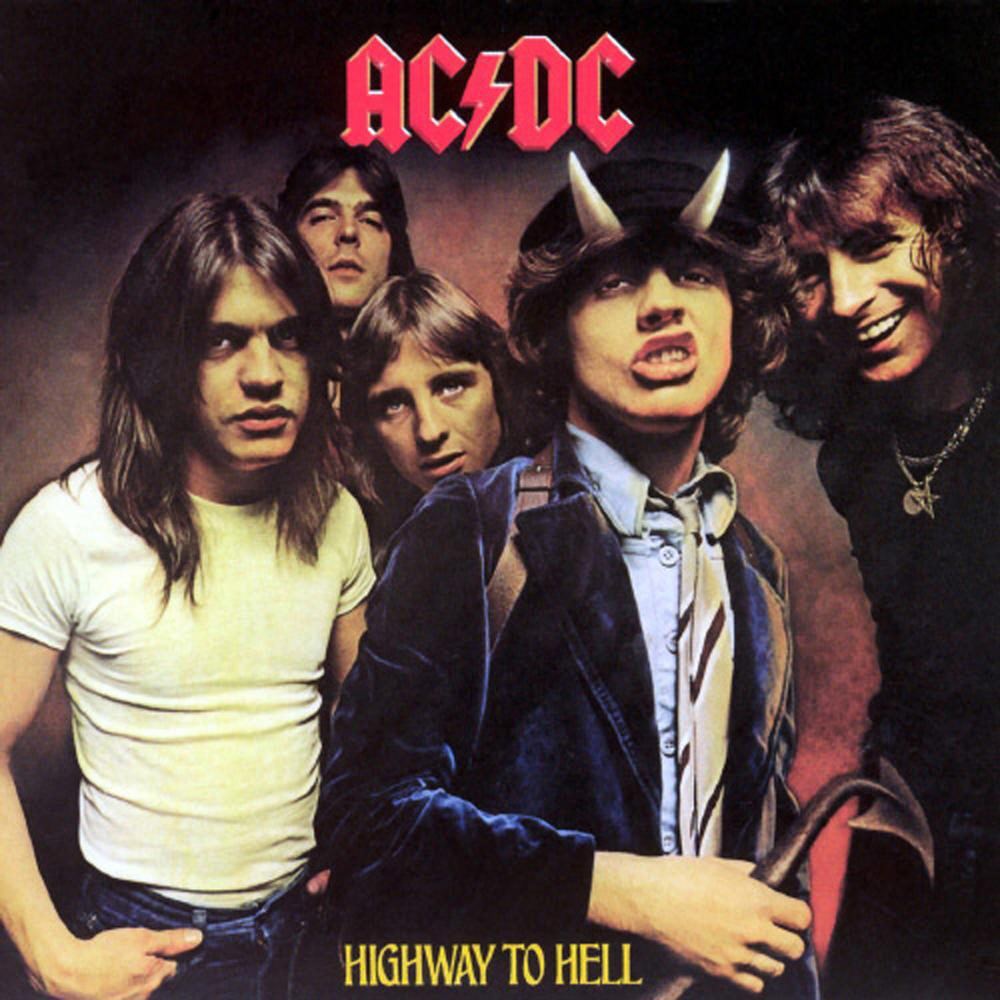 Mutt Lange has a distinctive production style that builds on Roy Thomas Baker's orchestrated audio by hyper-analysing every sound. Embracing technology to create new textures and hooks. As well as paying particular attention to songwriting.
In fact, on many Mutt Lange productions, you will see him get a songwriting credit. Notable songs include "(Everything I Do) I Do It for You" by Bryan Adams, "Man I Feel Lie a Woman" by Shania Twain and "Breatheless" by The Corrs.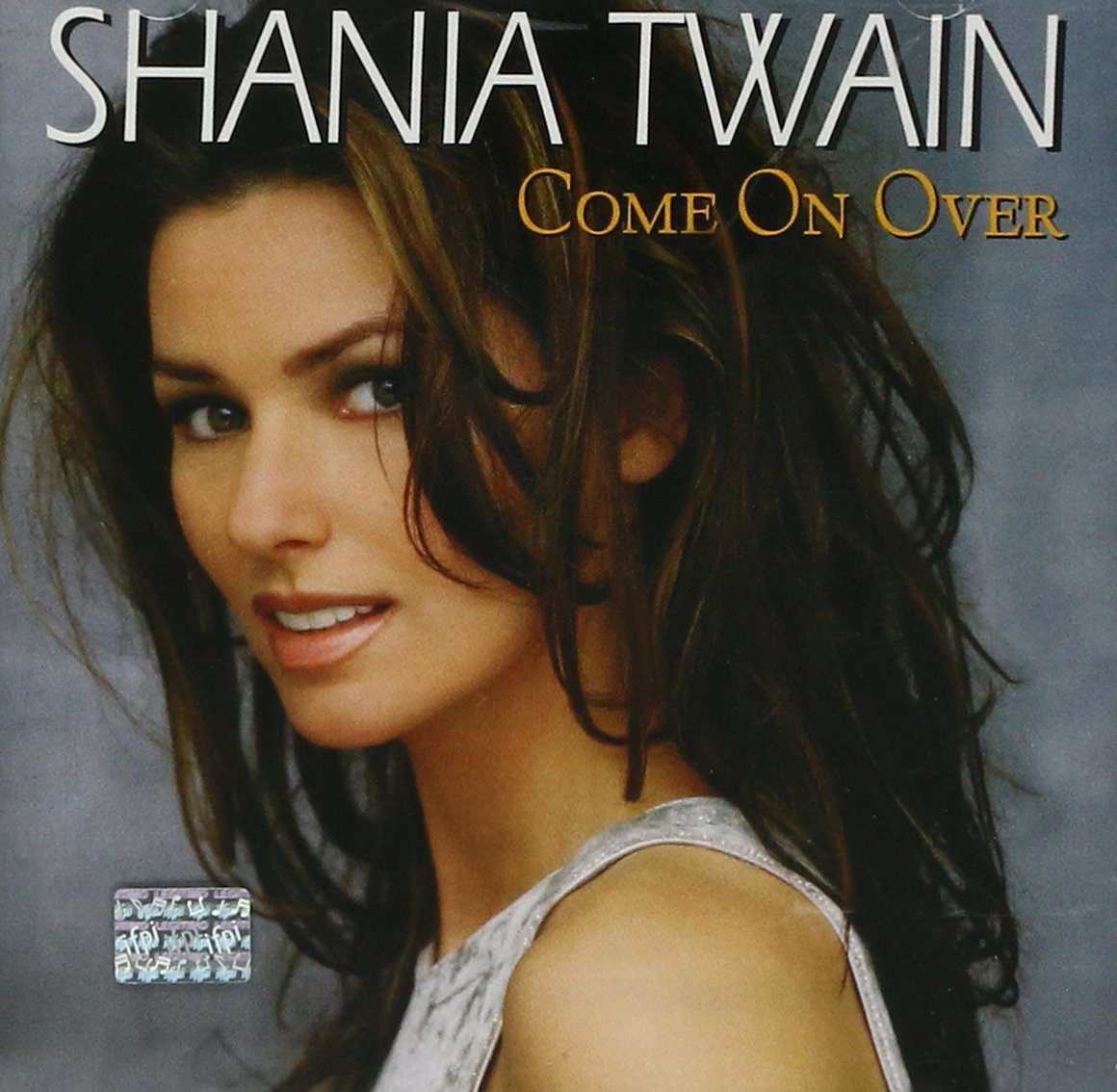 In more recent years Mutt has worked with Muse and Maroon 5, showing that he still has the desire to work with the big guns.
Rick Rubin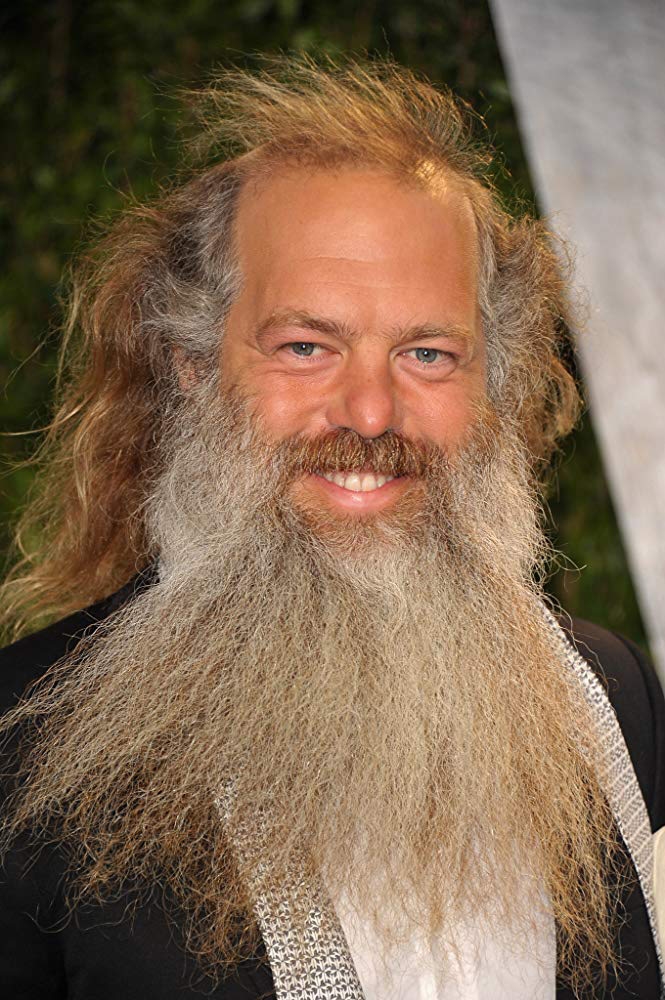 Rick Rubin is noteable for working with a wide range of different acts and for starting Def Jam Recordings.
From early projects producing artists like LL Cool J, Run DMC, Beastie Boys and Slayer. Rick Rubin established a reputation for trimming the fat off a song, opting for a stripped back recording that serviced an aesthetic.
In the case of Slayers Reign in Blood, Rubin had the band trim the majority of the songs down to each be under 3 minutes long. The result was a frantic and extreme sounding album that has a run time of just 29 minutes and is still an icon to this day!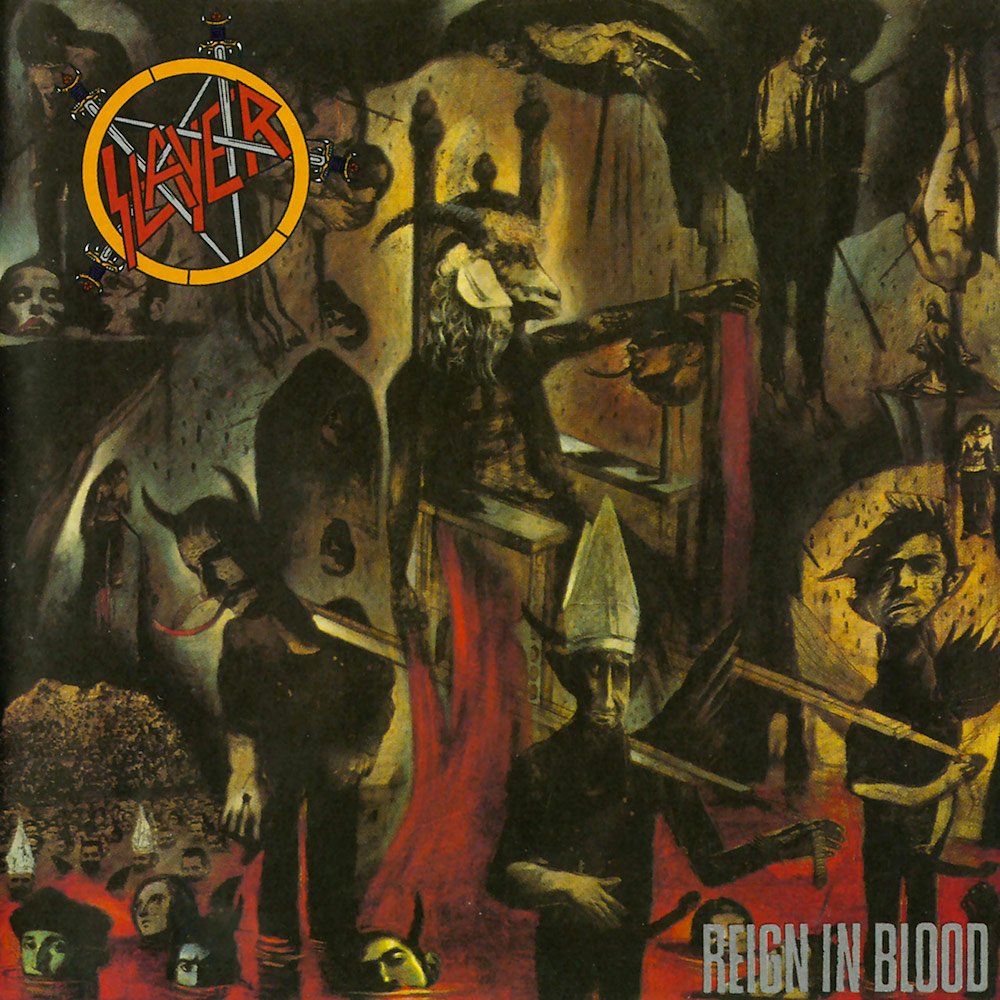 Other noteable acts Rubin has produced include Red Hot Chili Peppers, Shakira, AC/DC, Metallica, Neil Diamond, Jay-Z and U2.
Many of the acts that have worked with Rick have commented that he can be decidedly hands off. Instead leaving the musicians to get down to work for days on end, only to return to make comments and suggestions on what he's heard.
This hasn't always gone down too well with the acts he's worked with, but it's clearly a process that works when you consider the success of these albums.
Rick is also credited for offering Johnny Cash's career a resurgence. Signing Cash to his American Recordings and allowing him to record stripped back acoustic songs. This was the sound that Rubin felt was Cash's strongest and he was right, the album was a success and brought Cash back out into the limelight.
Recently Rick has more commonly worked on a song by song basis, producing tracks by Ed Sheeran, Lana Del Rey, Lady Gaga and Kanye West.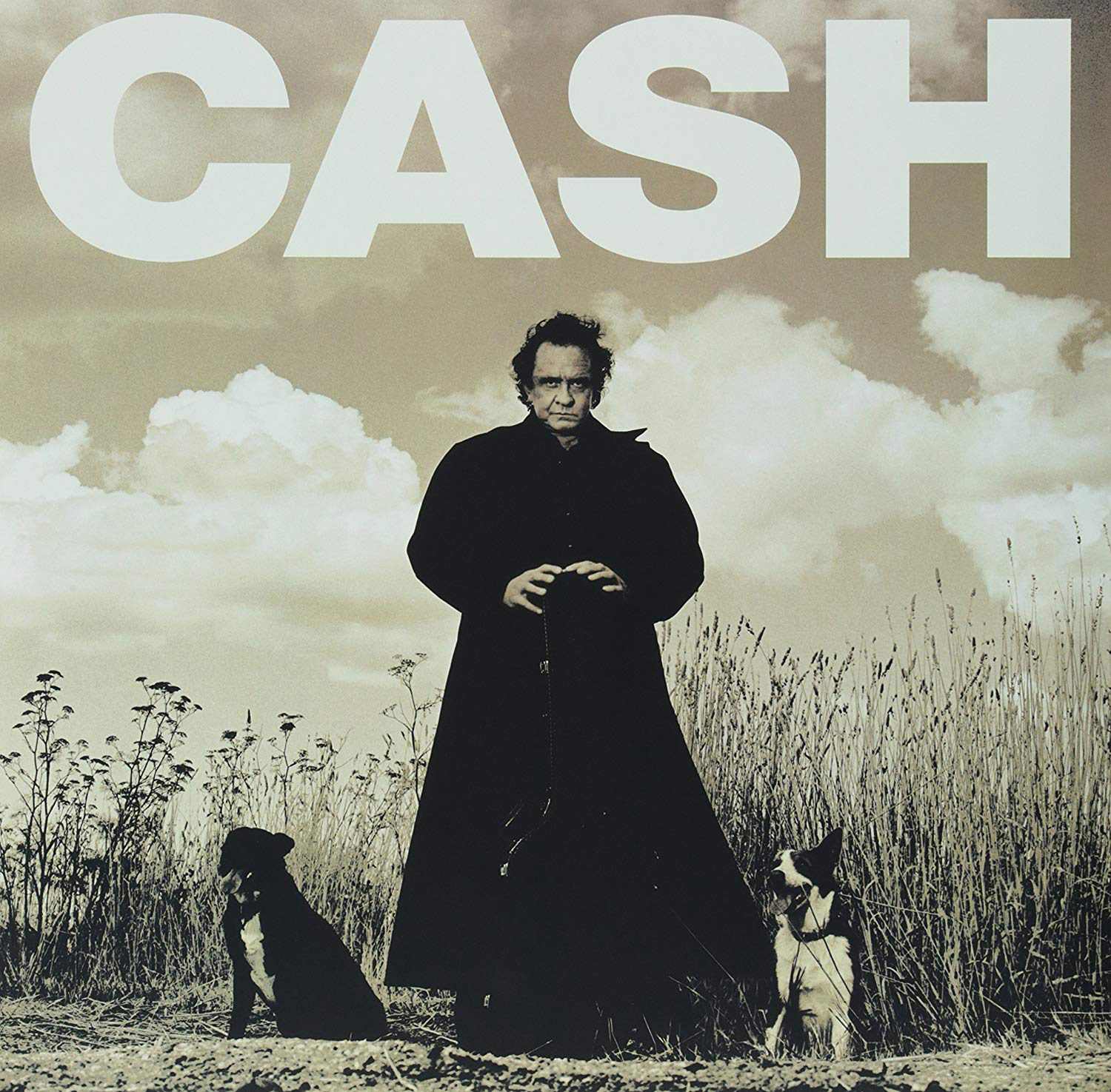 Summary
There are many more producers we would love to mention if we had the space. Including Steve Albini, Jimmy Iovine, Dr Dre, Quincy Jones and Brian Eno.
However, these are our 4 favourite producers and we feel they've had the biggest impact on the music in our lives. Each holding a distinctive style of their own.
In the future, when you're listening to your favourite spotify playlist. Look up who produced those songs and see if you can hear their own unique style.
If you're a budding producer, why not take a look at our recording gear and microphones. Or if you have any questions, please get in touch and we'll point you in the right direction.