Free 100 Day Tidal Hifi Trial With Adam Studio Monitors
Published on 25 September 2019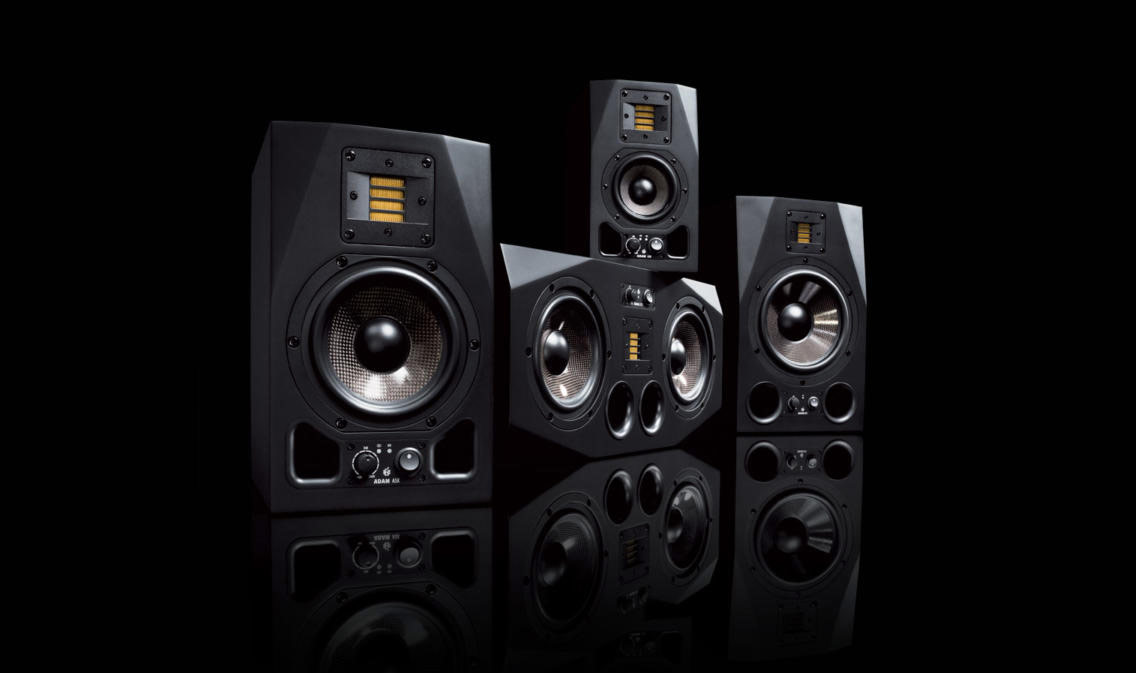 We're huge fans of Adam Audio's award-winning speakers. When it comes to accessing studio-quality sound without breaking the bank, Adam are leaps ahead of the competition.
Suitable for pretty much any style of music and production, Adam monitors like the T5V and A7X offer pristine highs, tight lows and an overall clarity with no audio colouration. This alone is enough for us to actively recommend Adam to our customers, but another reason we love them is their astonishing reliability.
In fact, Adam Audio have so much confidence in the quality of their studio monitors and their reliability, that they offer a 5 Year Warranty for every monitor registered on their website. We're not aware of another monitor manufacturer that matches that level of reassurance.
In celebration of their awesome warranty, Adam Audio are offering a 100 day trial of Tidal (worth $60 ) to every customer who registers their speakers, for absolutely free!

Tidal is one of the finest music streaming services available, with 60 million tracks streaming in lossless audio quality, plus exclusive music, videos and other benefits available. What better way to check out this fantastic music service than by listening through some award-winning speakers!

Simply purchase a set of Adam Studio Monitors
Register your new monitors here before December 31st 2019
Your Tidal trial will then be added to your account
*Offer valid while supplies last and only in countries where TIDAL is available.