G&L: Leo's Last Workshop
Published on 18 October 2019
G&L, as you no doubt already know, make fantastic instruments.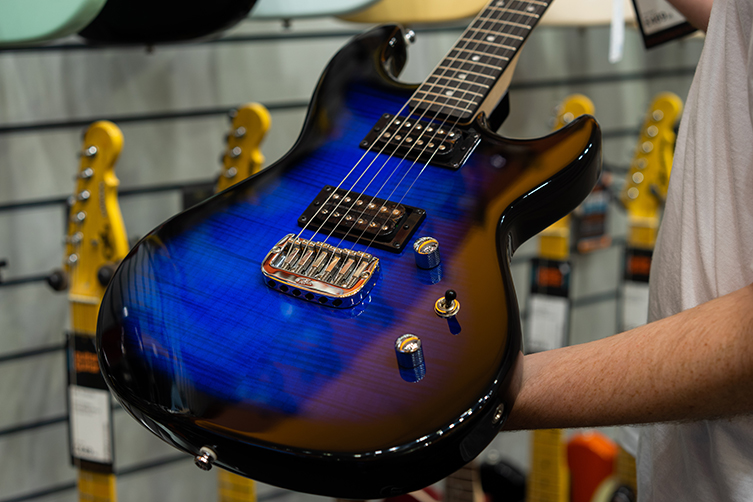 They blend classic familiarity with well-thought out updates that improve the sound, feel and experience of playing.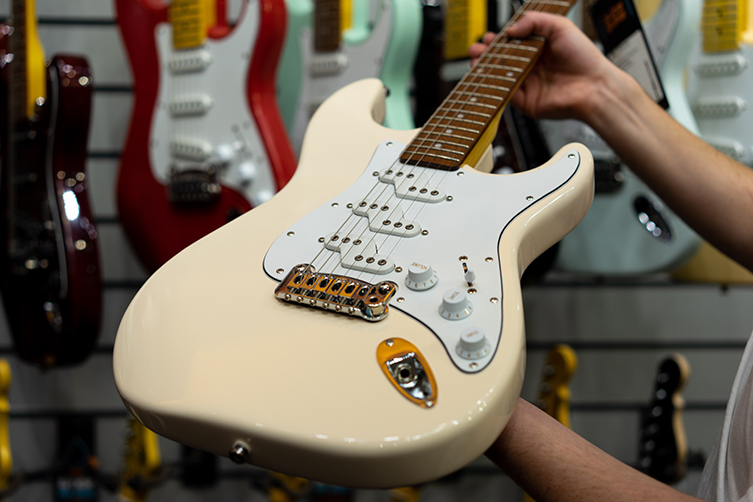 G&L guitars, as you may also know, is the last company of Leo Fender's before he died in 1991. This, of course, is a massive thing: it's the final word and legacy of arguably the most significant and successful guitar maker of all time. This is where he hung his hat till the end of his days. The G&L designs were his most refined and definitive takes on the electric guitars and basses he made his name with so many years before.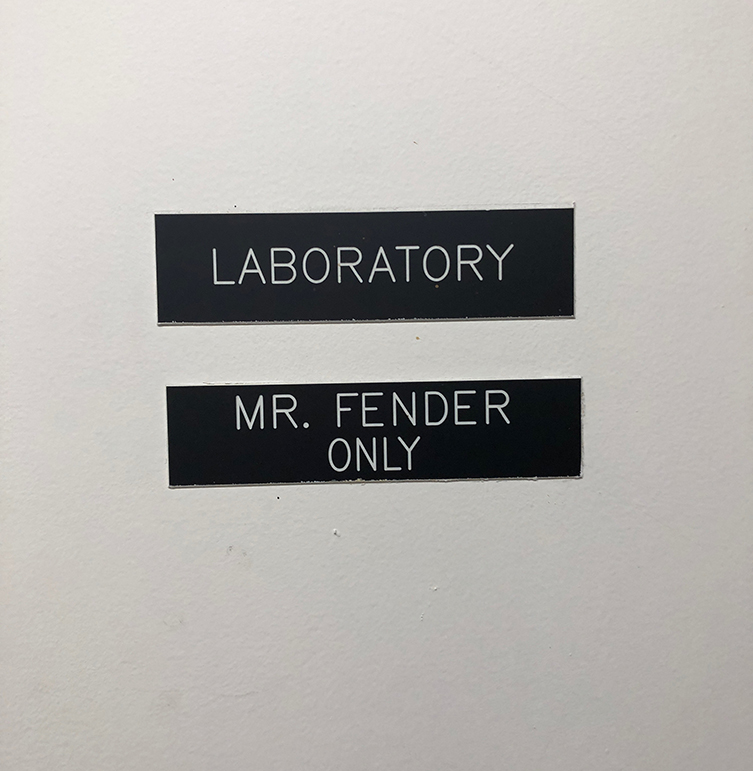 Leo got so much correct right off the bat, but he wasn't one to rest on laurels. Even a cursory look at their roster of instruments will highlight areas where his engineering nous has worked it's magic: split-coil electric guitar pickups (check out the Comanche), redesigned 2-point tremolos, fresh hardtail bridge designs (the unique, original design Fallout model) and many more. It's clear that Leo's restless mind continued to question, test and improve on his world-famous 'recipes' constantly.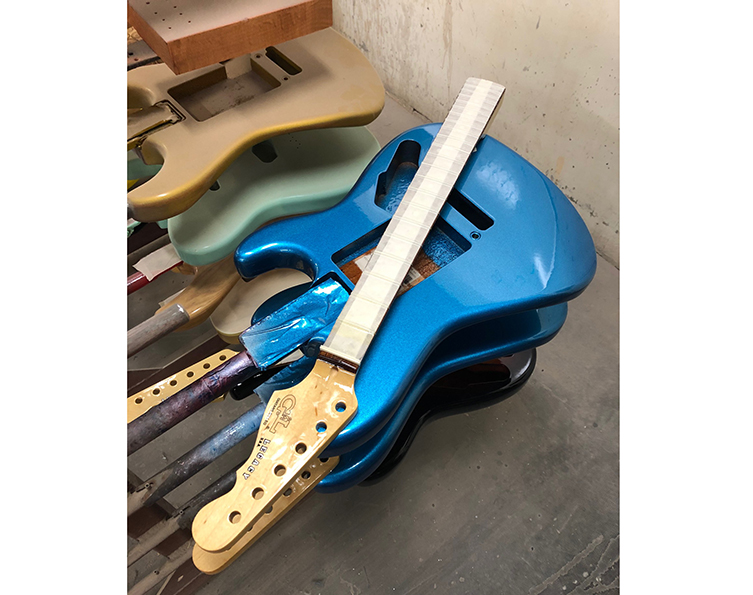 Leo Fender was, of course, responsible for creating Fender guitars. He directly designed the Telecaster, Stratocaster, Jazz bass and Precision bass as well as the Bassman amplifier. Ill health made him move away from Fender in 1965, remaining a consultant but not properly heading back into the musical instrument business until his health improved. Music Man guitars came around in 1971.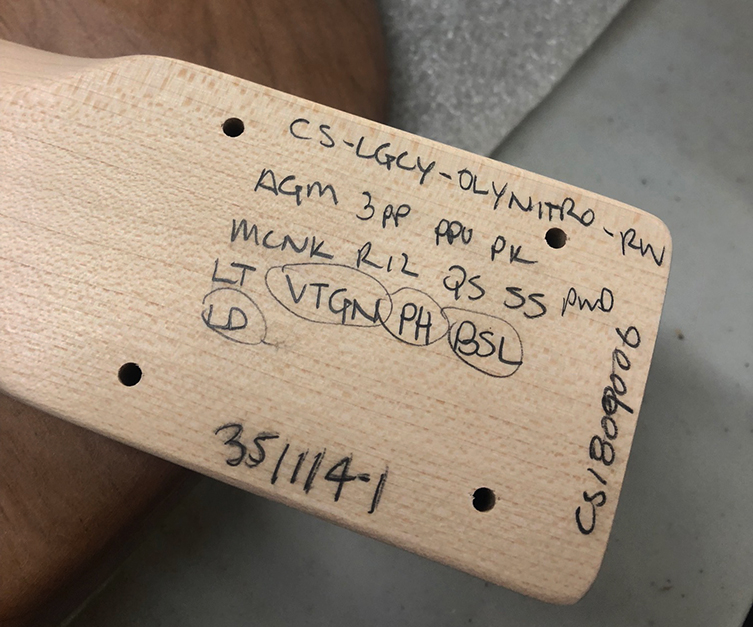 Leo started G&L in 1979 with Dale Hyatt and, significantly, George Fullerton. Fullerton is perhaps the less trumpeted member of this alliance, but he was with Fender since 1948 and contributed ideas and innovations that were incorporated into the Telecaster. He left Fender in 1970 and stuck with Leo at Music Man, and of course with G&L, of which he is the 'G' of the title.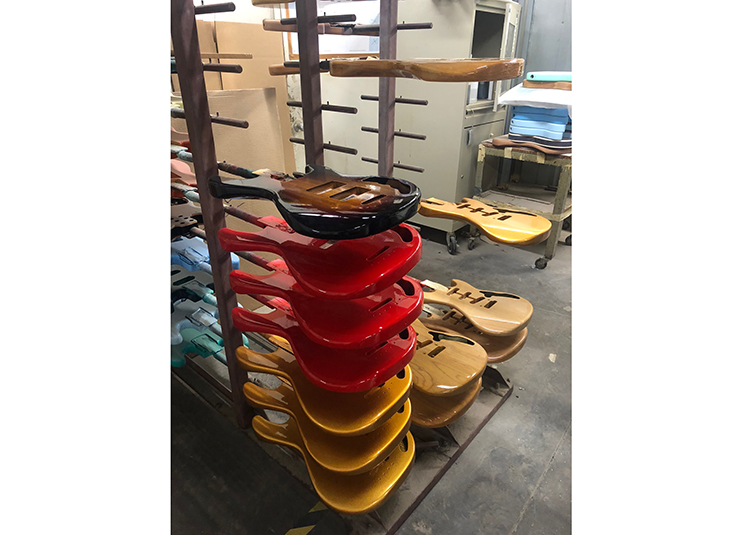 Leo kept a workshop in Fullerton, California (the original home of Fender guitars) where he worked tirelessly into his old age. His workshop has been carefully preserved since his death, and now serves as a lasting museum and monument to the man's life and work. The premises itself sits on a road called Fender Avenue! This, of course, is no coincidence. The esteem brought to this small town in Orange County, California is such that the road was named after him. Unfortunately, we could find no link between the town name of Fullerton and our man George. Who knows though?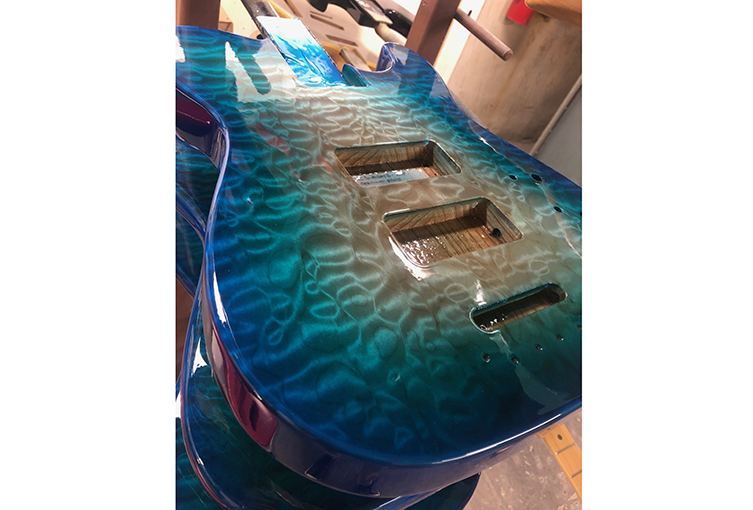 Walking through the doors, when they are occasionally opened for tours, shows a workspace that has not been touched-or even dusted- in decades. Everything is as Leo left it: projects half-finished, notes made in margins of books, tools strewn across the desk and wood shavings swept into corners. It's a humble space: just a metal table with a wooden top. It says everything about the no-nonsense man who worked there.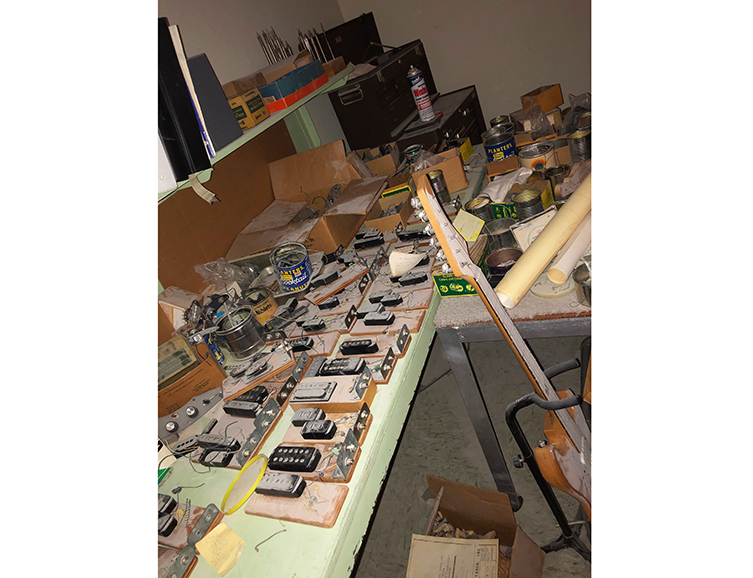 Interestingly, visitors notice the 'Surf Green' colour of his workbench. Even this eye-catching detail is representative of the man's thought process. His bench is Surf Green because a tin of the colour came in as a tester for his approval and, not liking waste, figured out a use for the paint! He had his team paint his workbench, knowing that the pale, pastel colour would be perfect for seeing and finding small screws and parts on his crowded bench. Genius!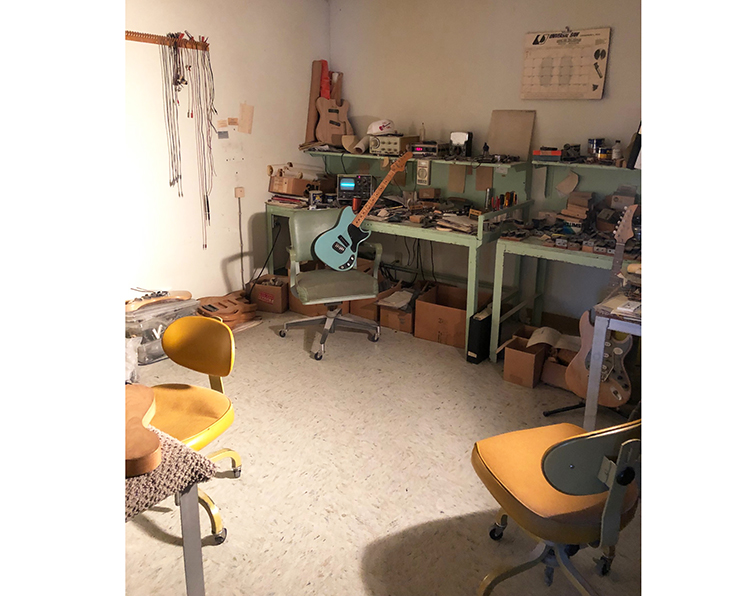 Elsewhere in the Fullerton location, you can see G&L artisan hand spraying bodies, winding pickups and putting together their 'Made in Fullerton' and Custom Shop instruments. As Leo once stated, "G&L Guitars and Basses are the best instruments I have ever made" and it's good to see that his company have held up these high, stringent standards in subsequent years. The photos here tell a story of dedication, expertise and finesse.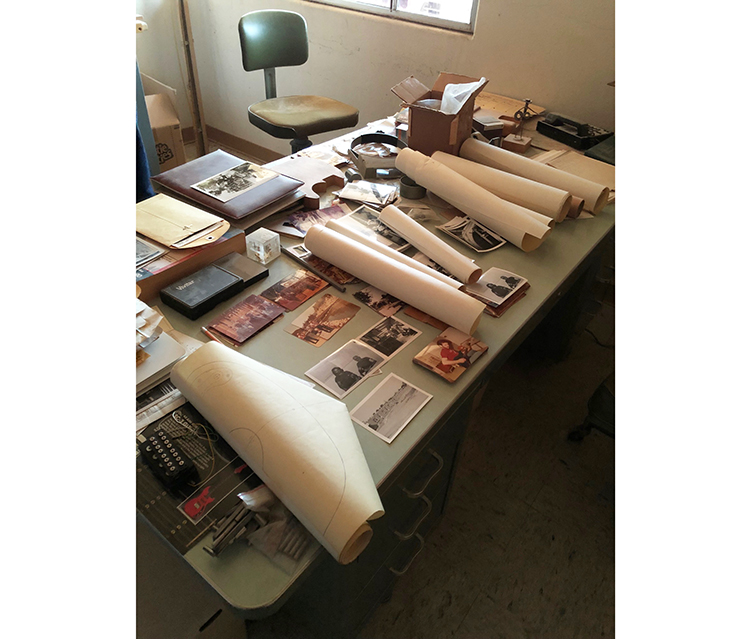 All G&L guitars and basses from the 'Made in Fullerton' and G&L Custom Shop collections are built right here at 2548 Fender Avenue, Fullerton, California. Is there a richer heritage to buy into with your next guitar purchase? We don't think so!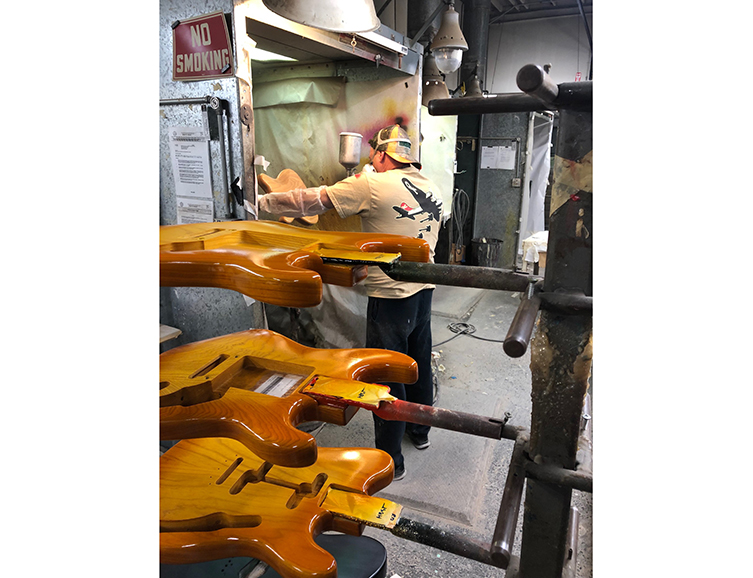 Browse all of our G&L guitars and basses here, and keep your eyes peeled for some exclusive finish combinations, available only to us! G&L is a brand we believe in.