Ones to Watch: Marcus King
Published on 29 October 2019
Have you got an Americana and Blues shaped hole in your life? Well, we've found the perfect man to fill it! Say hello to Marcus King - songwriter, singer, and bandleader hailing from Greenville, Sound Carolina.
It appears that Marcus was born to be a performer, recalling his most cherished memories as being on his great-grandfather's front porch surrounded by family, jamming and singing gospel music. As a fourth-generation musician, Marcus follows in his family's footsteps, taking inspiration from the men generations before him.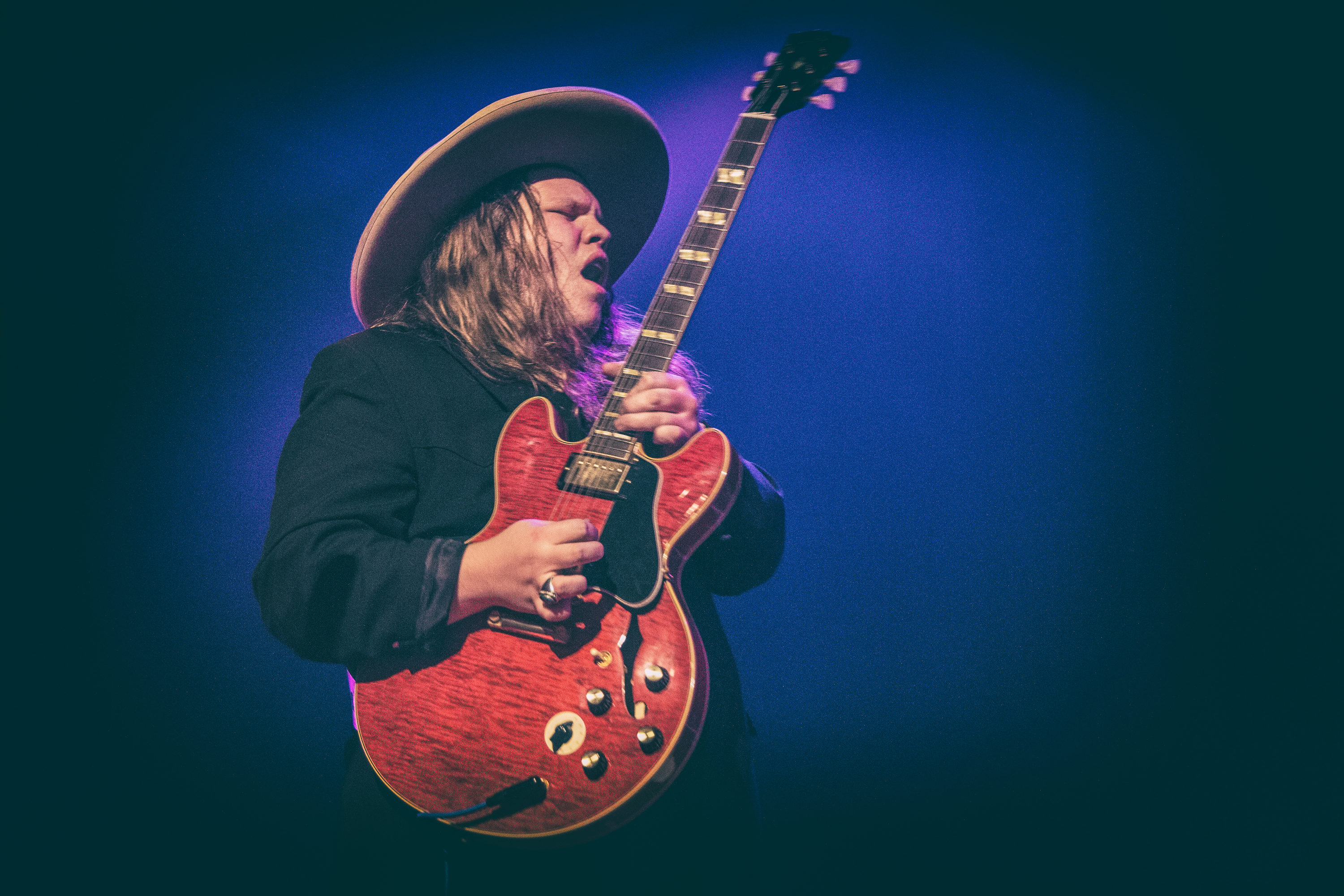 The days spent on his great-grandfather's porch was the start of the fundamental foundations of the musician that King is today. Listening to his work, it's hard to believe that this old soul is only 23 years old. Every song of his takes you on a journey; enriched in heartfelt, innovative lyrics, carried by soulful vocals, backed by his tight-knit band. Not to forget, his soaring guitar work. This man is definitely a triple threat.
Marcus has been making serious waves in his genre, playing over 140 shows last year alone to sold-out venues and festivals, blessing the ears of many across the world with his velvety vocals. He's even shared the stage with guitar's greatest legends, performing at Eric Clapton's Crossroads Guitar Festival earlier this year in Dallas, Texas. Let's not forget about the three albums he has under his belt already.
Heard on the grapevine, Marcus has teamed up with Gibson to create his own ES-345 signature model, a homage to the guitar he inherited from his late grandfather which he no longer takes on the road. Imagine having your own signature guitar model by a word-class manufacturer at the age of 23? That's when you know you're doing something right. There's no release date, but he has been teasing us and gigging with a prototype. We'll definitely be keeping an eye out for that!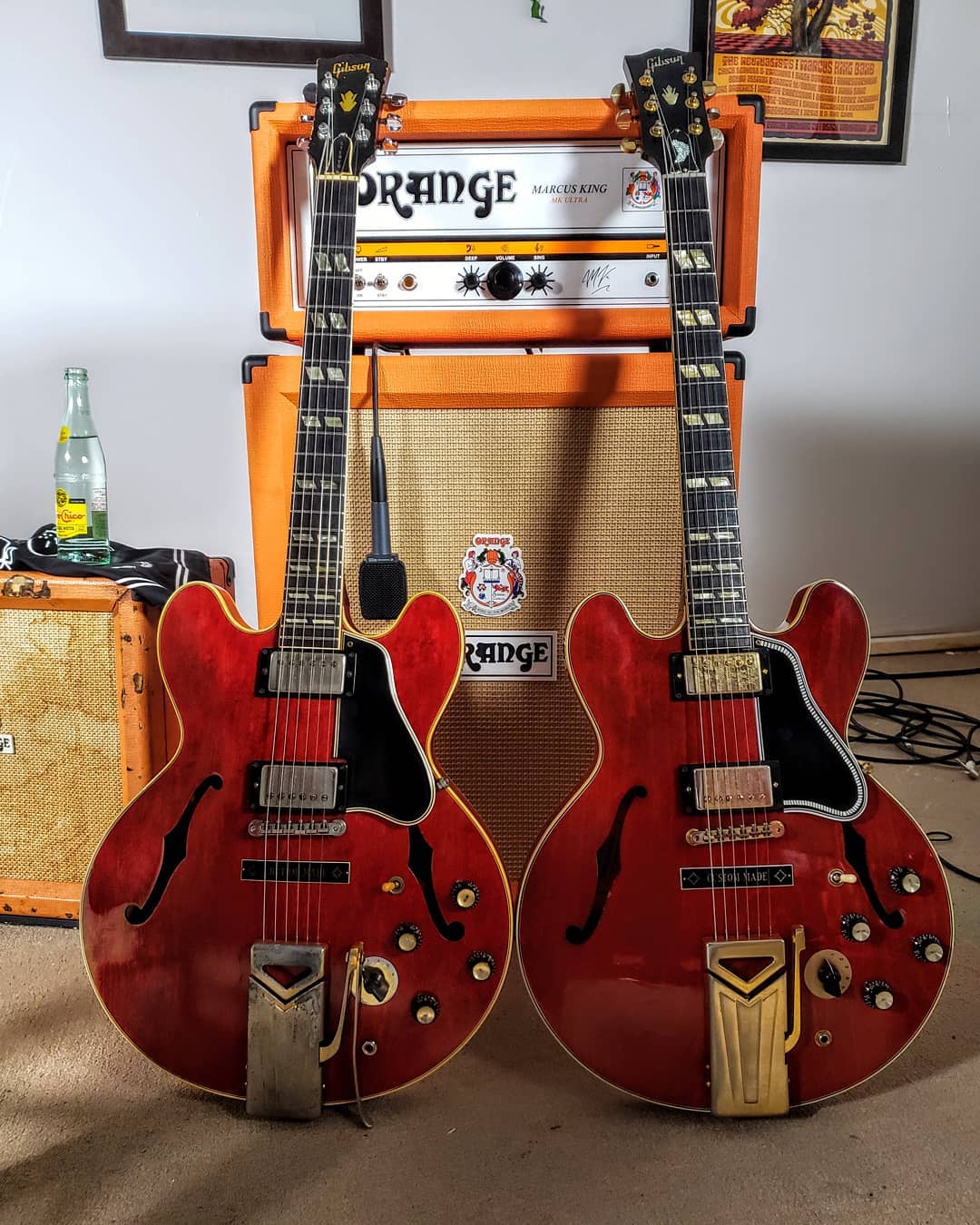 We are super excited to see his career progress, especially here in the UK. His debut solo album, El Darado, is due out 17th January. If there is one thing you do today, make sure you check out his music. A true star of the future.