NAMM: New Reverend guitars!
Published on 13 January 2020
Reverend are currently one of our favourite brands. They make high quality, original design guitars with cool styling and clever features, and they are slowly taking over the world!
For this year's Winter NAMM, Reverend have pulled out the stops and introduced a brace of new models, as well as a refresh of finishes for some existing Reverend classics. Let's have a quick jaunt through some of the highlights...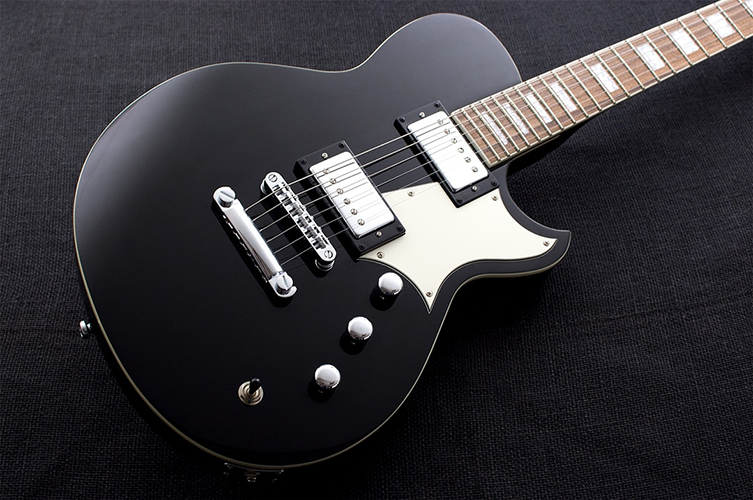 Contender HB
This slinky singlecut brings lots of curve to an offset ethos, easily displaying Reverend's knack for blending design detail from 'the big two and making something fresh from them. The Reverend Contender is shown here is a superb shade of Sparkly purple, and has a pair of hotter-than-vintage HA5 humbuckers along with Reverend's awesome Bass Contour and Treble Bleed circuits. Stand out!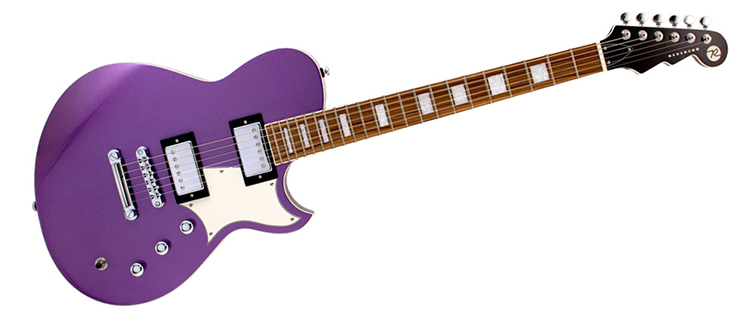 Airsonic RA Avocado Burst
Reverend's most unique guitar? Maybe! We love how those F-holes continue right through the body! This is one of Reverend CEO Ken Haas's favourite models, and it's easy to see why: it's immediately familiar and utterly fresh all at once! For 2020, the Airsonic RA is available in an outstanding new finish: Avocado Burst! Check this out!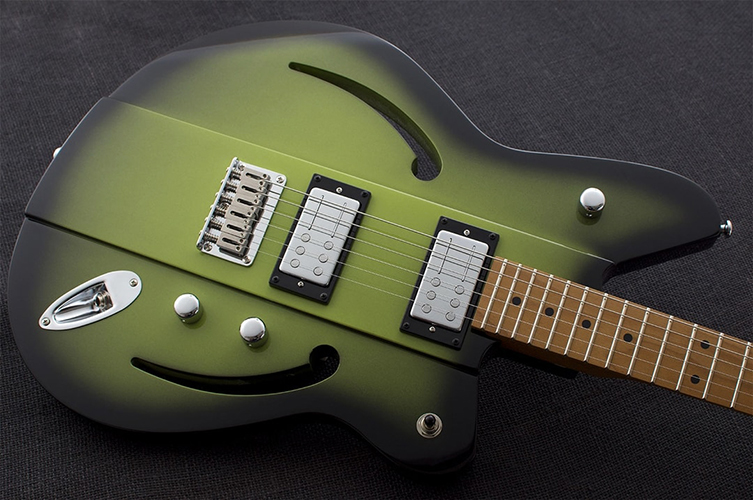 The Reverend Airsonic has a fantastic body with a raised centre-block and a bolted-on made made of roasted Maple. It's a cool, high-quality blend of retro and 'now' with a character all of its own!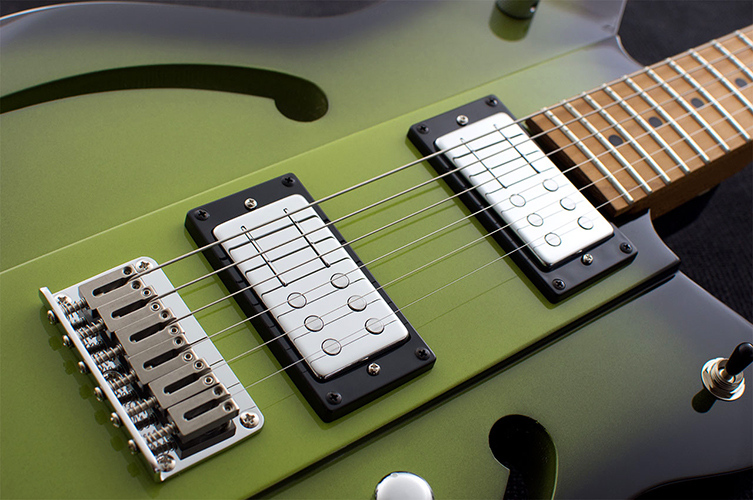 Robin Finck Signature
Nine Inch Nails' enigmatic lead guitarist is Reverend's newest signature artist, and his stripped-back take on the Sensei model looks like a beast! Available in Black and White, the Reverend Robin Finck Signature is a set neck monster made of Korina, and has a beautiful Ebony fingerboard.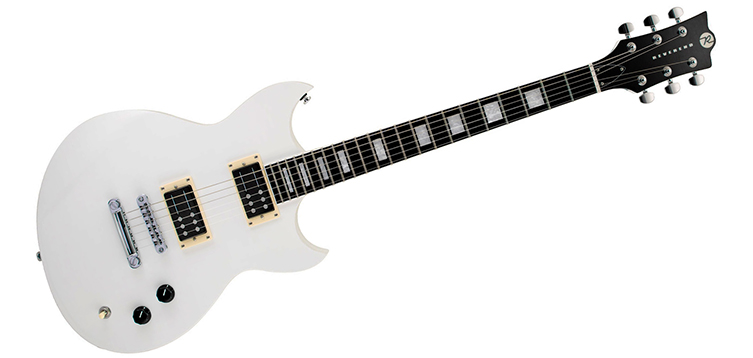 The pickups are a powerful pair of Railhammers: these combine blades with regular polepieces to ensure tight response from the lower strings and clarity from the higher strings. It's one of those genius designs that seems so obvious, you wonder why it took so long for someone to invent it! Other cool touches on this signature guitar include 'MXR'-style knobs and the Bass Contour.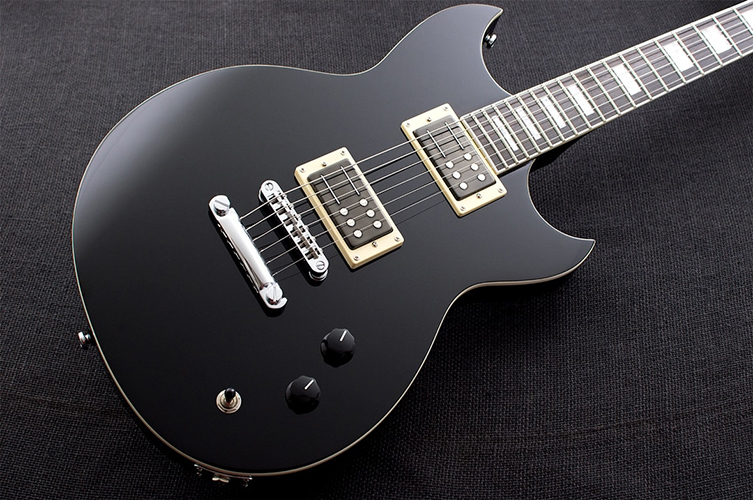 Finck, a long time Gibson player, has previously signature history with Schecter. This mean-looking new Reverend looks like the perfect weapon for future-forward, aggressive electro-rock.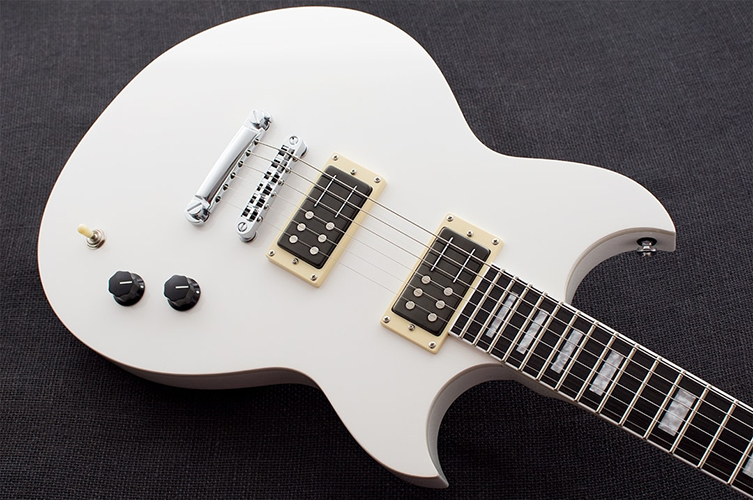 This is just a taster of what Reverend are bringing us this year: click through to have a look at our full Reverend guitar collection, and keep checking back in with us for more NAMM exclusives!
Ray McClelland