A Closer Look: BandLab Audio Interfaces
Published on 05 May 2020
It's time to get those creative juices flowing!
Who wants to start recording music?
With lots of us being stuck at home, it's never been a better time to record your own masterpieces, and with BandLab's selection audio interfaces, it's never been easier too! The guys over at Bandlab have created a great line of equipment that is accessible for the everyday player. Affordable, high quality and easy to use - what more could you want?
These audio interfaces are ideal for recording at home and with their simple set up, you'll be able to lay down some sweet guitar tracks hassle-free. So, if you're ready to dip your toe into the at-home-recording-water and capture some sweet tunes, read on…
Link Analog Mini
If you simply don't have enough space at home to create a 'proper' recording set up - not to worry, the Link Analog Mini is here! This little gem is great for plugging in and recording any ideas or riffs you have brewing!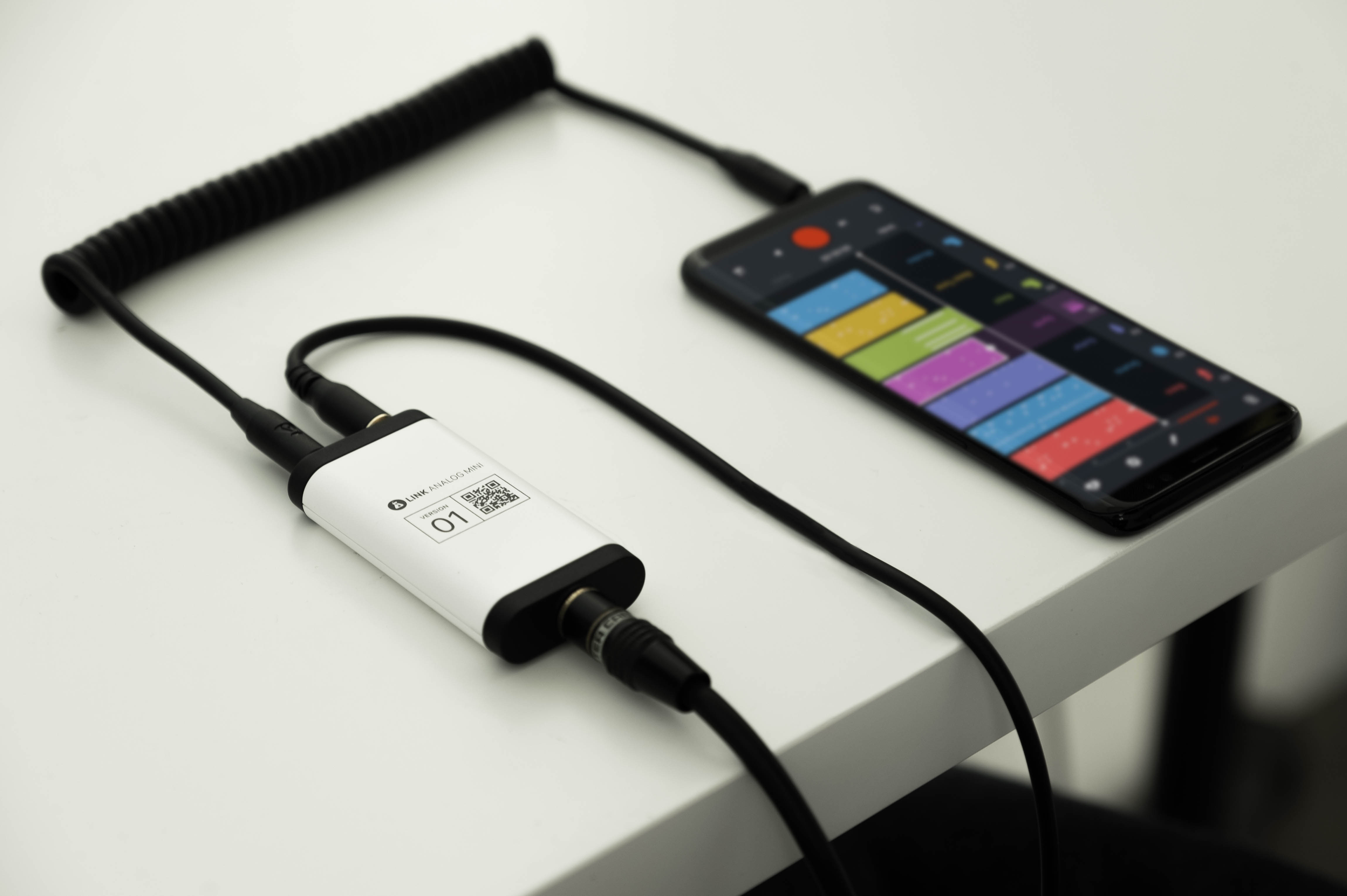 You don't need to have a fancy computer set up to record studio-quality tracks, no sir! The Link Analog Mini is small enough to even fit in your pocket. It is both IOS and Android compatible, so it's perfect for whipping out and laying down some tracks in seconds, all you have to do is simply hook it up to your guitar, headphone and record into a DAW and record away!
It really couldn't be any easier. Whether you're recording some killer riffs or sweet electro-acoustic tones, this little pocket rocket will be your best friend! Don't let its size fool you. It may be small, but it sure is mighty.
Link Analog
If you like the idea of recording straight into your mobile device but want something with more features, the Link Analog is for you. Similar to the Link Mini, this interface plugs and records directly into your phone (IOS and Android compatible) allowing you a fuss and hassle-free recording session. Sounds ideal, right? With this palm-sized interface, you can really feel the attention to detail in regards to the design of this piece of kit. Conveniently, it's slug-weighted to stop the unit being dragged off the table by an instrument cable because we all know that would be mega annoying!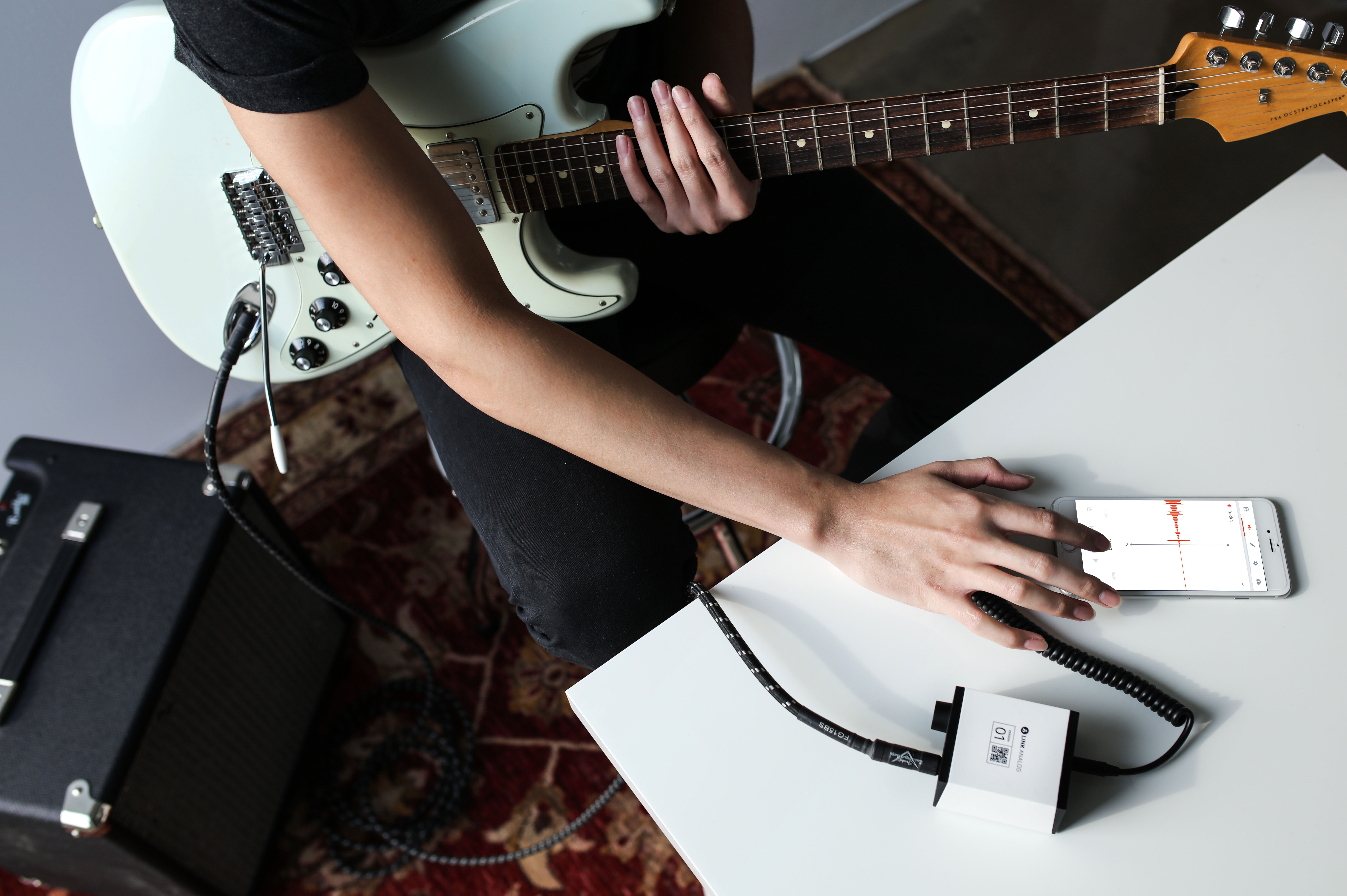 Link Digital
Simply plugin, play, and turn your ideas into studio-quality recordings with the Link Digital. If you prefer to record into a computer set up, this portable powerhouse connects seamlessly across computers, laptops (Mac/PC), and some tablets (usb-c compatible), allowing you to create an effortless recording set up at home. It's super user friendly and easy to use with all leading DAWs. Also, with some added Phantom power, you'll be able to record using a microphone too. Now THAT is music to our ears!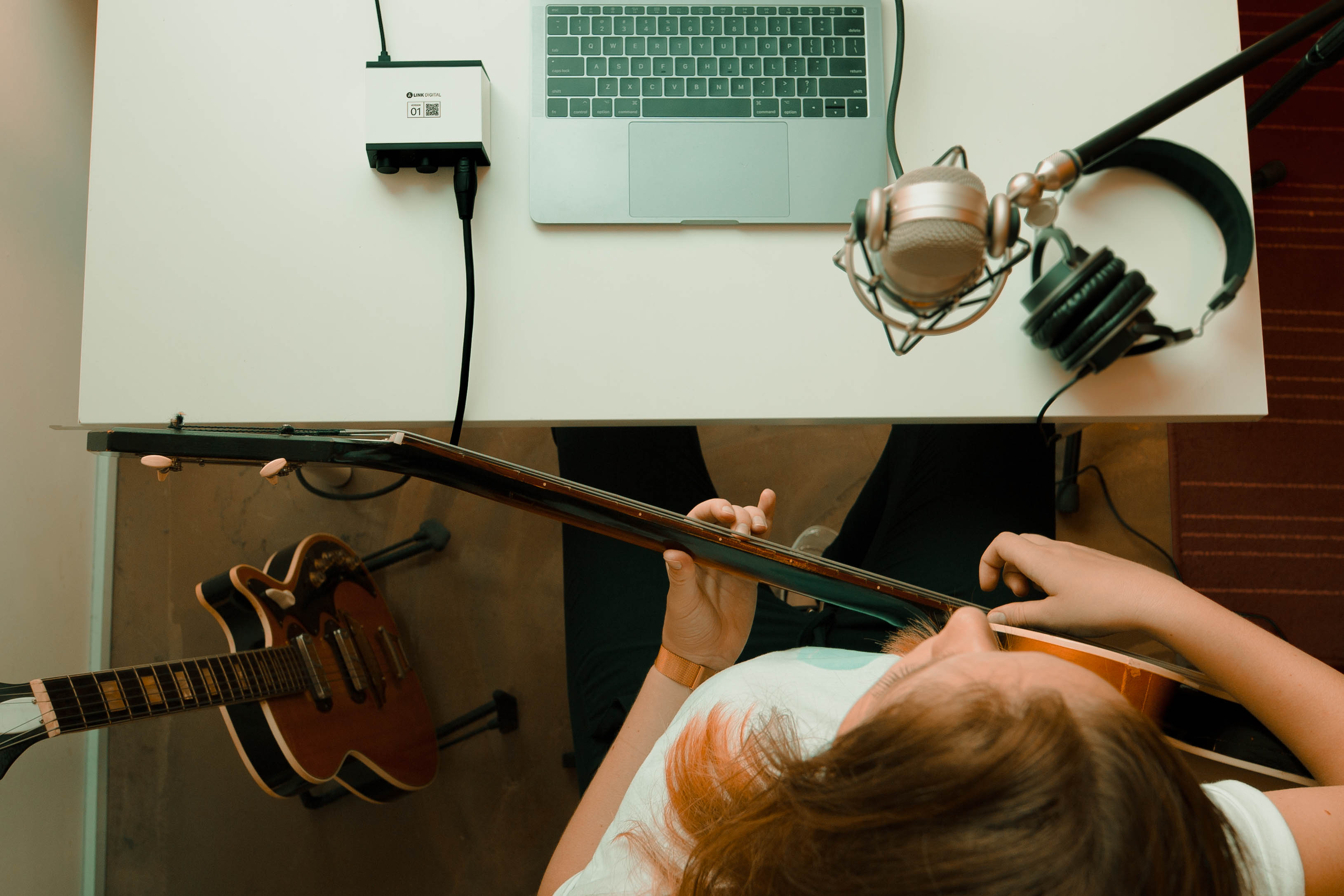 Link Digital Duo
If you're looking to record two channels at once, then the Digital Duo will be your friend! Just like the Link Digital, the Duo also features phantom power, so you'll be able to record using active and passive microphones if you want to add some killer vocals to your track! Just record into a DAW, and before you know it, you'll be able to upload your epic masterpiece for the world to listen to. Hey presto!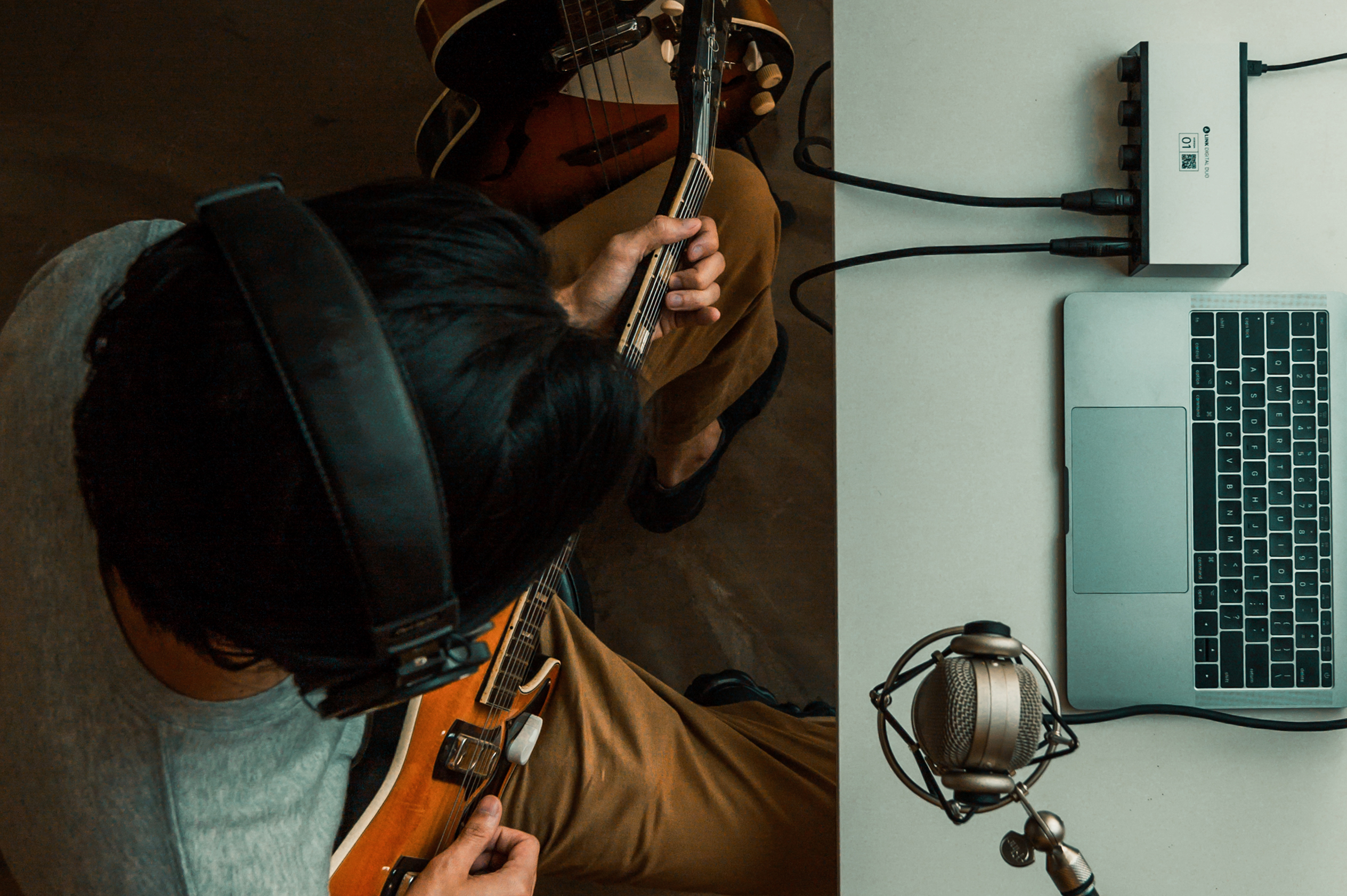 Final Thoughts
We've been seriously impressed by BandLab's offering of audio interfaces. If you're looking for compact, fuss-free and versatile interfaces, look no further for an at-home recording buddy!