Competition: Win a BOSS RC-30 Looper Pedal!
Published on 05 August 2020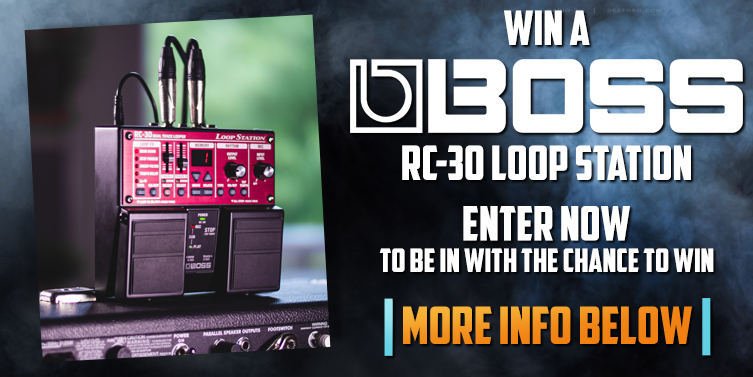 Pedals have become a huge part of how we play and perform with many guitarists relying on certain effects to make up their sound. However, if there's one pedal we genuinely believe every type of player should own (aside from a tuner...), it's a looper. People often underestimate quite how much you can do with a solid loop pedal but they're pretty versatile pieces of kit. More and more we're seeing musicians feature them in their gigs by layering up patterns and playing over the top of them, I mean Ed Sheeran made a fortune off it... Don't let that put you off though! Every type of player can benefit from using one for home practice, tightening up timing or just filling silences on stage between songs. Starting to wish you had one in front of you? We don't blame you! In fact, we thought we'd give you the chance to bag yourself one...

Throughout the month of August, we're giving you the chance to win the now legendary BOSS RC-30 Loop Station pedal! This is one of the best loopers on the market with a double footswitch, two independent tracks and loads of memory for you to fill up with your own loops. The RC-30 is incredibly user friendly and is pretty much our first choice when we're jamming so don't miss out on the chance to add one to your board. No matter where your tastes lie, you'll find a use for it - trust us!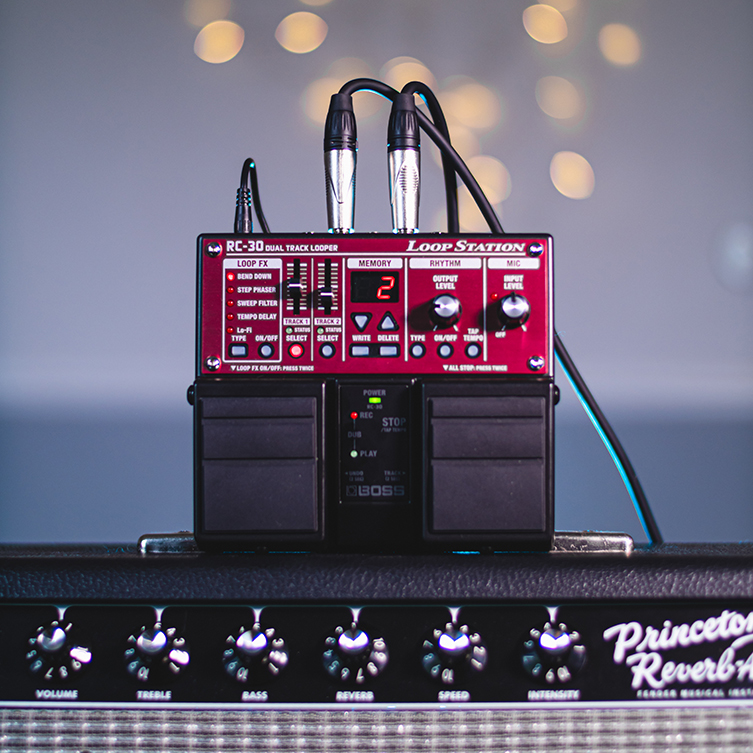 Only those who sign up between 05/08/20 and 31/08/20 will be entered into the draw. Winners will be selected at random and will be informed via email.
Competitions are open to all except employees of GUITARGUITAR Ltd, the companies or organisations with whom the competition is being run, their agents or anyone directly connected with the competition. Competition only open to entrants in the UK. Prizes are as stated only and no cash alternatives will be given; our standard liability Terms & Conditions will apply too.