D'Addario Premium Strings on ALL Pre-Owned Guitars
Published on 20 November 2020
D'Addario strings are some of the best in the world. USA-made to exacting measurements and tolerances, it's a name you can trust to make your guitar sound it's very best.
This is perhaps especially true with used guitars. When a guitar is traded in by one of our customers, we are meticulous about inspecting, cleaning, restringing and setting up each instrument before it goes on our walls. It's a measure of respect for the instrument and of respect to our customers. Nothing is put on sale until it's properly ready to be played and enjoyed.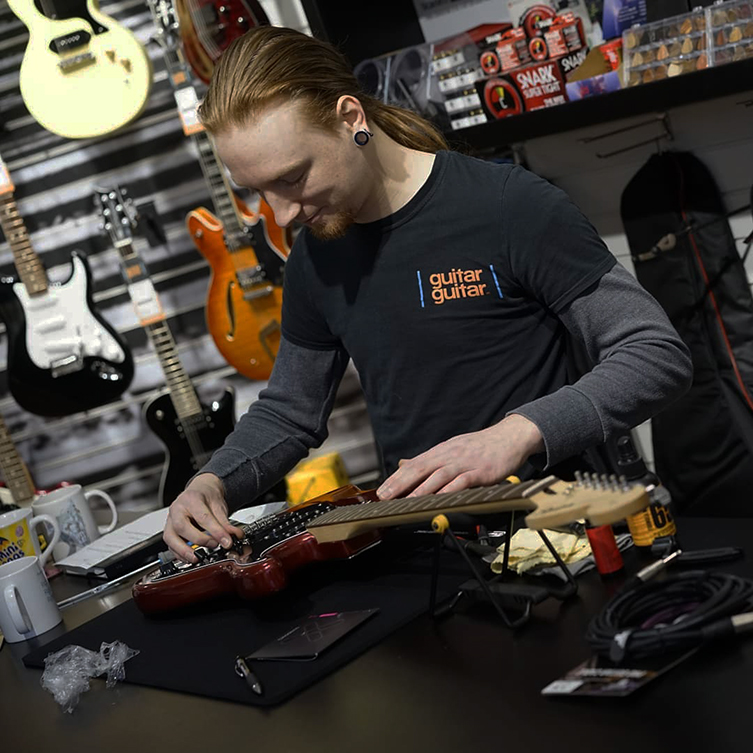 The Pre-Owned section of our website is one of the most popular – and quickly changing – areas on the whole site. Everyone loves a bargain, and there's no way of knowing what's going to appear next, so it's exciting to browse!
So, what's going to make the experience even better? How about having every pre-owned electric guitar, bass and acoustic guitar restring with a fresh set of D'Addario strings?
Not bad, right? But how about THIS? We're using top-quality, premium grade NYXL and XT strings!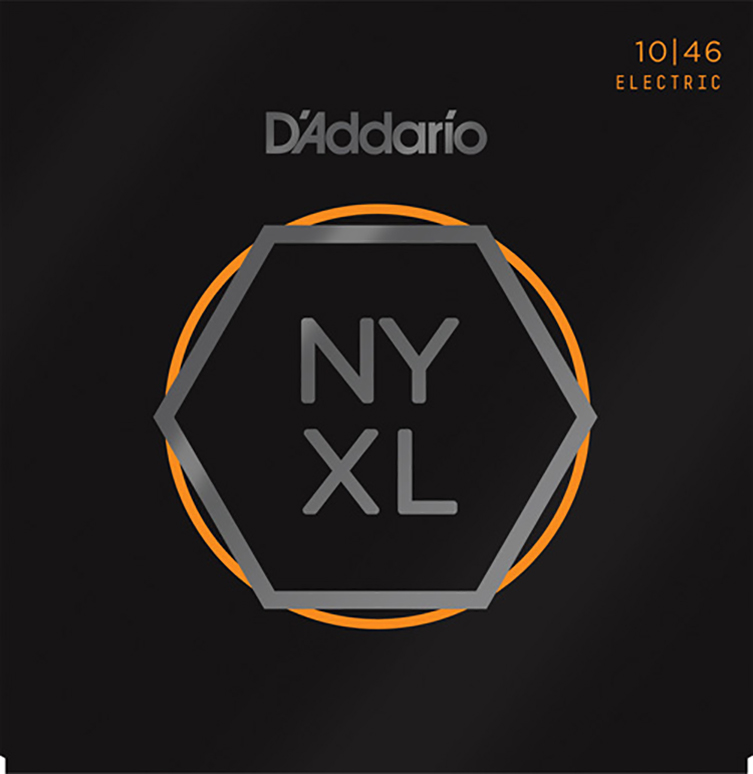 Made in New York for Nearly 50 Years
D'Addario strings are as New York as the Yankees and Times Square. Since 1974, D'Addario have operated from Nassau County, New York. The family history goes back to Salle, Italy, where the D'Addarios were a family of string makers, so it's in their blood! All of their strings are made in the USA to this day, and that includes guitar, bass, violin, cello and a huge range of other stringed instruments. D'Addario are string maestros, for sure.
Many top guitar manufacturers turn to D'Addario for their brand-new instruments, so we felt like it was a great idea to use them on our pre-owned guitars!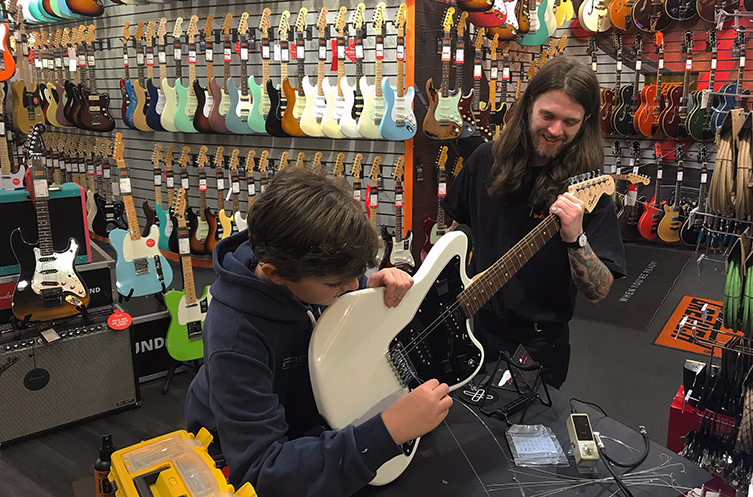 Strength and Stability: Tested
D'Addario NYXL strings are stronger and more stable than standard strings. In 'torture tests' (pass, we didn't ask!), they were proven to be 131% more stable in terms of tuning. That's good news for when you're sweating on stage (when the time comes again) and going for a three-semitone bend at the apex of your guitar hero solo moment! D'Addario NYXL strings won't let you down. We've stocked them since they were introduced a few years ago (we've been D'Addario stockists since day one) and they've proven themselves to be the number one choice for a great many of our customers.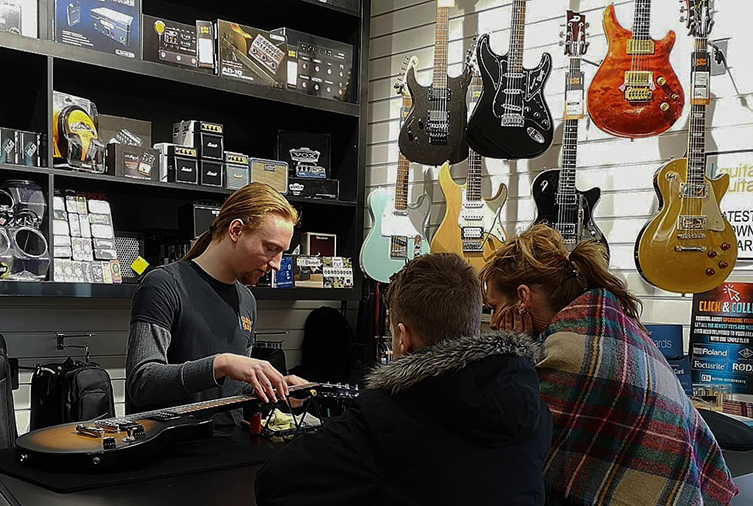 Restrung In-store by Our Trained Staff
All of our staff in each of our stores has received training on how to properly restring guitars with all bridge types. We are all players anyway, so we've been restringing guitars for countless years! Each instrument will have the set appropriate to its type. Acoustic guitars will have XT strings, and everything else will have NYXL strings.
No Better Way to Get to Know a New Guitar
We want you to walk out of our doors (or indeed take delivery in your home) as happy as possible with your purchase. That goes for brand new guitars and pre-owned: each is as important to us as the other! That's why we're restringing our pre-owned guitars with these wonderful, top quality D'Addario strings. Start off on the best possible foot with your new instrument by playing on strings that you can trust to have a long life, a great tone and a fantastic feel.