Native Instruments: Free Expansions with MASCHINE Hardware
Published on 13 April 2021
If you're looking to level up your studio game then look no further than this awesome deal from Native Instruments.
Native Instruments MASCHINE hardware has become some of the most used pieces of studio gear on the planet. MASCHINE is a fast, intuitive and super fun way to create and perform tracks. With integrated hardware and cutting-edge software, you're able to create beats, melodies and harmonies with powerful drum synths and premium sounds with ease.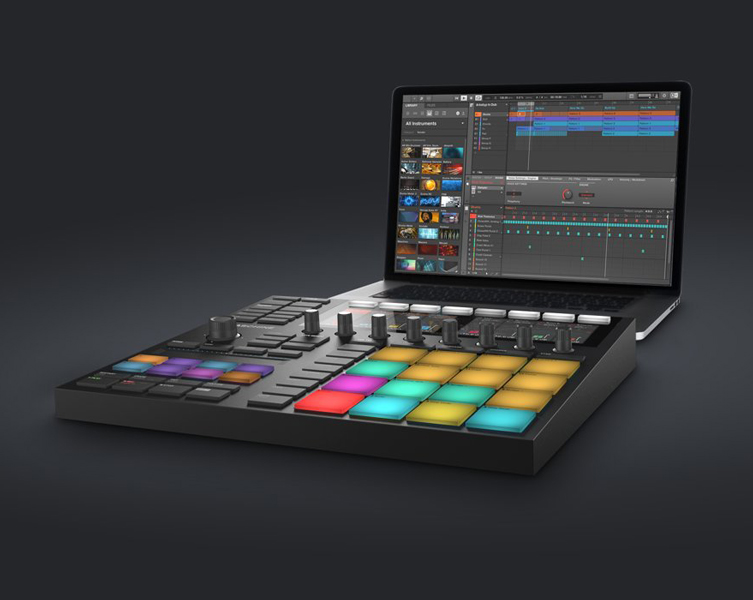 For a limited time with the purchase of MASCHINE hardware, you'll receive up to six free Expansions. Expansions are genre-specific packs that are full to the brim with samples, synth presets, loops, kits and more! Each pack is created by top sound designers and runs seamlessly in MASCHINE for a fast and immensely fun way to create some killer tunes.
From vintage drum sounds to lush electronica textures, there's something for everyone!
How It Works
All you have to do is register your MASCHINE serial number in Native Access or follow the on-screen setup guide if you're using MASCHINE+. From there you'll receive an email that includes voucher codes to use for expansions of your choice! Simple!
This offer is valid until 11/05/2021.
More Info
Wanna learn more about how MASCHINE hardware can up your game? Dive into the video below!