Book a FREE Dunlop Restring at Any guitarguitar Store!
Published on 15 April 2022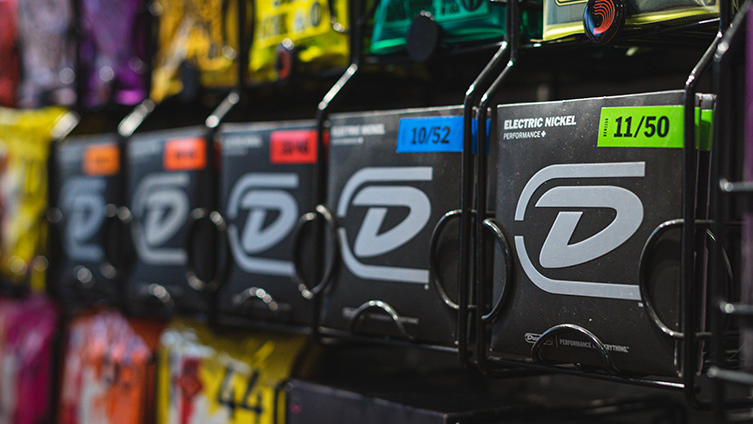 Let's be honest… we've all been guilty of putting off restringing our guitars. It's a time consuming process and when you pick up your partner in rock, you just want to play. This maintenance is absolutely essential though, keeping your tone bright and your playing experience at its best, all the while giving your pride and joy a little bit of well earned TLC!
Well, luckily for you, we have partnered up with Dunlop to offer all of you amazing customers a restring at your local guitarguitar store! That's right, a totally free set of strings, fitted by one of our helpful and friendly members of staff.
Did we mention it was free...!? We just spoil you lot rotten!
The Details
We have slots available from the 26/04 - 28/04 in all our stores where you can join us for a free restring on one electric guitar. We'll be using the fantastic Dunlop strings which sound and feel tremendous, rightfully making them some of the most popular on the market. There are limited gauges available so call or email now for more info and let's get you laced up.
Hurry - these events always fill up fast and you don't want to miss this chance to get your axe pampered!
Call or email to book now:
*please note: we will only provide restrings on electric guitars at this event.*