Record Store Day - guitarguitar's Best Picks
Published on 21 April 2022
Whether you were around when vinyl was the only medium to play songs off (hands up who slowed down 45 rpm singles to learn parts) or you are thinking of starting a record collection of some of your all time favourites, there's no denying the satisfying feeling having a shelf full of physical copies of the classics and some personal favourites.
When we aren't hanging around with all the amazing guitars we stock, some of our staff can be found in a few of our favourite local record stores looking through the racks and picking up some new singles or albums.
Today, we are going to look at 6 local record stores to all stores, recommended by our staff.
Glasgow - Monorail
Situated only a stone's throw away from the Glasgow store in the centre of the Glasgow city centre is Monorail Records. Tucked away behind the equally great bar and venue Mono, Monorail features an eclectic mix of all genres, old and new. With some of the best exclusives in Glasgow for Record Store Day, you can expect queues around the block!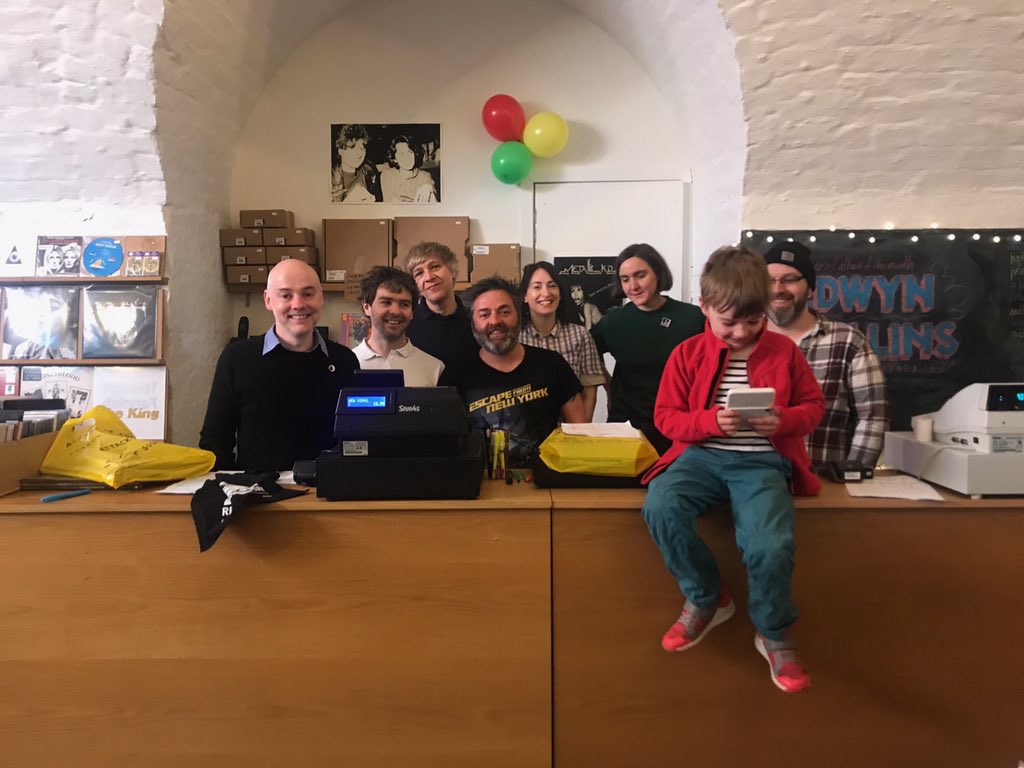 Epsom - Banquet
No surprise that one of the best independent record stores in the country is a usual stop off for our staff in Epsom! Not only do Banquet Records have one of the best selections of vinyl in the country, but they also host a ton of gigs in and around London! An absolute must visit for any music or vinyl fans.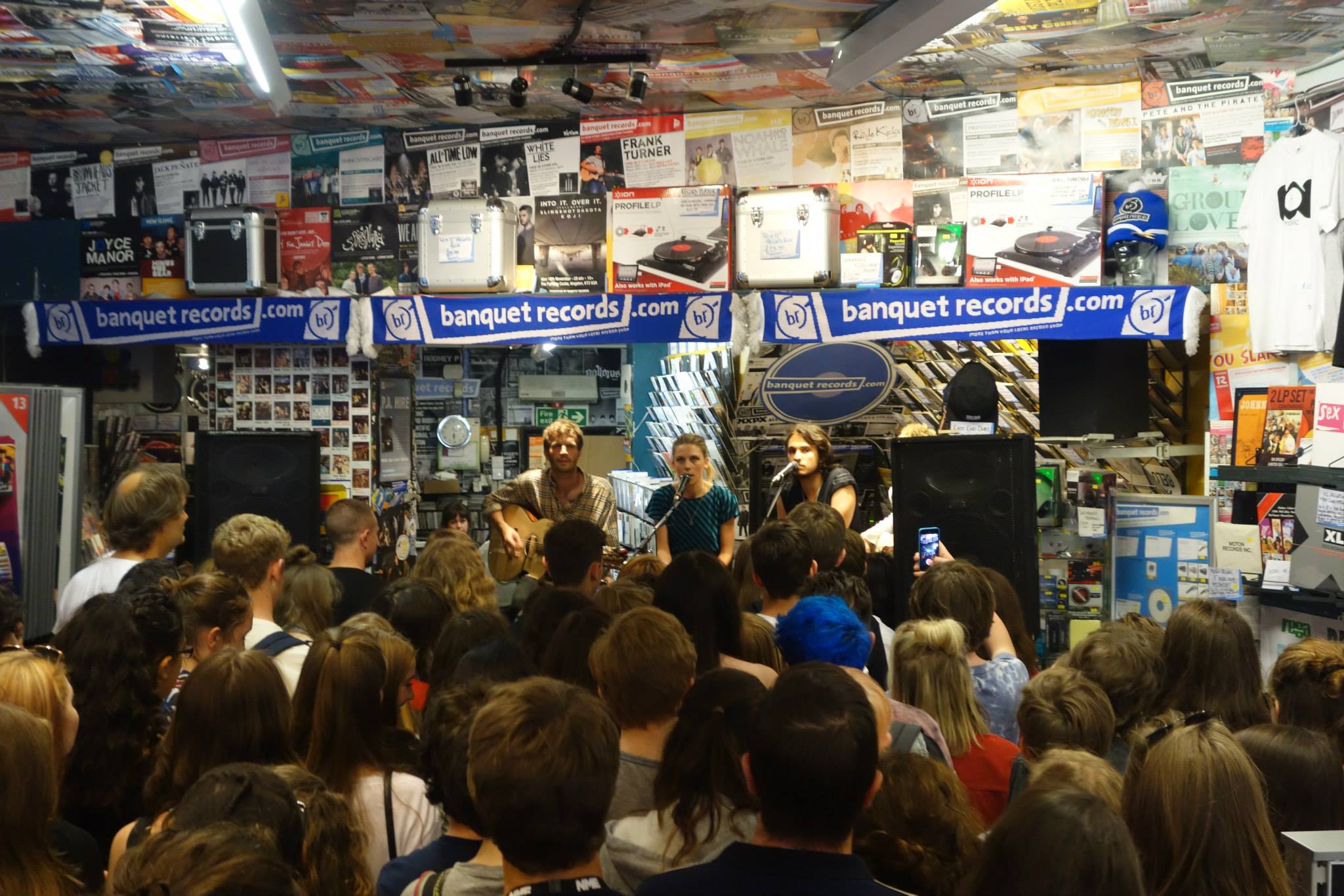 Edinburgh - Assai
Located in the shadow of Edinburgh castle, Assai Records not only have the best backdrop to take vinyl photos, but they also stop a huge selection of exclusive imported vinyl from Japan. Much like MIJ guitars, these exclusive pressings include bonus tracks and artwork not featured on the western releases.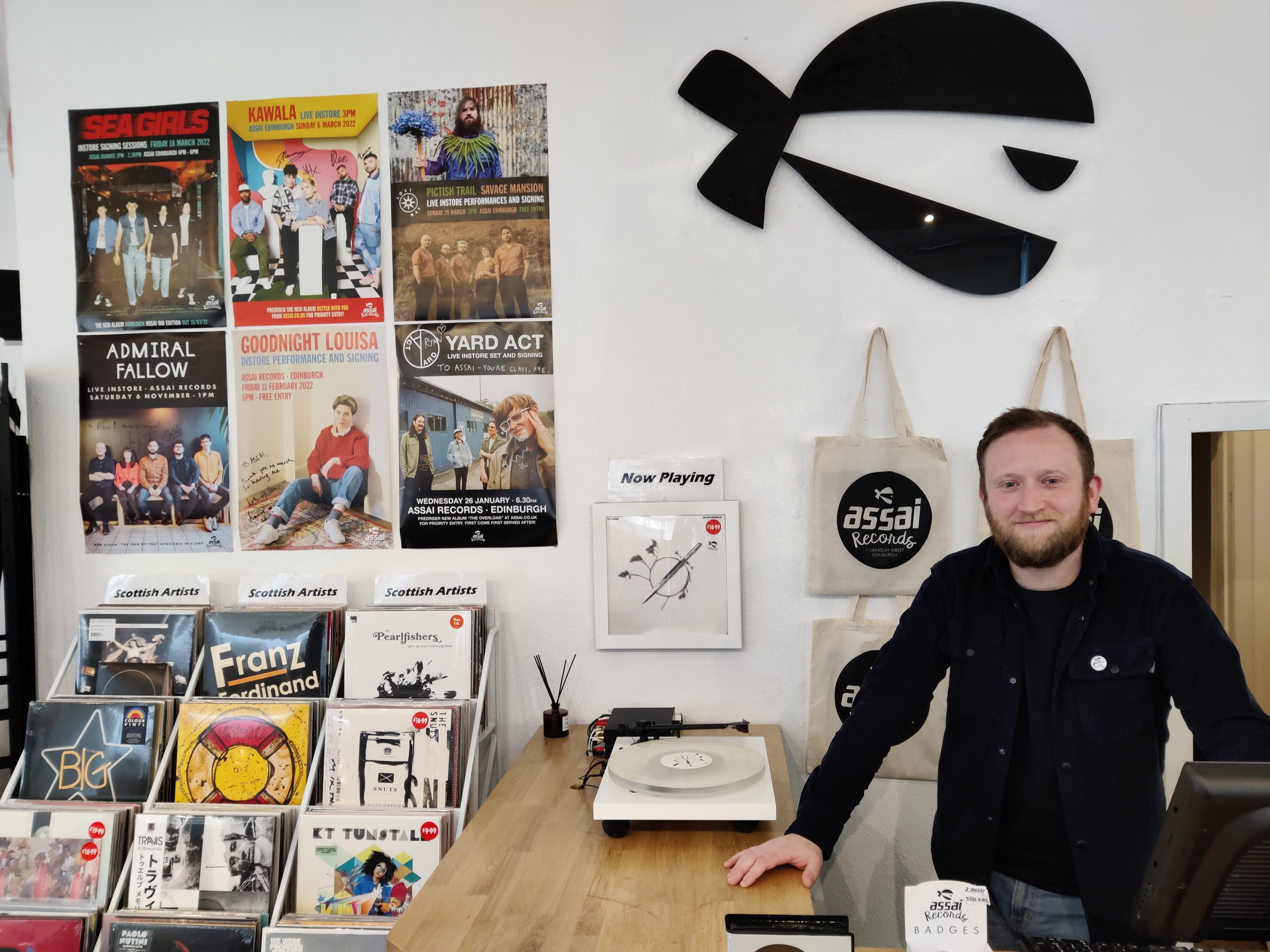 Birmingham - Cafe Atrum
When in Brum, this is a must stop for anyone looking for great food, great music, great art and of course, great vinyl. Café Artum has a focus more on electronic, reggae, dub, funk etc. records, so there is sure to be a hidden gem you will find during every visit to this super cool space.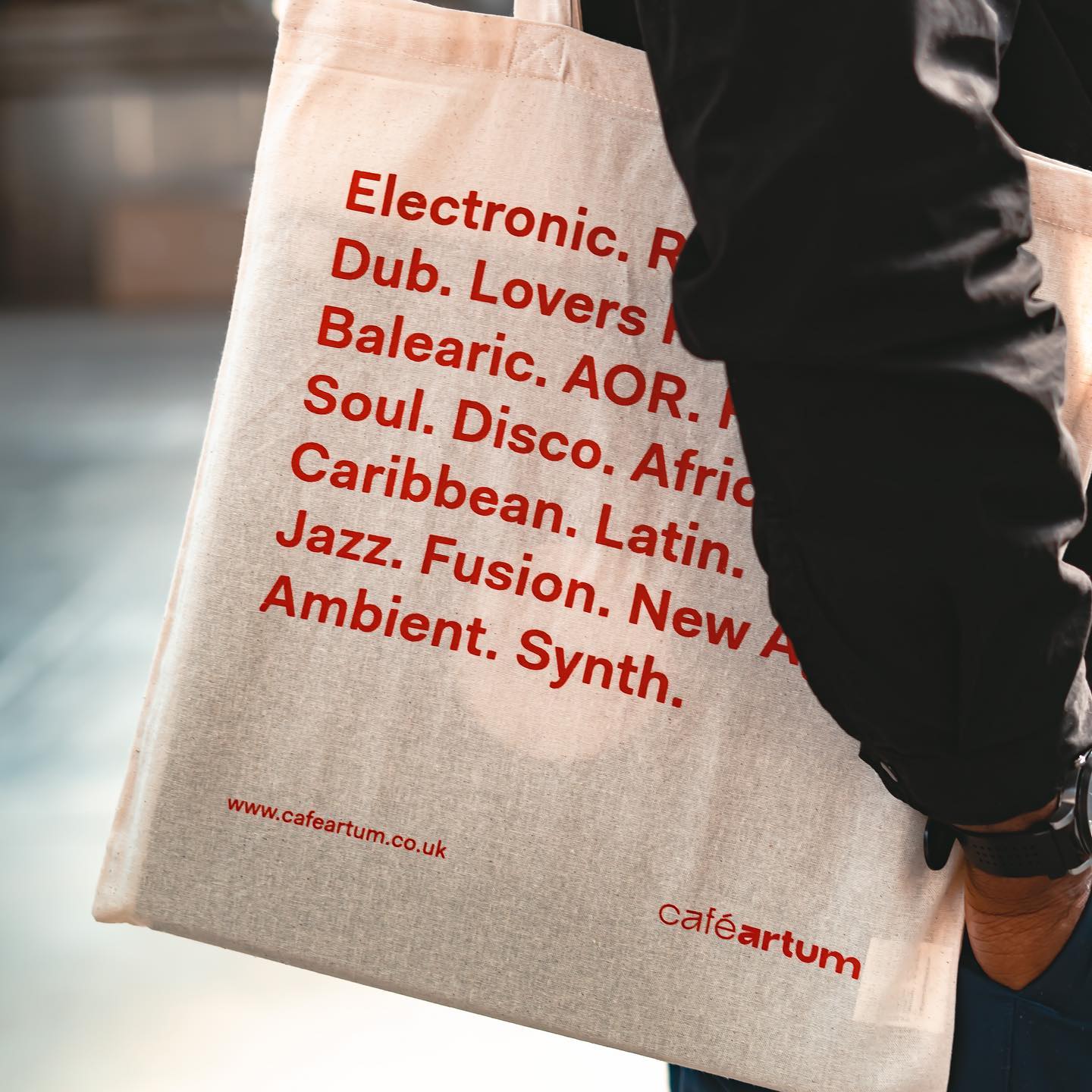 Camden - All Ages Records
There are a million record stores in London, but only All Ages can claim the prize as being London's only independent record store for punk and hardcore. Wall to wall classics are a given with but All Ages they also stock a ton of brand new bands, zines and help promote any alternative show in the London area. If you are lucky enough too, the owners dogs will be in while you look through the racks.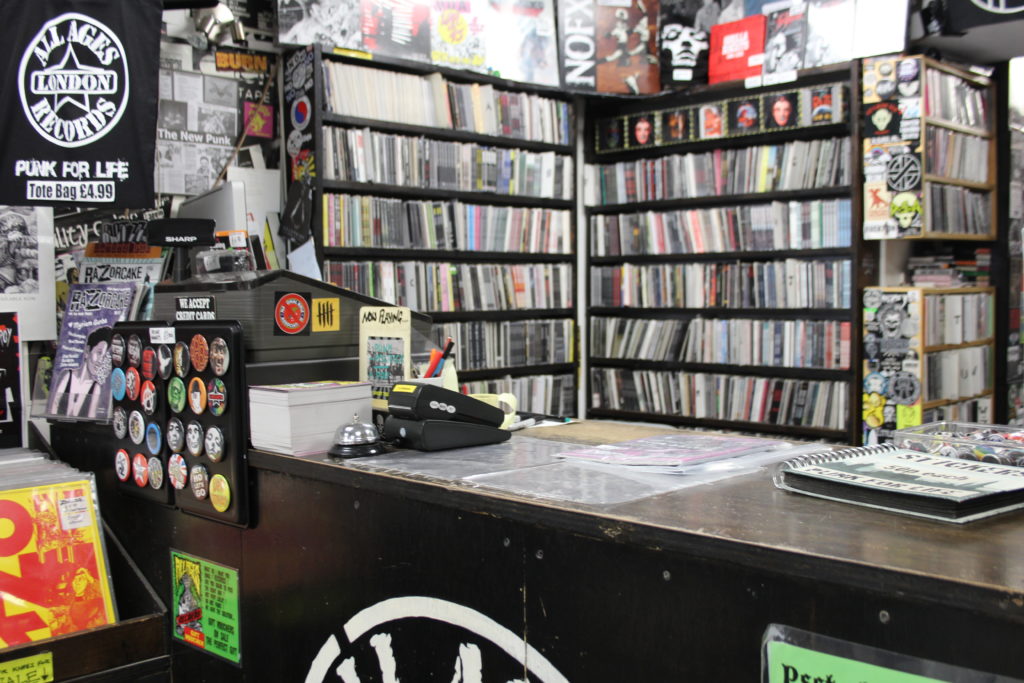 Newcastle - Beatdown Records
Another shop that is a stone's throw away from one of our shops, making it big temptations for our staff come pay day. Beatdown Records have been in Newcastle since 2006 providing a huge selection of new and used vinyl. With their vast selection, this is the place to go when you are looking for that new earworm.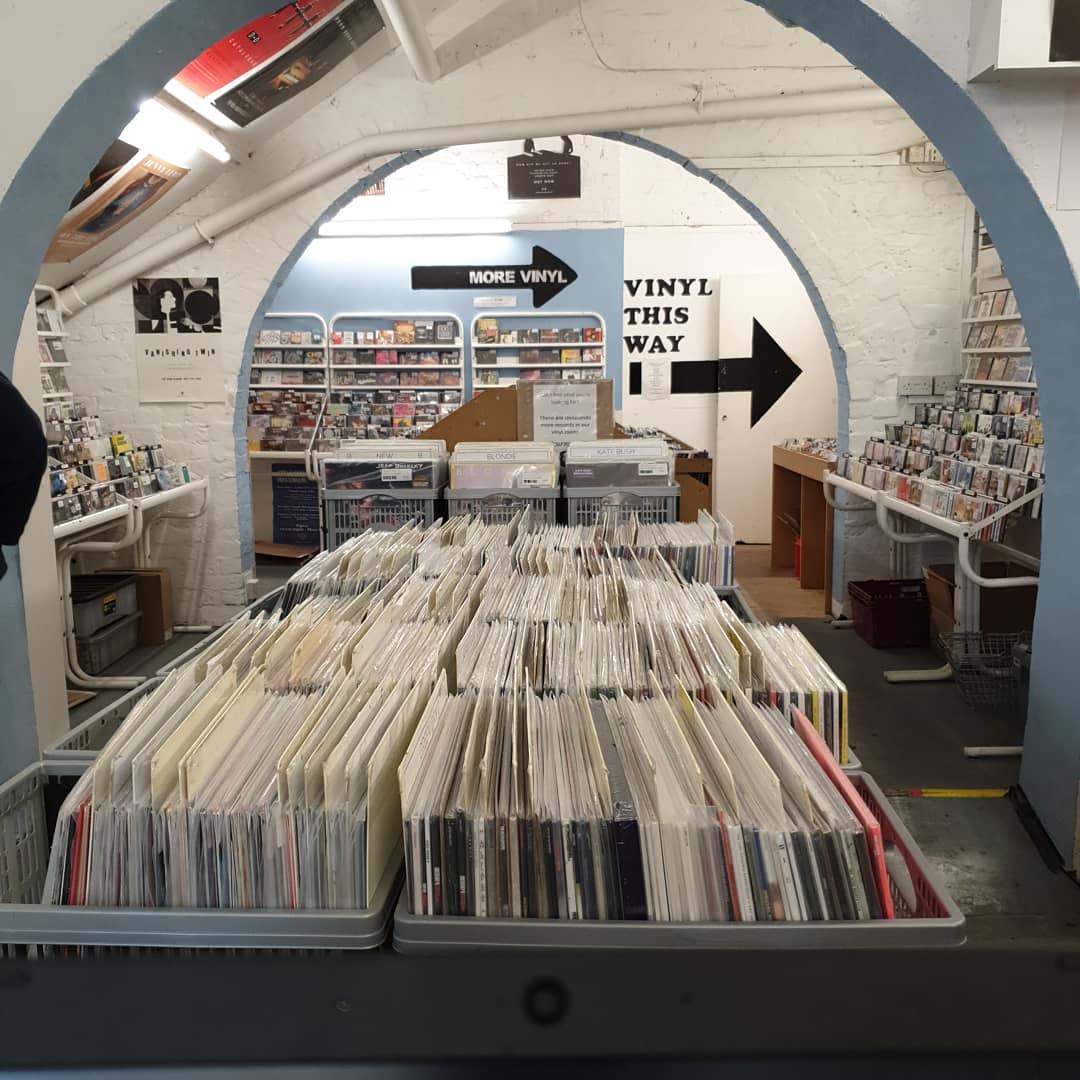 For those heading down to one of our stores this weekend, we do have copies of Slash's brand new album "4" to give away! Check with our staff in store for details.
What are you picking up on this year's RSD? Do you have a favourite local record shop that we missed? Let us know in the comments below