From Riff to Release - An Evening with Presonus & Fender
Published on 01 August 2022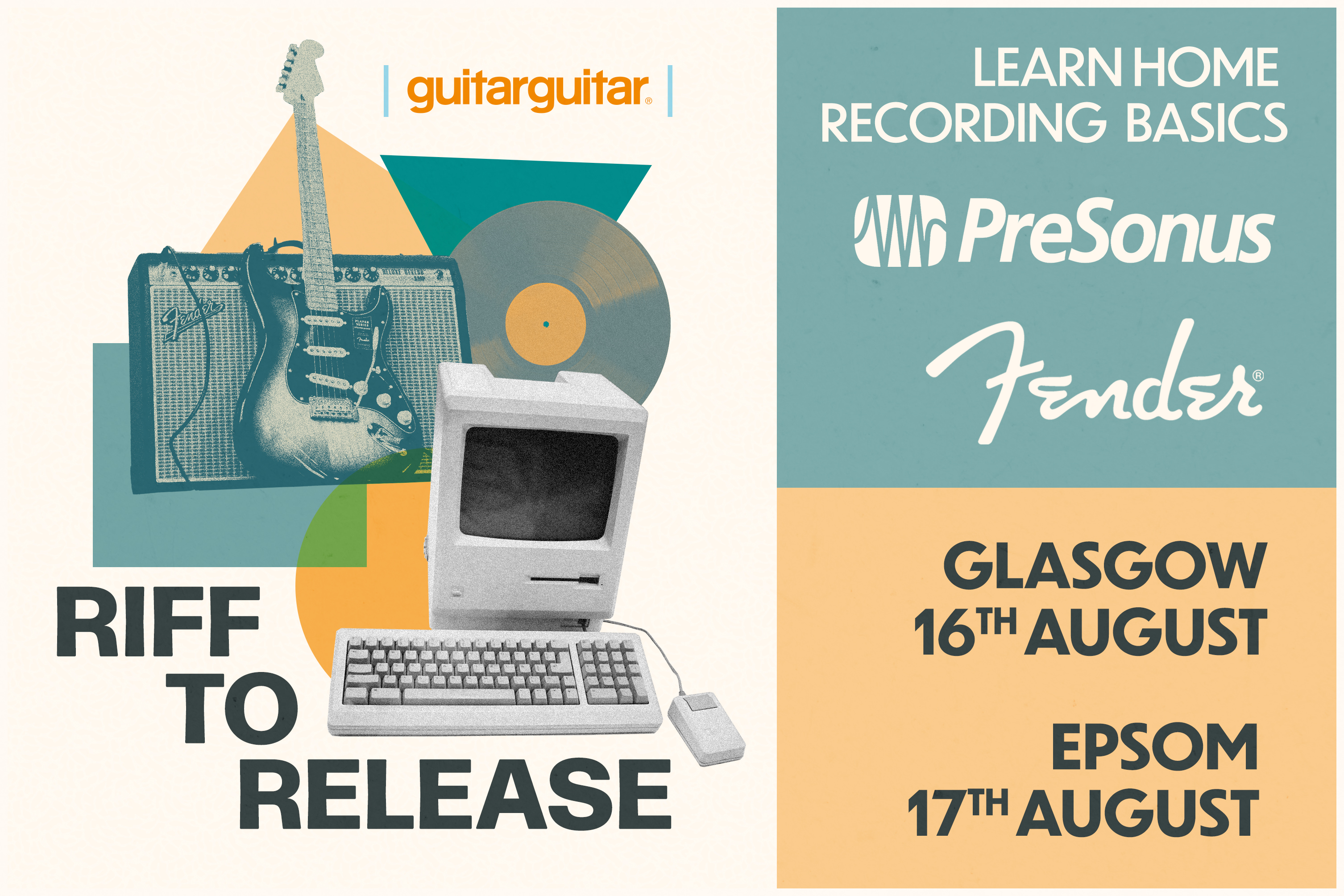 Within the past few years, the ability to record your own music at home has never been easier! With a myriad of recording interfaces, virtual amps and even virtual instruments at your disposal, there's never been a better time to get those ideas out of your head and get them out in the real world!
But where to start?
This can be the biggest hurdle when it comes to home recording, with such a slew of options it can be a little overwhelming getting your start…
That's where Presonus & Fender come in!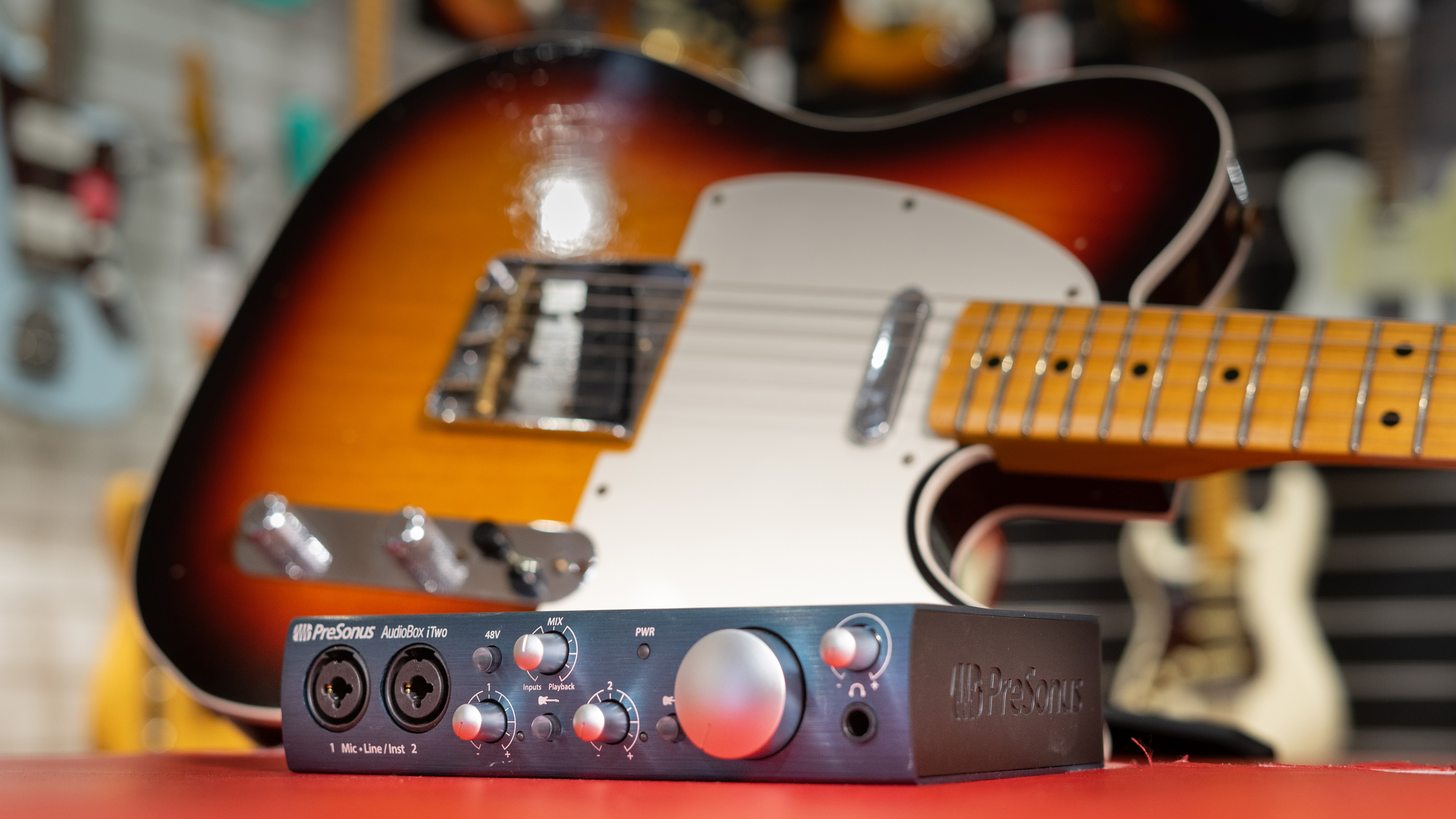 The Details
Across 2 of our stores (Glasgow & Epsom) Presonus & Fender will be hosting masterclasses on how to get started with home recording! Using their industry standard DAW, Studio One, you will learn how to go about developing your ideas into fully fleshed out songs while showing you tips and tricks when recording.
With Fenders involvement too, this event is a dream for any guitarist who has wanted to dip their toes into home recording.
The dates are:
Glasgow (7:00PM) - 16/08/22 - 36 Trongate, G1 5ES - 0141 552 9896
Epsom (7:00PM) - 17/08/22 - 6 Capitol Square, Church Street, KT17 4NY - 01372 730578
Entry is free! Just get in contact with your local store to secure your place