Seymour Duncan BENEDETTO B-6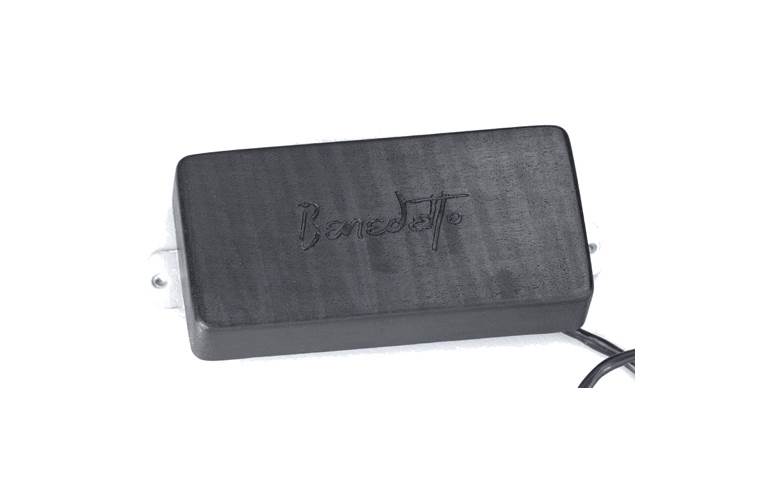 £125.00
Make 3 payments of £41.67

No fees.
Learn more
Manufacturer's ID: 1611601-03
This is basically a "built-in" version of the Benedetto® S-Series. It maintains the same natural acoustic qualities of the instrument. According to Bob Benedetto, this pickup is "the best sounding jazz pickup I've ever heard. There isn't even a close second."
Specification
Magnet ­ Alnico V Bar
Cable ­ 4-Conductor shielded. Allows multiple wiring options.
DC resistance ­ 12.10 K Ohms
Inductance ­ 7.10 H
Resonant Frequency ­
            Series  -  4.29 KHz
            Split  -  7.93 KHz
Body Measurements ­ 2.74 x 1.49 x .70"
Centers of Mounting Legs - 3.062"
Part No. - 11601-03