All of Our Stores Are Now Open!
Published on 26 April 2021
It feels so good to be back...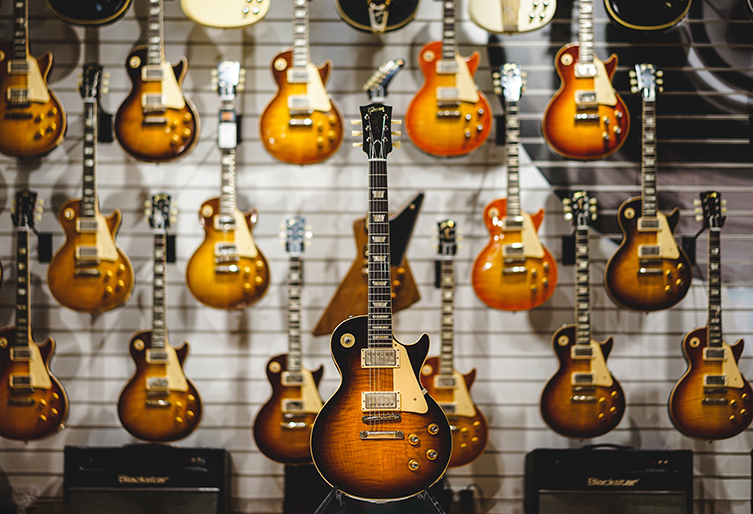 We are pleased to share that all of our stores now open!
Who has missed us? We've been busy getting all of our new arrivals tuned up and out on display for you to try out.
All of our stores will operate as normal with no appointments required; however, if you'd like to book one, you're more than welcome to. Simply contact your local store on the numbers listed below. 
If you haven't made it down recently and are planning to, please take note of the following changes we've made instore to keep you guys and our team safe. 
What changes have we made?
In accordance with government advice, we've taken steps to keep everybody safe as our stores reopen. However, our staff are working extremely hard to make sure that you'll still get the full guitarguitar experience when you visit.
Please have a look over the changes outlined below ahead of planning your visit.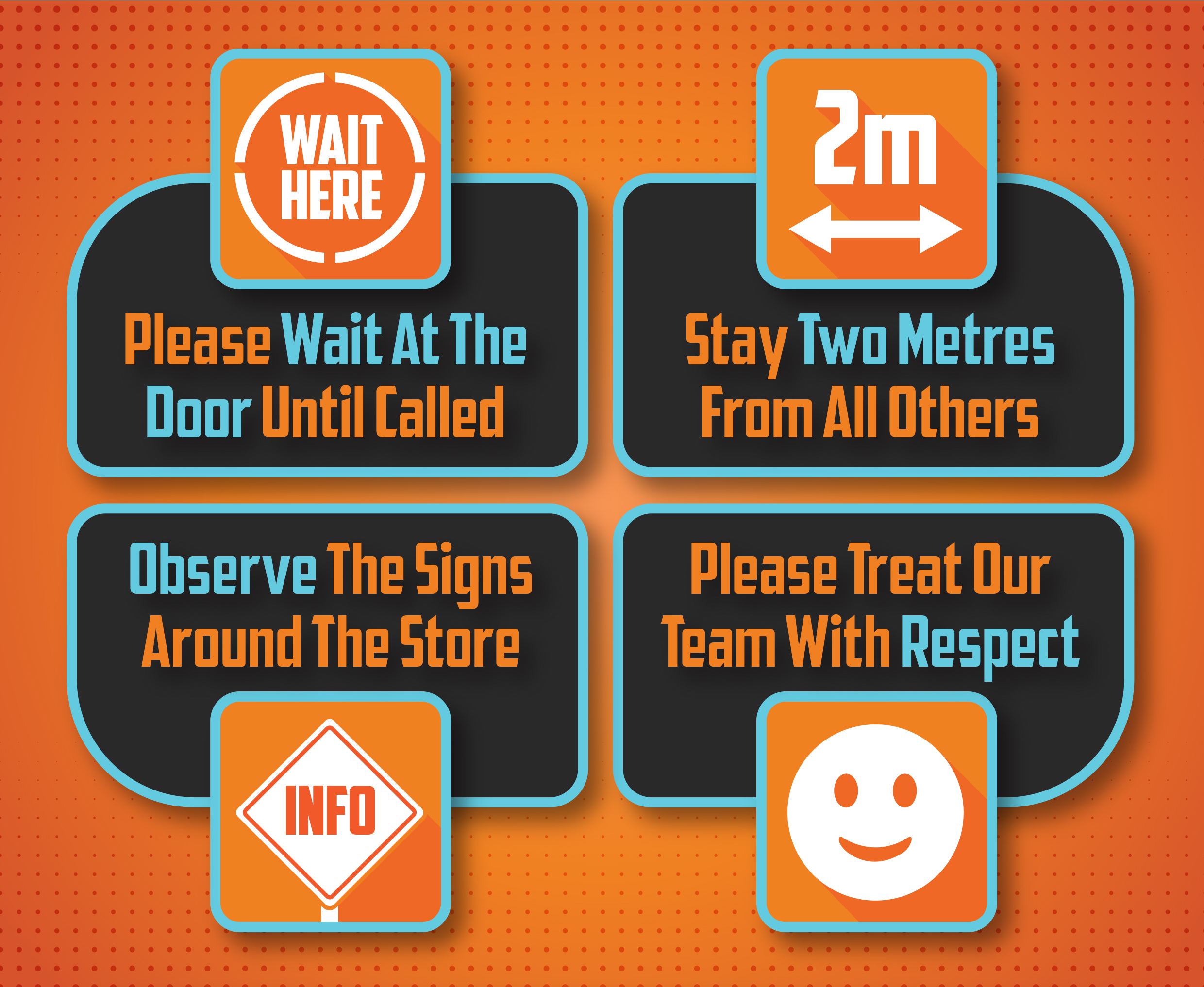 If you'd like to get in touch with us, you can find the number for your local store below:
guitarguitar Birmingham: 0121 456 1904
guitarguitar Camden: 0203 675 9100
guitarguitar Epsom: 01372 730578
guitarguitar Newcastle: 0191 261 1568
guitarguitar Glasgow: 0141 552 9896
guitarguitar Edinburgh: 0131 334 7100
Social Distancing
We've put in place a range of precautions and measures to ensure it is straightforward to adhere to government Social Distancing guidelines during your visit, and are limiting the number of visitors in each store and department at any given time. We also stepped up the ways in which we clean our stores and the products we stock.
We've created dedicated and socially distanced demo areas where you can try out the gear you want without getting too close to other people. Our staff will be on hand to answer any questions you have and offer the same great service and advice you're used to.
Due to our commitment to maintaining social distancing, the maximum size of group we can accommodate is two, where they are members of the same family. Otherwise, we ask that you visit on your own as we cannot accommodate mixed- family groups.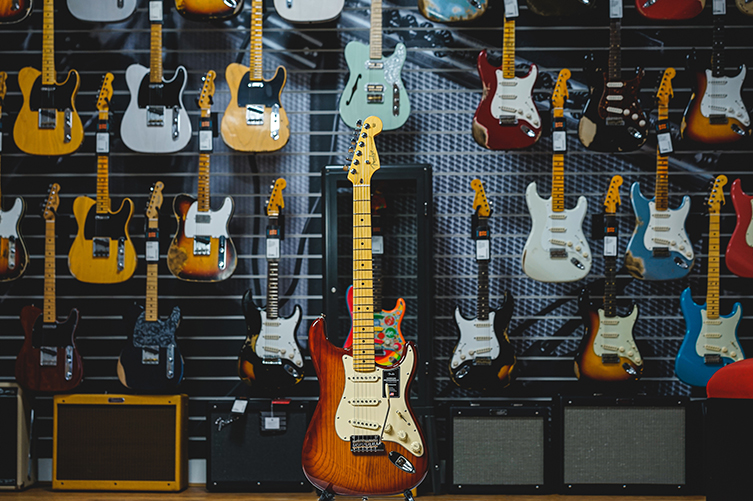 Please do not visit if you have any COVID 19 symptoms.
Our main priority is the safety of our staff and customers; we've worked hard to give you the best possible experience when you visit. 
Any questions? We're happy to help!
If you've any questions regarding a visit to one of our stores, please give us a call on the numbers provided.