Cole Clark Guitars
Since 2001, Cole Clark has been impressing guitarists around the globe with their forward-thinking ideas, beautifully rich sound and quality craft.
Hailing from Melbourne, Australia, they use local and sustainable woods to produce high-quality acoustic guitars that help players to realise their full potential.
Explore The Range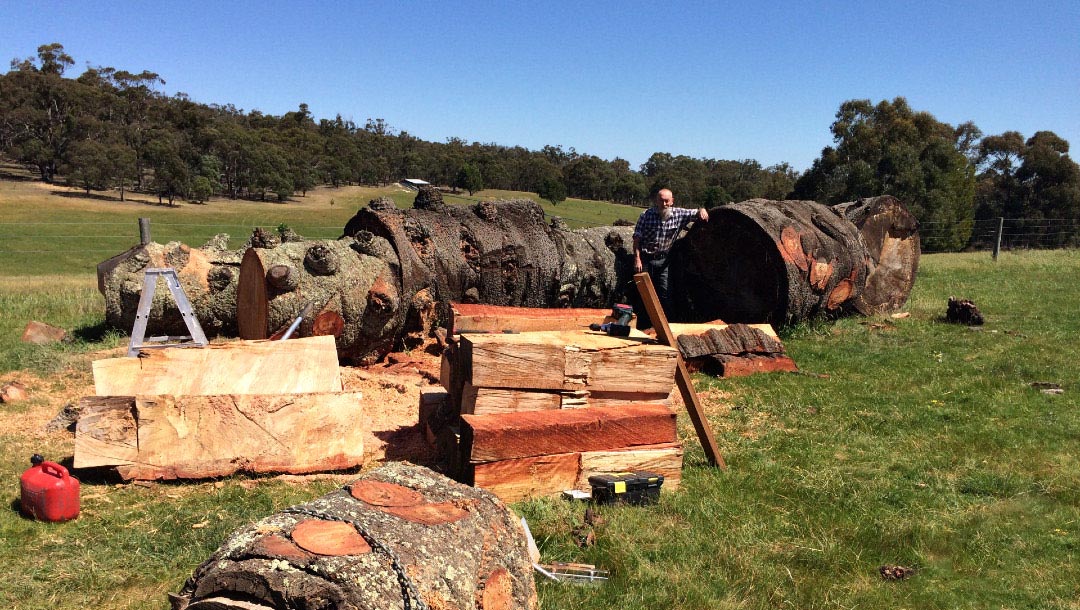 Committed to Sustainability
An industry leader in sustainability, almost 1/3 of the wood used comes from urban recovery. Cole Clark is passionate about this and continues to be at the forefront of sustainable wood sourcing.
Explore The Range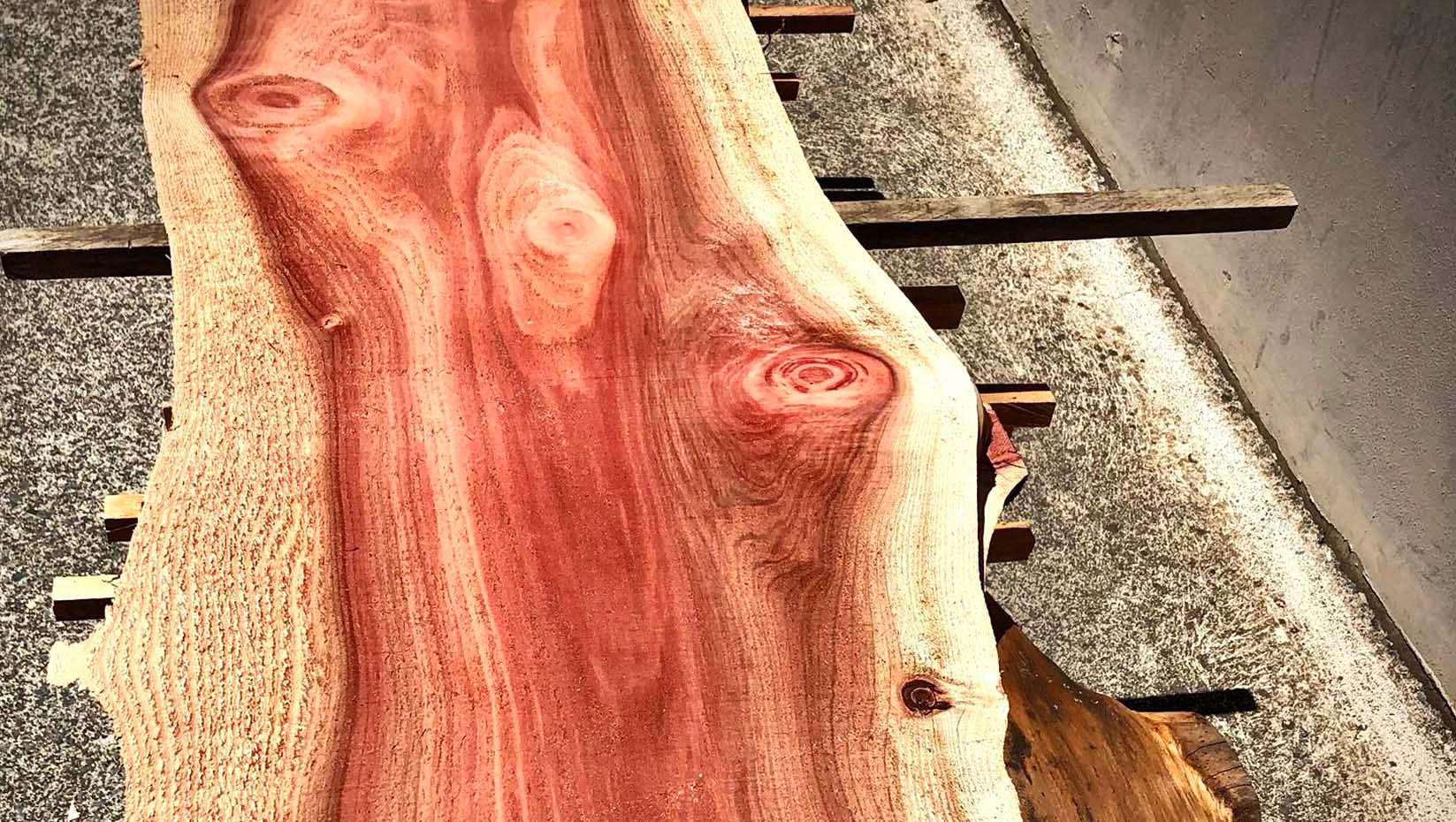 Native Wood Choices
Cole Clark uses a carefully chosen selection of woods including Bunya, Australian Blackwood and Queensland Maple. These are sourced in Australia and add to the distinctive appearance and tone of the guitars.
Explore The Range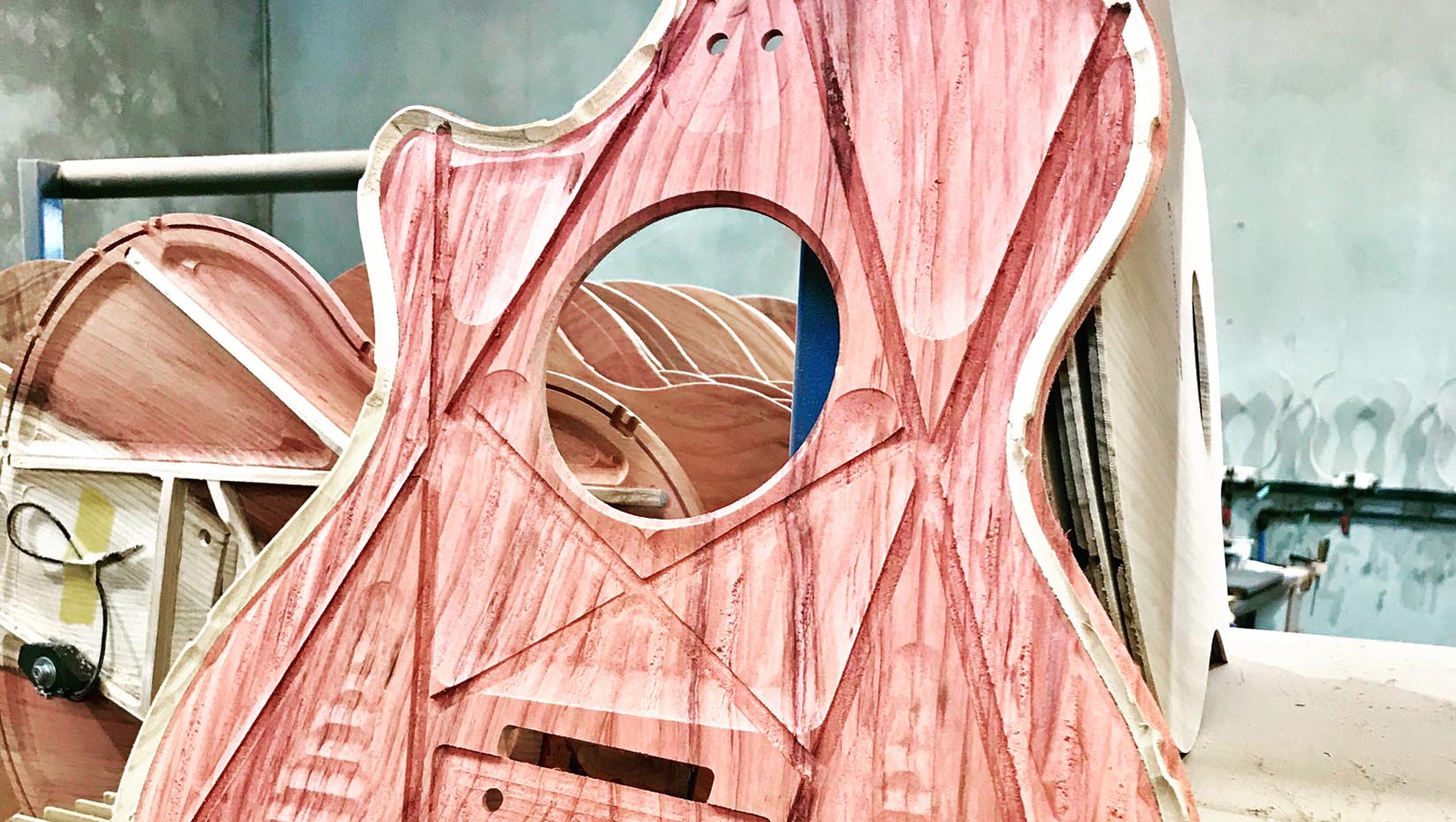 Noteworthy Construction Methods
Cole Clark has their preferred way of doing things and the results speak for themselves. The internal carving gives their guitar tops both the thickest and thinnest measurements around. This provides a huge benefit to the natural tone produced.
Explore The Range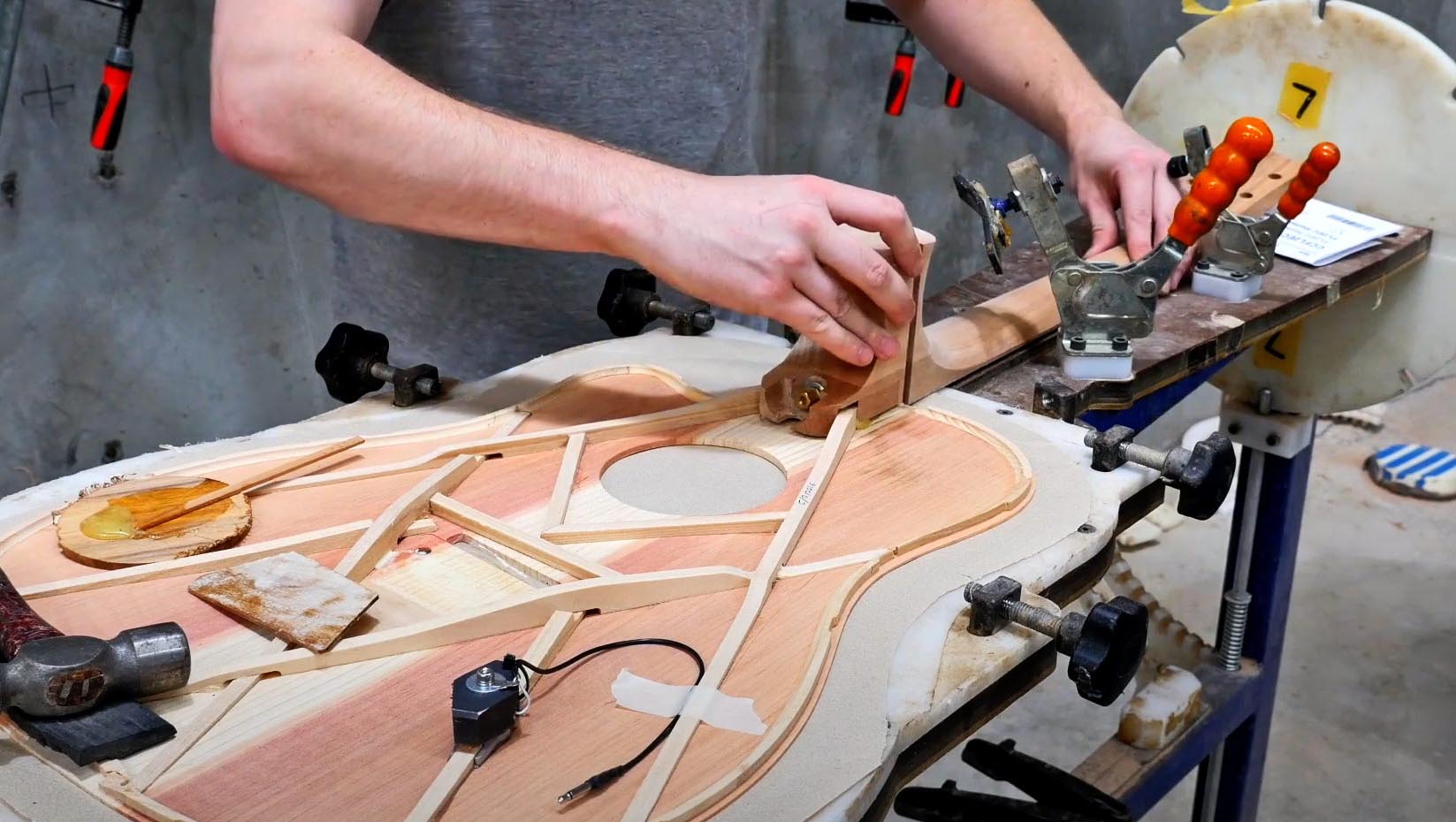 Integral Neck Heel
This traditional method of neck construction not only offers strength and comfort but also contributes to the signature Cole Clark voicing. Every nuance of your playing can be heard in great detail.
Explore The Range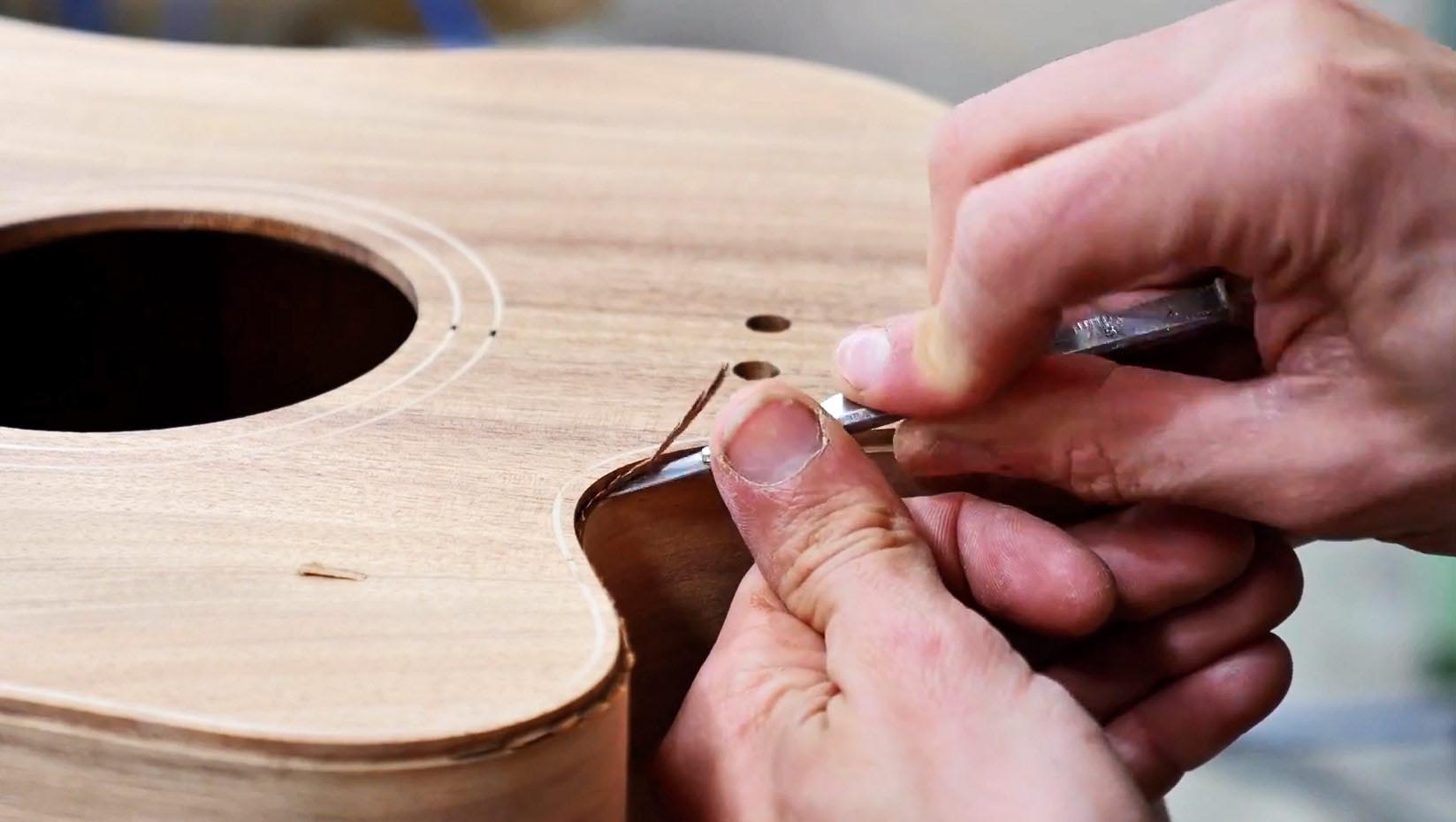 Passion In Every Step
The vast majority of the crafting process is carried out by hand. From the sanding and painting to the fretting and bracing, you can see and feel the amount of sheer dedication that has gone into every one of these guitars.
Explore The Range
Cole Clark Guitars
1-39 of 39
products
About Cole Clark Guitars
Cole Clark guitars is an acoustic guitar brand from Australia. The company are distinctive in their use of visually striking tonewoods from Australia and New Zealand. In addition to standard acoustic body types, Cole Clark make guitars according to their own original shapes. Their use of a 'Spanish Heel' when joining their necks to the bodies is a noteworthy departure from the norm. It is a defining characteristic of the brand.
Cole Clark are notable for their innovations in acoustic guitar pickups. Their goal to make "the world's most natural sounding pickup" has resulted in their instruments producing a life-like plugged sound. For this reason, they are popular with performing guitarists and singer-songwriters.
Why Should I Choose a Cole Clark Guitar?
Incredible custom designed pickups
Australian made
Manufactured using sustainably sourced timbers
Frequently Asked Questions about Cole Clark Guitars
Question: Who is Cole Clark?
Cole Clark is not a 'who' so much as he is a 'they'. The founders of the brand are Adam Cole and Bradley Clark.