Seymour Duncan 8 String Nazgul Bridge PMT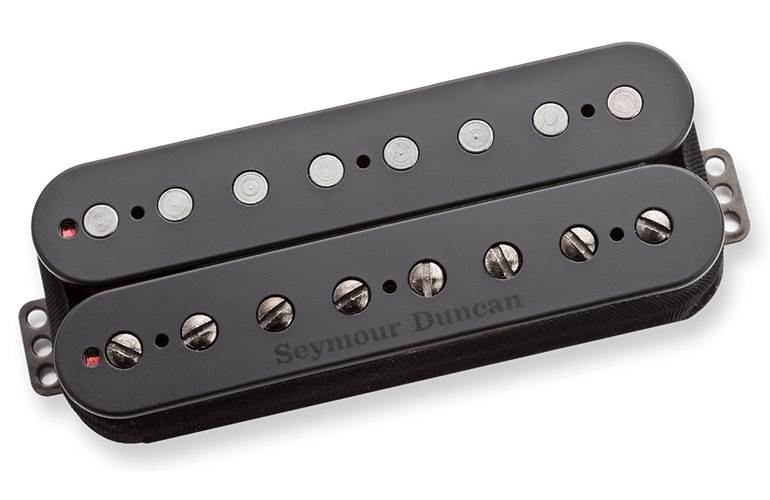 £135.00
Order now for Delivery on Wednesday
Manufacturer's ID: 1611102-96-PB8
The 8-String Nazgul is an incredibly articulate and aggressive high-output pickup created by todays guitar players, for todays guitar players.
Specification
The Nazgul was originally designed specifically for 7 & 8 string guitars, and combines a large ceramic magnet with custom winding specs. The goal was to deliver the perfect modern metal pickup for low tunings under high gain for extended range instruments.
The result is a perfect blend of note articulation, saturation, pick attack, and one of the most brutal chugs youll ever hear from a humbucker.
It has incredible harmonic content across all frequency ranges, and an insanely tight bass response.
The Nazgul has a seriously aggressive high gain sound that is lively, yet completely controllable. On clean amp settings, it still knows how to behave and give you those bell-like clean tones.