Bare Knuckle The Sultans Single Coil Set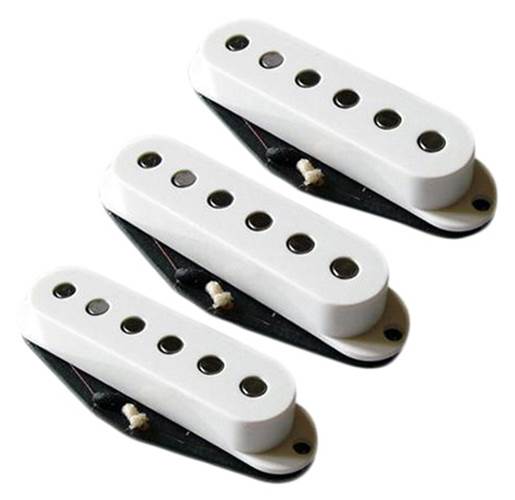 £210.00
Order now for Delivery on Saturday
Time honoured performance with definitive, unadulterated sound. Bright, crisp and percussive.
Specification
The Sultan's set of single coil pickups feature traditional vintage stagger Alnico II pole pieces hand bevelled to focus the power of each magnet under the strings.
Calibrated to provide an even balance of power, each coil is individually scatterwound by hand with plain enamel wire and hooked up using cloth "push back" cable just like the originals.
Wax potted to guard against microphony, reverse-wound, reverse polarity middle pickup (hum cancelling when used with the bridge or neck pickup in position 2 or 4 of a 5 way switch) and guaranteed for life; these Sultans are kings of supreme clean guitar sound.
DC: 6.4/5.75/5.75K calibrated*
Magnet: Alnico II hand bevelled vintage stagger