Line 6 RXR12 Receiver For Relay G90 Digital Guitar System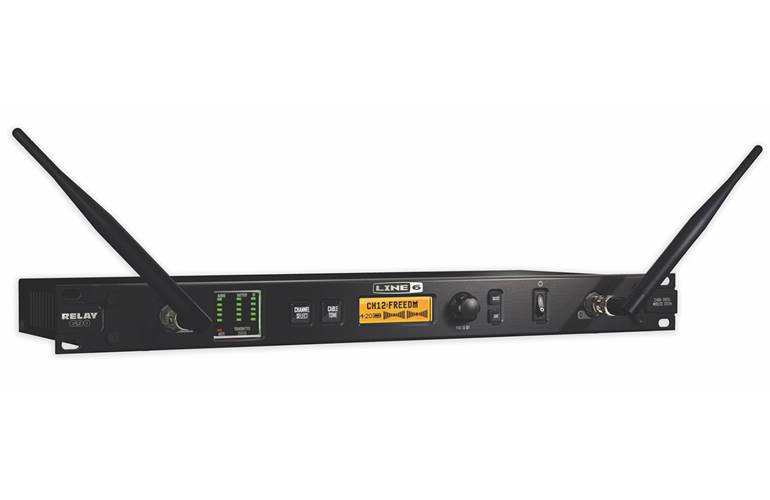 £319.00
Order now for FREE Delivery on Tuesday
Manufacturer's ID: L6G90RX
Easy-to-read LCD screen displays transmitter name, battery life data, active channel number and antenna signal strength. Bright LEDs indicate audio status and more. Rugged metal construction.
Specification
Features include:
    Pair of BNC 50-ohm terminator caps
    Pair of 2.4GHz rubber antennas (Half Wavelength Antenna Pair)
    RF channel scan and RF performance monitoring
    A/B transmitter switching
    Rugged metal construction
    Included as part of Relay G90
    Can be used with V75-HHTX, V70-HHTX, V55-HHTX, V35-HHTX, V30-HHTX, V75-BP, V70-BP, V55-BP, V35-BP, V30-BP, Relay G90, G50, and G30 bodypack transmitters
    Requires standard IEC power cable (not included)
Line 6 Authorised Dealer
guitarguitar proudly stock a wide range of Line 6 musical instruments and sell throughout the UK and the EU/EEA. We do not supply Line 6 musical instruments outwith the EEA.