Bogner Ecstasy 20th Anniversary Head 100W 6L6 Comet/Salt and Pepper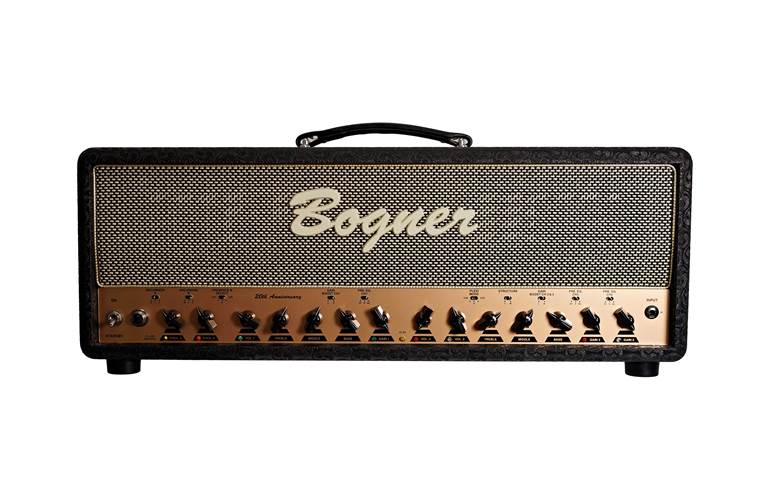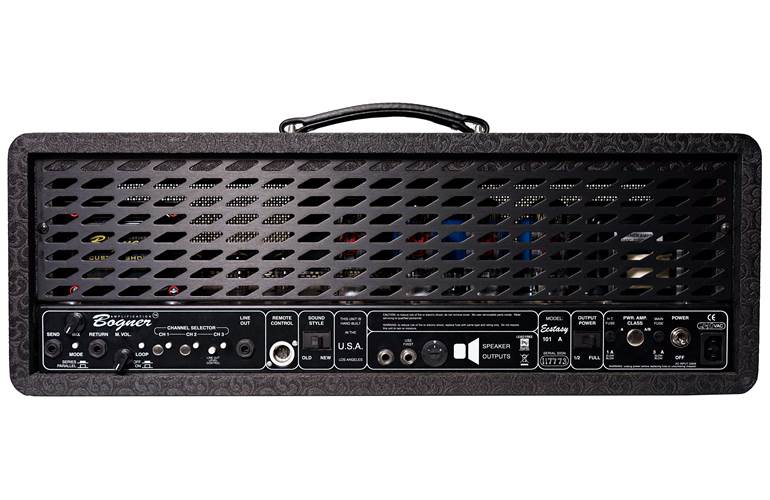 £4,199.00
Order now for FREE Delivery on Friday
3-Year Warranty Included
We're the 1st, and only, UK guitar retailer to offer a 3-year warranty as standard. Buy with confidence today. Learn More
Frequently Bought Together
Manufacturer's ID: XTC20THA
What we say:
At A Glance:
The Bogner Ecstasy 20th Anniversary Head 100W 6L6 Comet/Salt and Pepper is a celebration of a true modern classic. Handling anything from crystal cleans, to sweet blues tones, up to classic rock and pure saturation, the Bogner Ecstasy can handle it all. Much like it's name suggests hearing all those tones out of this 3 channel tube monster is pure bliss.
Features We Love:
All Tube
With an all tube design it's no wonder this Bogner actually sounds like sonic ecstasy. Featuring 6L6 power tubes that just get sweeter the more you push them it'll be hard to turn this amp down. This tube design extends to the effects loop too utilising the tubes as a loop buffer
Flexible Switching
You may notice the plethora of mini-switches across the front of the amp. These switches give you a huge range of tonal flexibility changing specific details of the sound and how it reacts to your playing. All this will let you dial in the tone you've been dreaming of.
Anniversary Edition
This Bogner Ecstasy is in a class of it's own. Having evolved from the standard Ecstasy amplifier just for this Anniversary, this amp is a special item with a flexibility for every situation and a tone that lives up to it's name.
Highlights:
Anniversary Edition
All tube design
Huge tonal flexibility
3 channels
Specification
3 channel all tube design
Ch1: gain, bass, middle, treble and volume control
Ch1: 3 position pre eq and gain boost
Ch2: gain, volume and 3 position pre eq
Ch3: gain, volume and 3 position pre eq
Ch2 & 3: common bass, middle and treble controls
Ch2 & 3: common gain-structure, gain boost and plexi mode switch
Tube buffered effects loop, series or parallel (mix control) mode, master volume
Dual assignable presence controls with excursion switches for loose and tight feel
Half power & old/new style switch (cuts power from full to about 25 watts)
Functions on foot controller: ch1, ch2, ch3, boost 1, boost 2, fx loop, stand-by mute