Novation Summit
Image Gallery

Manufacturer's ID: NOVSYNTH09
Built on the innovative foundations of the critically acclaimed Peak, Summit is a two-part, three-oscillator-per-voice, 16-voice keyboard synth aimed at professional and semi-professional producers and musicians, for use both live and in the studio.
Specification
More than just the sum of two Peaks
With its 2-part multitimbral architecture, Summit puts the power of two Peaks at your fingertips, enabling two completely independent patches to be split or layered across the keyboard, or switched between on the fly. But this isn't just a pair of Peaks merged: the addition of per-part dual filters, greatly extended front panel controls, external audio input and more, take Summit to entirely new heights in terms of both sound and workflow.
Digital where it counts
At the heart of Summit is the digital New Oxford Oscillator, hosted on the groundbreaking FPGA (Field Programmable Gate Array) chip. This not only generates authentic analogue waveforms, but also facilitates FM and wavetable synthesis.
Analogue where it matters
The FPGA feeds into a true stereo signal path comprising per-part analogue dual filters, three stages of analogue distortion, and analogue VCAs. It's this combination of flawless analogue-emulating oscillators and genuine analogue filtering and saturation that make Summit sound so fabulously warm and fat.
Hands-on sound design
Summit boasts a wealth of modulation sources and assignment options, and three stunning FPGA-generated effects, all operated directly from the front panel.
Standout Features
16-voice polyphonic synth featuring digital FPGA-generated New Oxford Oscillators for subtractive, FM and wavetable synthesis
True stereo analogue signal path comprising per-part dual analogue filters (derived from Bass Station II), analogue VCAs and three stages of analogue distortion
2-part multitimbral engine enables the merging and combining of two simultaneous patches
Brings many of Peak's hidden parameters to the front panel for much easier access, most notably the FM controls
5-octave, semi-weighted, premium-quality keyboard with velocity sensitivity and polyphonic aftertouch
16 freely assignable modulation slots allow for the creation of spectacular and unique sounds
Onboard reverb, chorus and delay effects are controlled directly from the front panel, and available as modulation targets
Arpeggiator with key latching, adjustable gate time, and a variety of modes including Chord and Random
Stereo inputs can be used to route an external source to Summit's FX section
CV input for hooking up Eurorack or other CV sources for modulation and sequencing
Includes Ableton Live Lite Software + Novation Sound Collective Access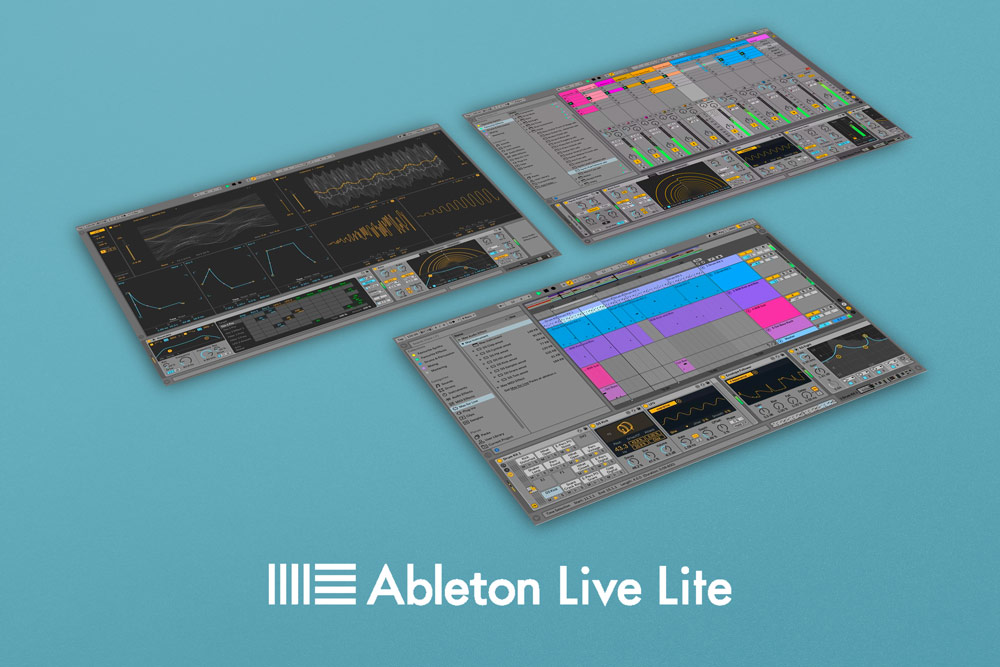 £1,899.00
Order before 3PM for FREE Delivery Tomorrow