Pigtronix Infinity Looper 2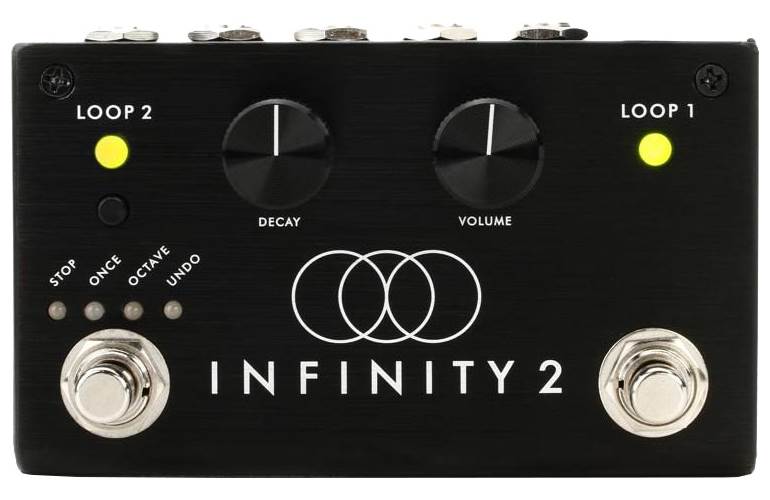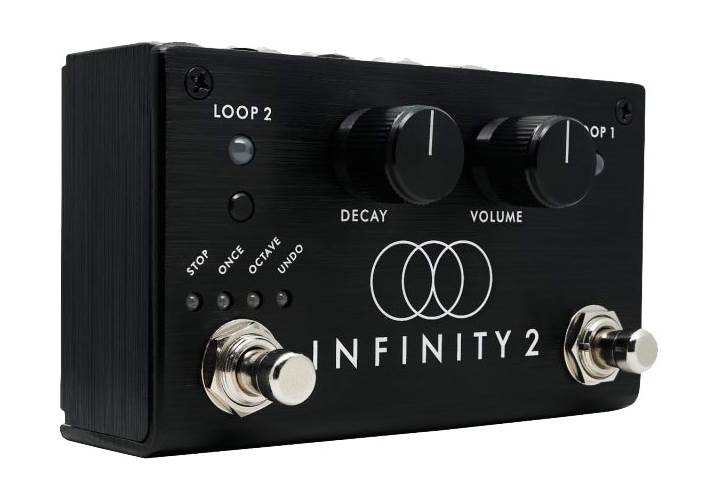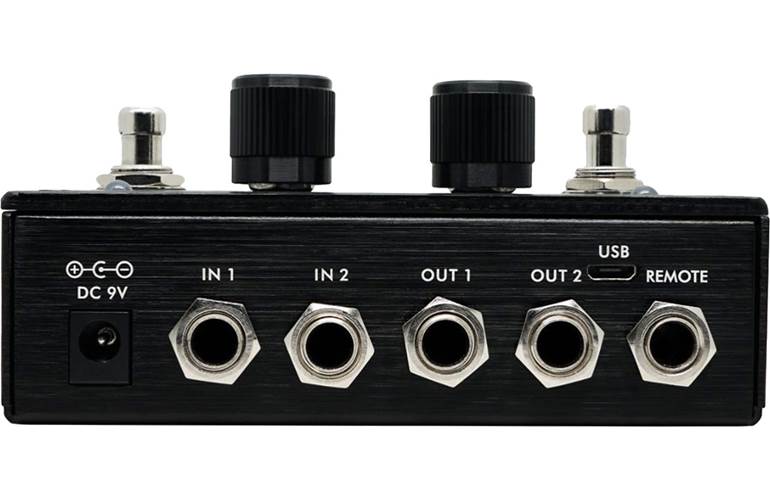 £229.00
Order before 3PM for Delivery Tomorrow
Manufacturer's ID: PXSPL2
What we say:
At A Glance:
The Infinity 2 by Pigtronix is an effective and intuitive looper pedal that boasts a useful set of controls and features without being overcomplicated, allowing you to focus on your performance.
Features We Love:
Who Is It For?
As a compact yet feature packed looper pedal, the Infinity 2 will suit acoustic, electric and even avant-garde musicians who can take advantage of a looper that does more than just layer loops on top of each other.
Loop 1/Loop 2
The pedal features two separate loop sections, this can be useful for performing songs, for example creating a verse section, then a chorus and alternating between the two.
Playback Styles
A selection of playback styles are available, including Once, which will repeat your overdub one time, which is great for momentary harmony parts. Instant stop, cued, stop and fade out stop variations for creating produced sounding song endings. Plus octave up and down playback, which rather than working like a typical octave pedal, plays the specified part back an octave higher or lower with the speed affected too, just like how a tape machine would! Additional control can be gained by adding the optional Infinity 2 Remote pedal.
Pros:
The minimal control layout, keeps things simple, minimising the chance of stepping on the wrong switch!
Playback styles open up performance possibilities
What's Included:
Pigtronix Infinity Looper 2
Specification
Dual stereo loops
Verse / Chorus
Undo / Redo
One Shot / Stutter
Octave Up / Down
Instant Stop
Cued Stop
Fade Out Stop
Rec > Overdub > Play
Loop Audio Volume control
Variable Overdub Decay
Delete Loop Not Currently Playing
5 minutes total looping time
TRS Remote Switch option
Wet / Dry routing mode
24bit / 44kHz recording
Chassis size = 4.5" x 2.6" x 1.3"