Eventide PowerMini Expander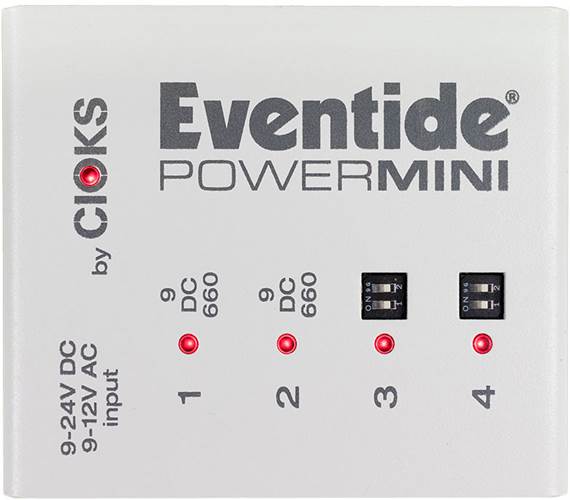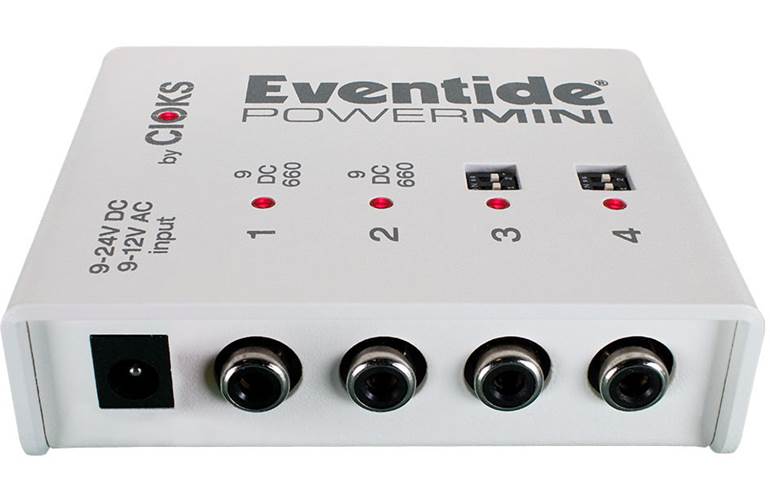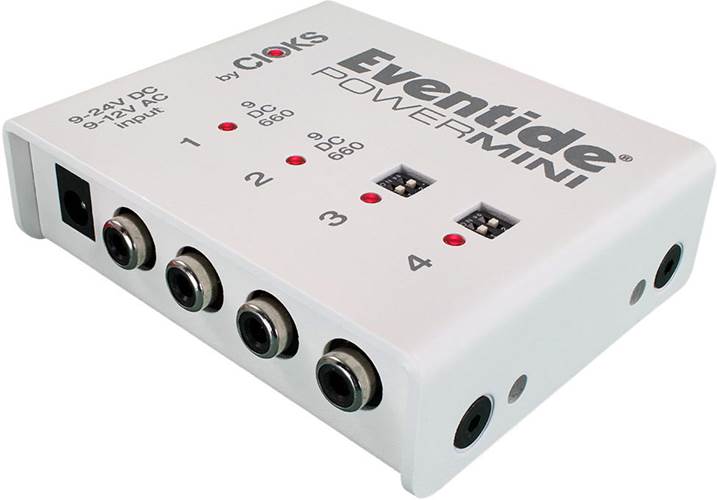 £119.00
Available to Order
Place your order today and we will email you when we have an estimated delivery date.
Manufacturer's ID: POWERMINIEXP
PowerMini EXP is the perfect companion to PowerMax. Simply connect PowerMini EXP to your PowerMax via the courtesy 24V outlet and you are good to go. Each PowerMini comes with 7 flex cables compatible with most pedal brands.
Specification
Comes with 24V DC Link cable, black, 50cm (EIAJ to red 5.5/2.1mm center positive DC plug)
Mounting hardware (2 screws and a hex-key)
Product sheet (drill guide)
Flex & DC Link cable guide
7 Flex Cables:

2 x 1030 - black, 30cm, center negative, type 1 (Eventide Rose, MixingLink & BOSS type)
2 x 1050 - black, 50cm, center negative, type 1 (Eventide Rose, MixingLink & BOSS type)
2 x 4050 - green, 50cm, center positive, type 4 (Eventide all H9s, TimeFactor, ModFactor, PitchFactor & Space)
1 x 1533 - 3-way daisy chain, black, 50-30-30cm, center negative, type 1 (BOSS type)