Nexi Industries Slim 4 Slot Board With ConNEXI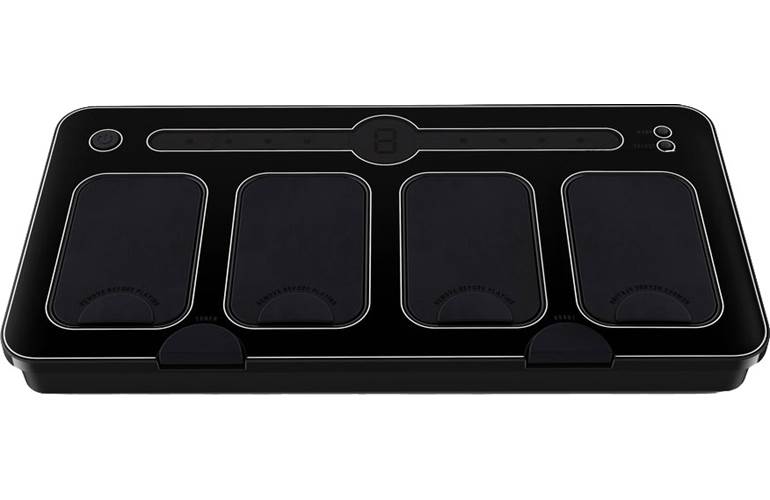 £69.00
Order now for Delivery on Wednesday
Manufacturer's ID: 316315
The NEXI Slim Board is not just for the touring musician, but for any guitarist just wanting what they need at a given time in an accessible package.
Great for the student and teacher. Due to the slim size it is also far easier to carry and you'll hardly take up any space in the public transport systems.
 While many reduced size offerings sacrifice on quality and tone, NEXI Industries does not as it still uses the same boutique analog pedals you have come to know and love. 
Specification
NEXI Slim Powered Pedalboard
Tuner (Built in)
3 Step Booster (Built In)
DI - XLR balanced output
DI - Jack unbalanced output
12 Volt external Power Supply output 
ConNEXI Adaptor included to fit your own pedal
The packaging incorrectly states there is a free pedal included, this is not the case and this item only includes a Nexi Adaptor