Teenage Engineering POM-170
New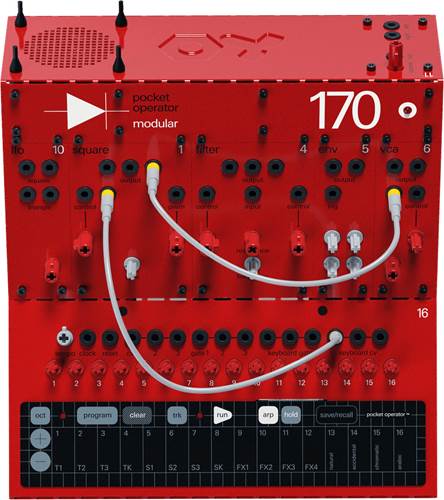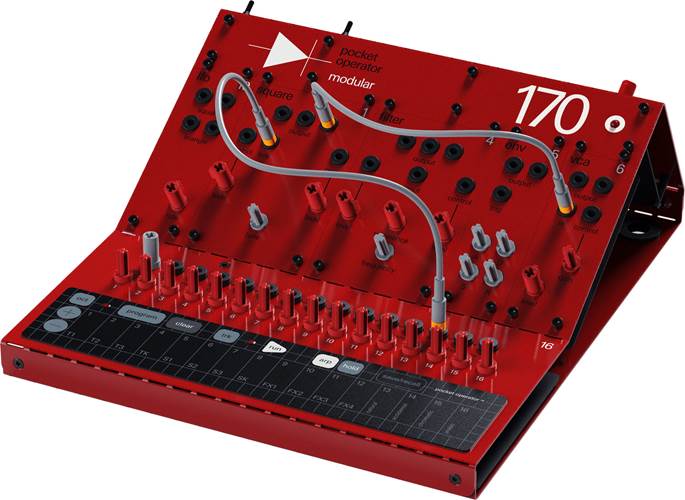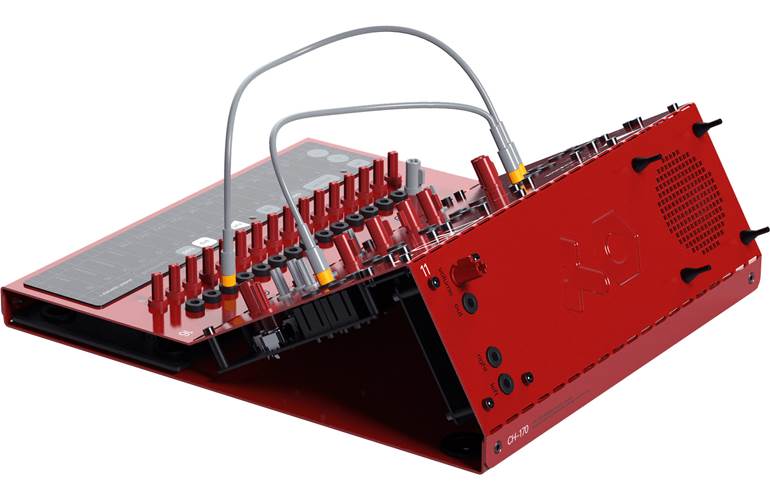 £389.00
Pre-Order
Pre-order this now and we will deliver it to you when it becomes available.
Manufacturer's ID: TEE0075
POM-170 is a home build analog monophonic synthesizer with built-in programmable sequencer. complete kit with powder coated chassis, keyboard, oscillator, filter, envelope, lfo, vca, speakerbox, power distro, powerpack, a screwdriver, 8 patch cables, and an illustrated build guide.
Powder coated aluminum chassis
Keyboard and sequencer
Analog oscillator
On-board speaker
Battery power option
Specification
What's Included
1 X 170 CHASSI
7 X MODULES
1 X BATTERY PACK
1 X DISTRO
23 X TRIM KNOB
9 X VALUE KNOB
8 X AUDIO CABLE
6 X RUBBER FOOT
6 X CHASSI SCREW
1 X SCREWDRIVER
1 X USER'S MANUAL