Morley 20/20 Distortion Wah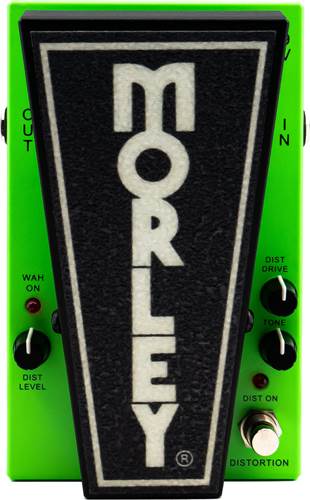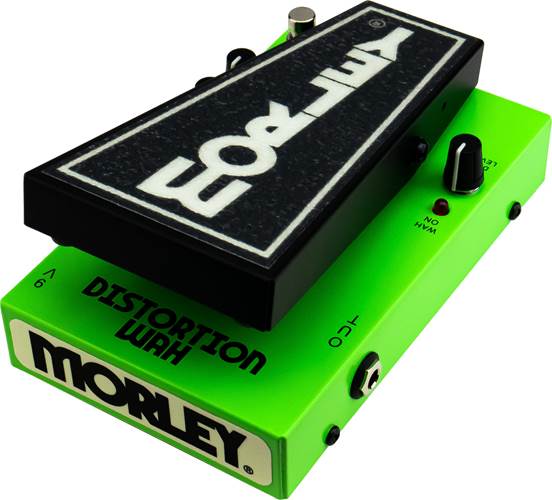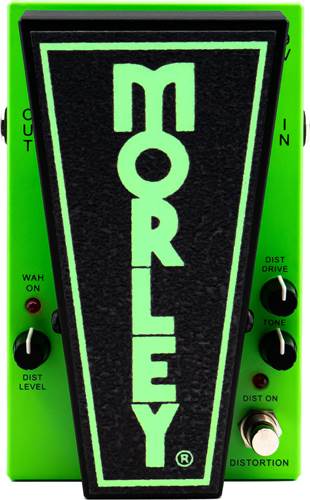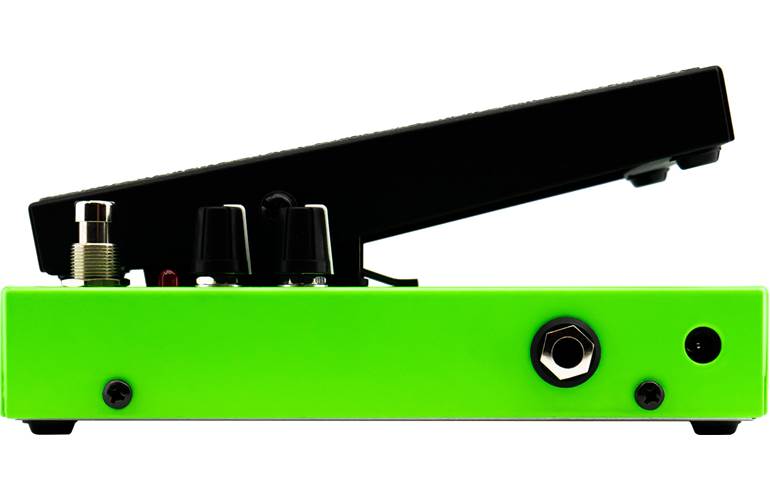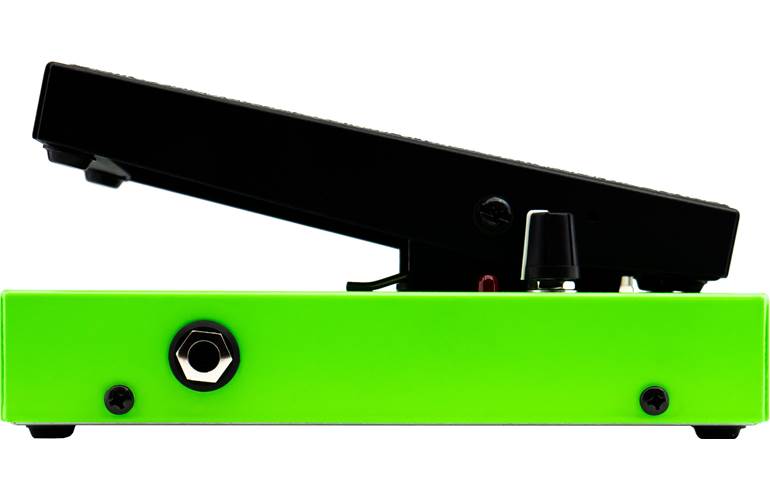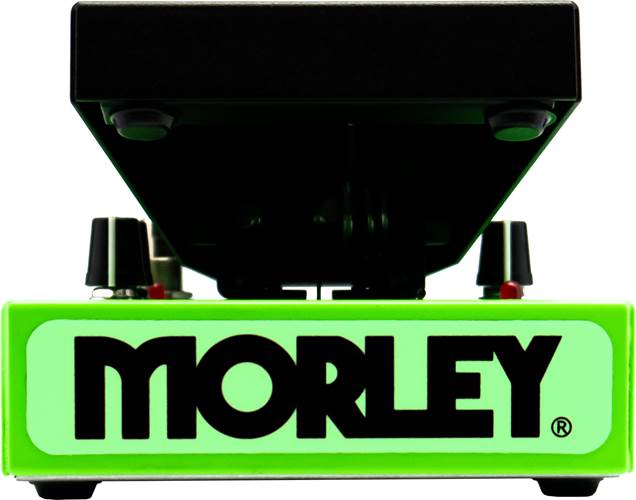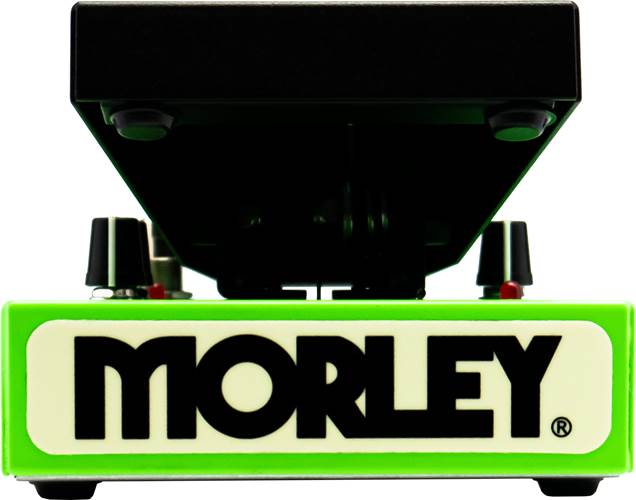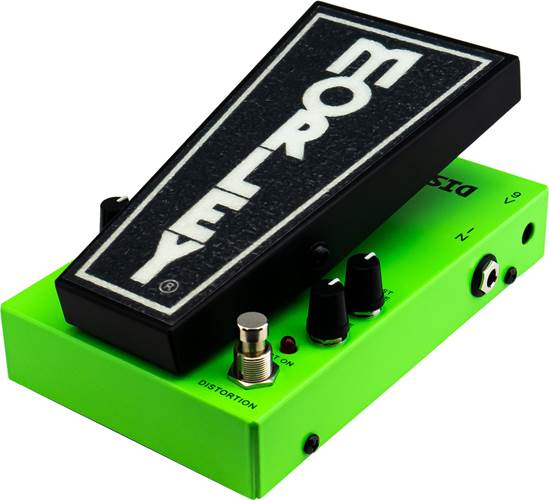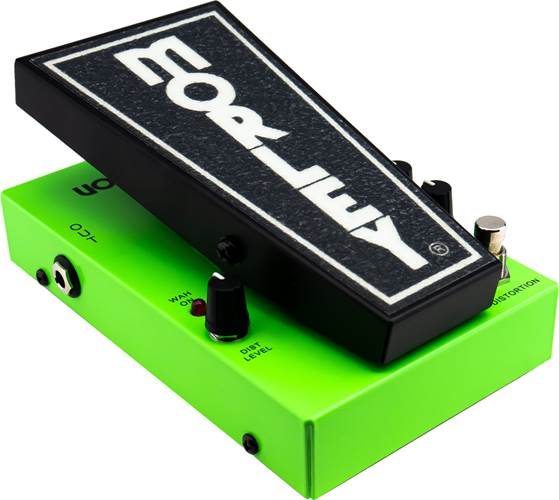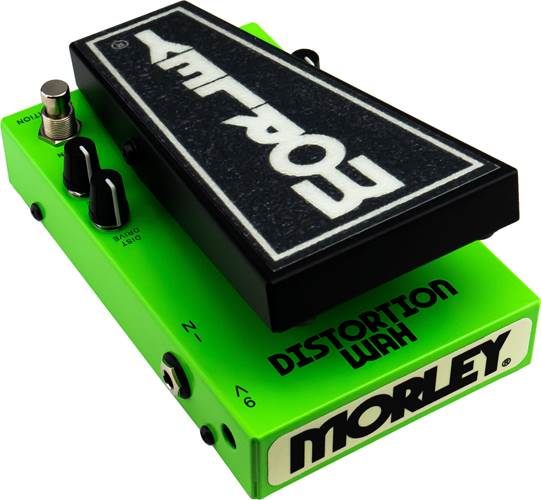 £89.00
Order before 1PM for Delivery Tomorrow
Manufacturer's ID: MTPDW
What we say:
At A Glance:
The 20/20 Distortion Wah by Morley brings the heat like no other wah! Morley know that some of the best wah solos have been recorded with a distorted tone, to acknowledge this fact, Morley developed the Distortion Wah. This is a wah and great sounding distortion pedal in one, ideal for cutting down on space on your pedalboard or an excellent option for a guitarist looking to buy their first effects pedals.
The distortion and wah tones can be activated independently from each other and the distortion wah features Morley's true-tone bypass buffer circuitry and signature electro-optical operation! Morley pedals have been engineered to be accurate, expressive and reliable, so if you're after a versatile wah pedal that isn't going to take up a lot of space on your pedalboard, this is the wah for you!
Features We Love:
Distortion Wah
The 20/20 Distortion Wah is essentially a classic Morley wah pedal with a fully functioning distortion pedal built into a pedalboard-friendly form. With dedicated controls for level, tone, distortion and an activation button, the distortion circuit can be an essential part of your tone and is able to be activated with or without the wah. The distortion circuit has also been wired after the wah circuit, which stimulates that fantastic comb-filter growl we all love!
Switchless Operation
The days of struggling to get the pedal pushed far enough forward to click the on switch are gone, simply step on the pedal activate it. Once you're finished, lift your foot off the pedal to bypass the effect. The pedal is also sprung so it will always return back to its neutral position ready for the next time you go to use it.
Electro-Optical Design
Morley's famous Electro-Optical design is a big part of why musicians love their pedals so much. Because there are no pots to wear out, the pedal is incredibly reliable and will last far longer than other wah pedals. It's not going to awkwardly squeak when you use it, it's not going to get grease over your gigbag and it's never going to seize up, it's just going work effortlessly every time you use it.
Pros:
Two pedals in one!
Morley pedals are loved for their incredibly reliable construction
The pedal features a glow in the dark logo so it's easy to locate on dark stages
The pedal is covered by Morley's Lifetime Warranty
Other Things To Consider:
Love this? Why not check out our other Morley wah pedals?
What's Included:
Morley 20/20 Distortion Wah
Specification
Distortion and Wah packed into one pedal.
Distortion circuit comes after the Wah circuit for traditional combined tone.
Switchless Wah activation, simply step on to activate and step off to bypass.
Our acclaimed Optical circuitry that won't wear down or get scratchy over time.
New 20/20 Buffer circuit that prevents signal loss and maintains tone.
6.85″ x 4.5″ x 2.5″ (L x W x H)
Powered by one 9-volt battery or optional Morley 9V adapter. Compatible with most 9V adapters.
Silent Switching, won't "pop" or bleed into audio signal when Distortion is engaged.
MQ2 custom Inductor, LED indication, cold-rolled steel housing, quick clip battery door, glow-in-the-dark treadle grip/toe-end logo.