NUX Reissue Analog Chorus Pedal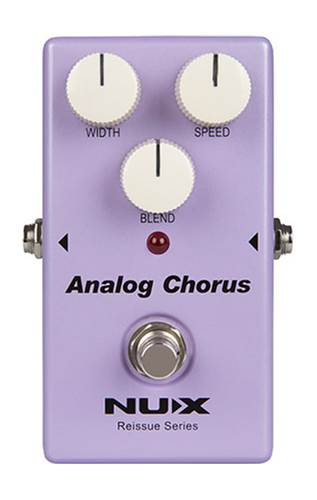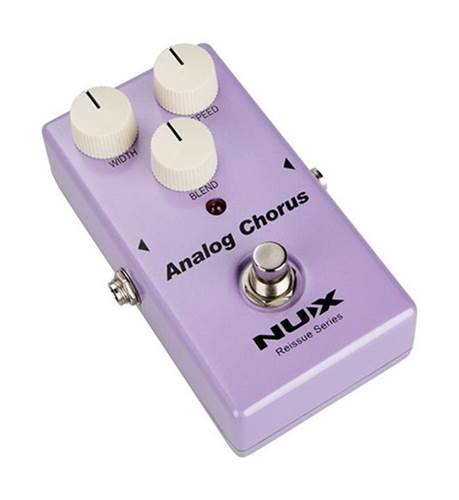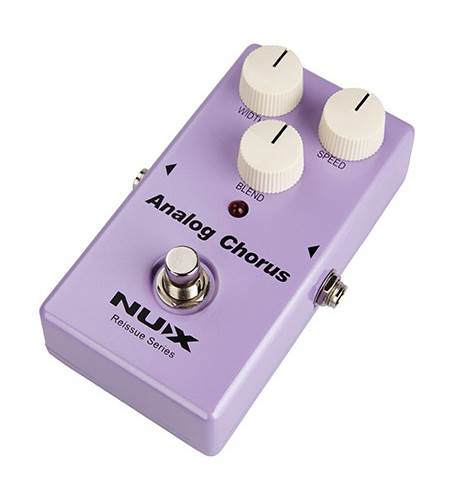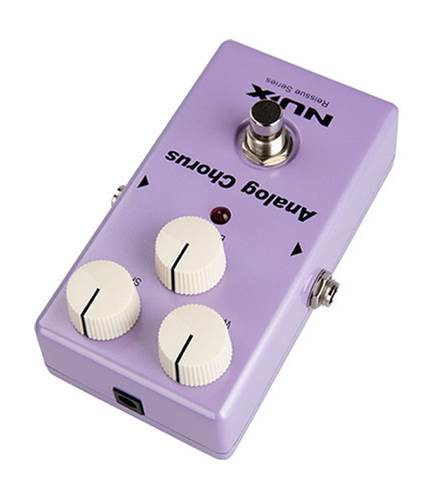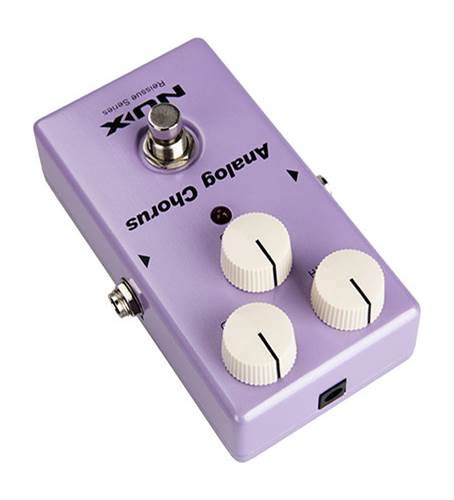 £37.99
Available for Pre-Order
Place your order today and we will email you when we have an estimated delivery date.
Manufacturer's ID: 173.230UK
The NUX ANALOG CHORUS pedal from the Reissue Series brings back the legendary chorus sound from the 80's, when most guitar tracks had Chorus effect. Thanks to its pure analog Bucket-Brigade circuit, the NUX ANALOG CHORUS pedal offers you authentic Chorus effects from warm subtle shimmer to near-vibrato wobbles.
Specification
Input impedance: 1M Ohms
Output impedance: 10K Ohms
Current draw: < 20 mA
Power: 9V battery or external AC adaptor delivering 9V DC regulated minimum 300mA
Dimensions: 121(L) x 77(W) x 48(D) mm
Weight: 230g