Morley 20/20 Wah Lock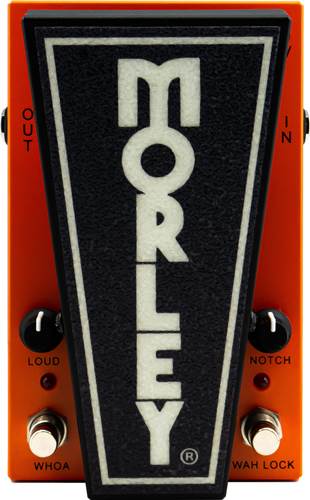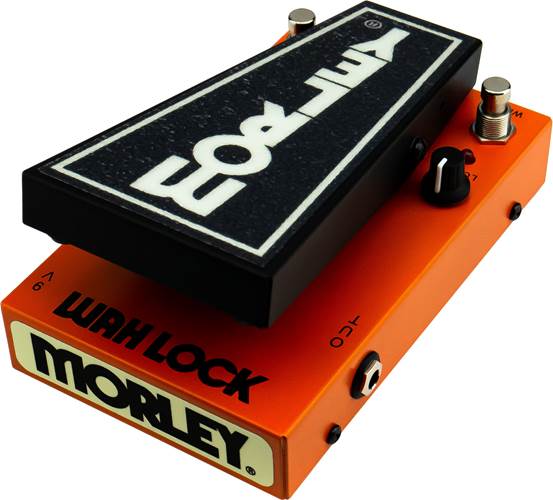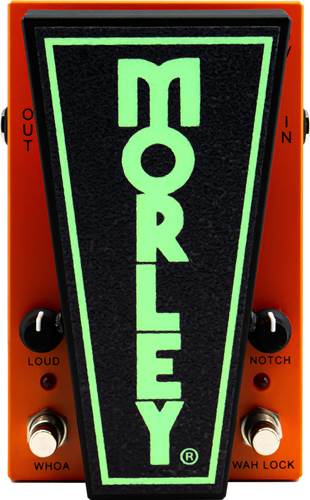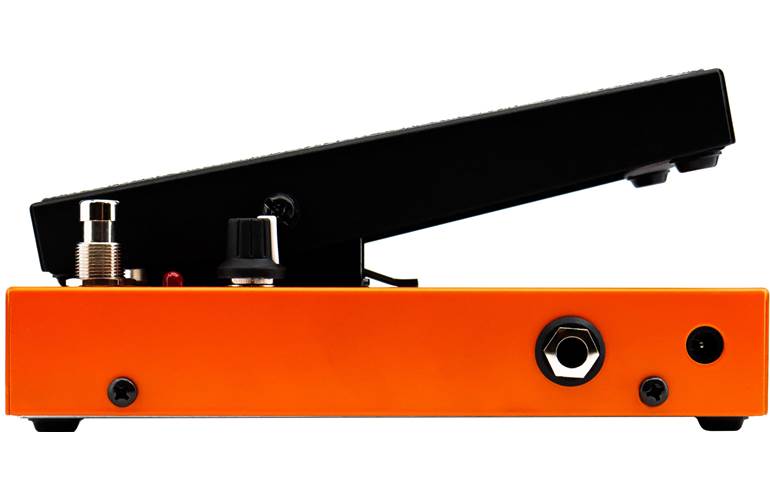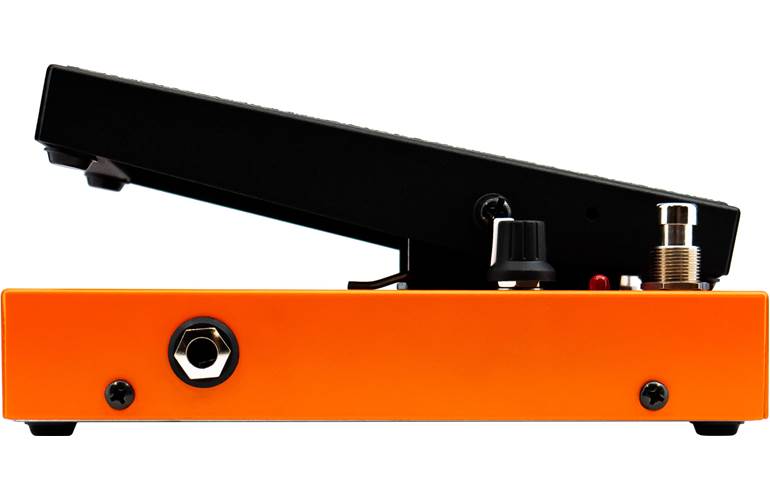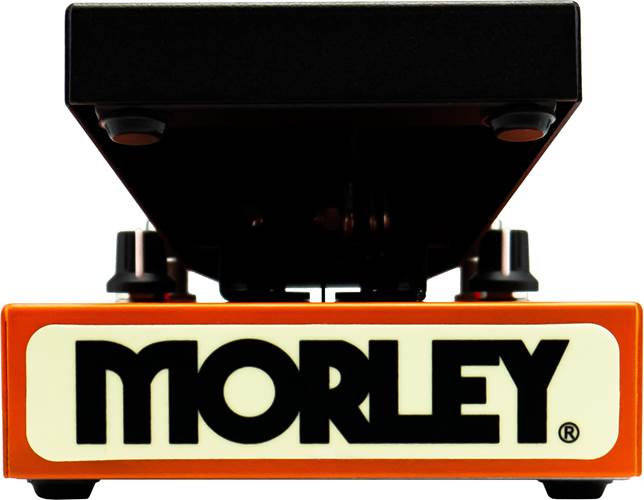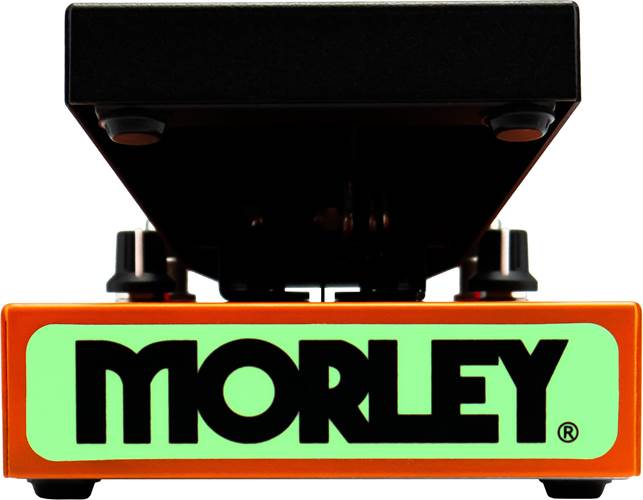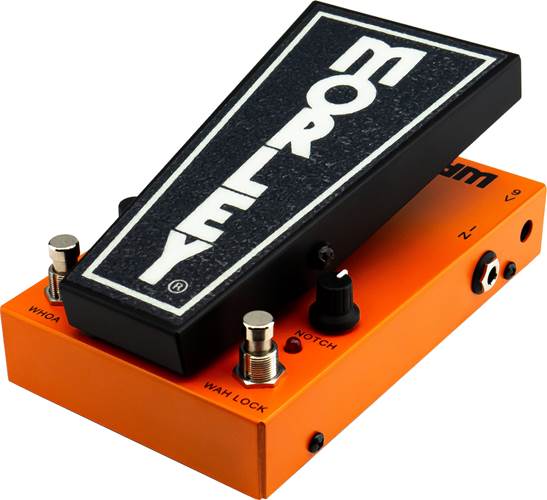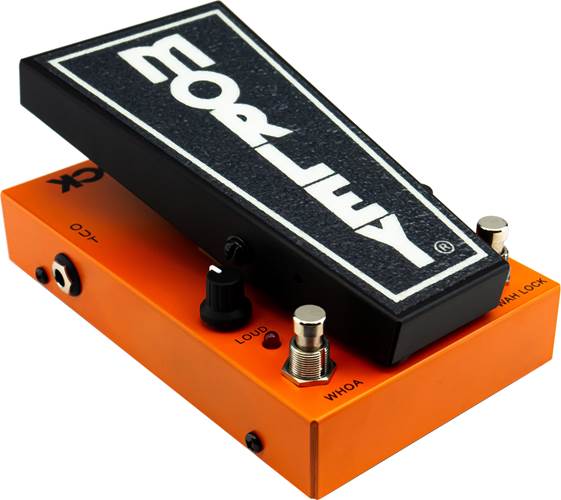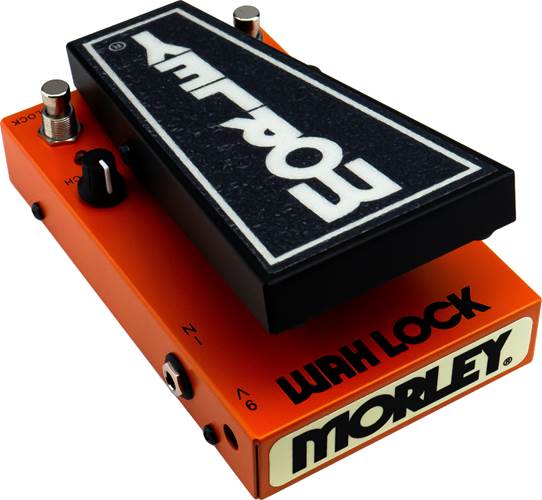 £119.00
Order before 3PM for Delivery Tomorrow
Make 3 payments of £39.67

No fees.
Learn more
Manufacturer's ID: MTG3
What we say:
At A Glance:
The 20/20 Wah Lock by Morley is one of the most versatile wah pedals we've seen! The Wah Lock can be run in three configurations, including locked and WHOA modes and features true-tone bypass buffer circuitry and Morley's signature electro-optical operation! Morley pedals have been engineered to be accurate, expressive and reliable, so if you're after a versatile wah pedal that isn't going to take up a lot of space on your pedal board, this is the wah for you!
Features We Love:
Three Becomes One
The 20/20 Wah Lock can be run in three different modes. The first is Morley's signature wah, loved for its wide swoop that suits most styles of music. The second is the Wah Lock setting, because many guitarists like to activate the wah and leave it sitting in one position, essentially using it as a filter. Morley have built in the Lock feature, which allows you to dial in your preferred setting using the Notch pot and activate it with the dedicated Lock switch. Finally, the WHOA setting is a lower more guttural sounding wah that works beautifully with bass and fuzz guitar. All of the above settings can be activated with your feet, meaning the 20/20 Wah Lock works as three pedals in one!
Switchless Operation
The days of struggling to get the pedal pushed far enough forward to click the on switch are gone, simply step on the pedal activate it. Once you're finished, lift your foot off the pedal to bypass the effect. The pedal is also sprung so it will always return back to its neutral position ready for the next time you go to use it.
Electro-Optical Design
Morley's famous Electro-Optical design is a big part of why musicians love their pedals so much. Because there are no pots to wear out, the pedal is incredibly reliable and will last far longer than other wah pedals. It's not going to awkwardly squeak when you use it, it's not going to get grease over your gigbag and it's never going to seize up, it's just going work effortlessly every time you use it.
Pros:
Three pedals in one!
Morley pedals are loved for their incredibly reliable construction
The pedal features a glow in the dark logo so it's easy to locate on dark stages
The pedal is covered by Morley's Lifetime Warranty
Other Things To Consider:
Love this? Why not check out our other Morley wah pedals?
What's Included:
Specification
Switchless, Optical Wah with three Wah modes: Wah, WHOA and Wah Lock
20db Boost is functional is all three Wah modes.
Wah is set for standard Morley Wah Tone, WHOA is exaggerated Wah Tone with gritty vocal-like overtones, and Wah Lock emulates a fixed position Wah. Notch knob dials in the frequency.
Wah Lock works with both Wah and WHOA modes.
New 20/20 Buffer circuit that prevents signal loss and maintains tone.
Silent switching to prevent pops and noise.
6.85″ x 4.5″ x 2.5″ (L x W x H)
Powered by one 9-volt battery or optional Morley 9V adapter. Compatible with most 9V adapters.
MQ2 custom Inductor, dual LED indication, cold-rolled steel housing, quick clip battery door, glow-in-the-dark treadle grip/toe-end logo.