Electro Harmonix Cockfight Plus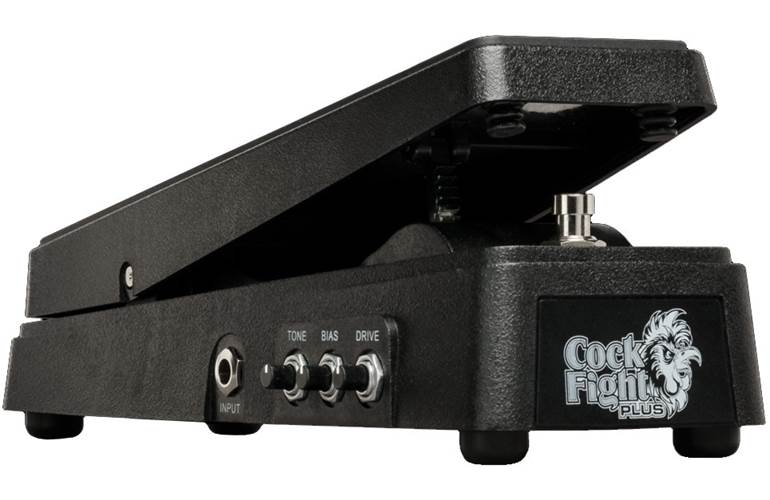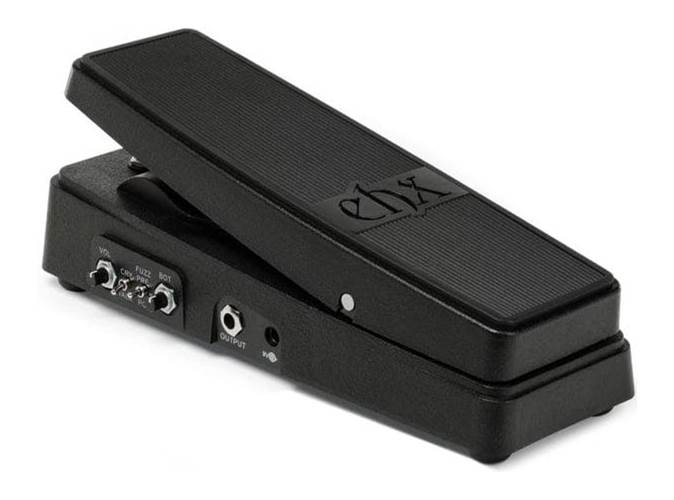 £115.00
Order now for Delivery on Tuesday
Frequently Bought Together
Recommended Bundles
Manufacturer's ID: COCK FIGHT PLUS
What we say:
Electro-Harmonix expand their range of dubiously-named pedals with this Cock Fight Plus wah pedal! They've taken the circuit of the original Cock Fight pedal and put it into a more traditional treadle pedal enclosure.
The Cock Fight Plus retains that excellent wah-with-Fuzz circuit (which can be placed before or after the wah to change its 'temper'). The fuzz is of the 'dying battery' variety and adds a real edge to your sound and makes the wah sound more pronounced.
The Cock Fight Plus also has the 'Talking' wah mode which moves the sound into a quasi-human, vocal-like vowel dimension.
This is most definitely not a run-of-the-mill wah pedal! You can handle all of the regular wah tones but edge into new territory too.
Specification
Great wah and talking pedal sounds
Like getting three pedals in one: crying wah + talking wah plus a classic fuzz
Use with or w/out the fuzz. Place the fuzz before the filter for a vintage vibe or after for a more modern sound
Adjustable bias control takes the fuzz from "normal" to a classic "dying battery" sound
9Volt battery included, also works with optional EHX 9.6DC200mA power supply
Dimensions in inches: 9.92 (l) x 3.4 (w) x 3.0 (h)
Dimensions in mm: 252.0 (l) x 87.0 (w) x 75.25 (h)