Morley 20/20 Power Wah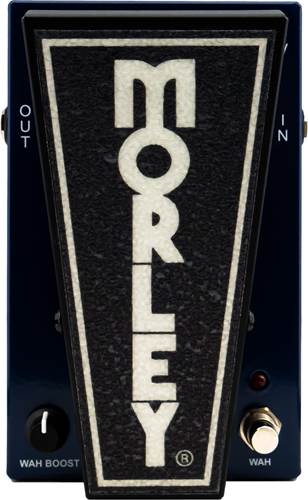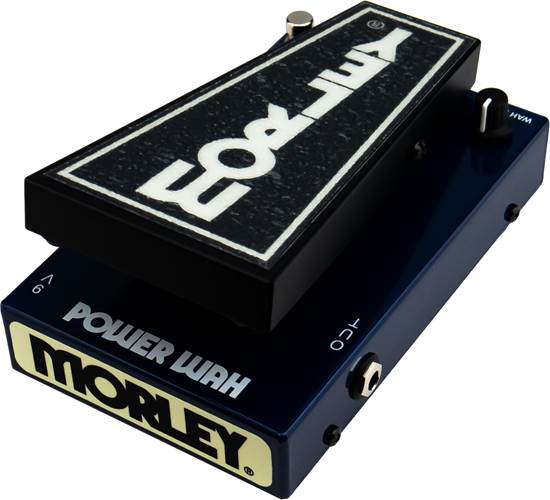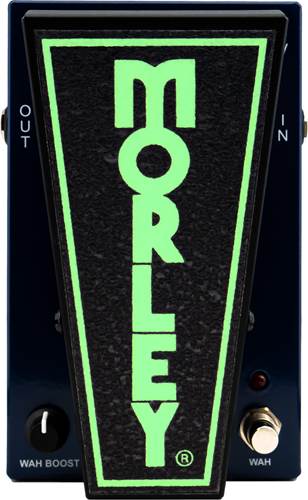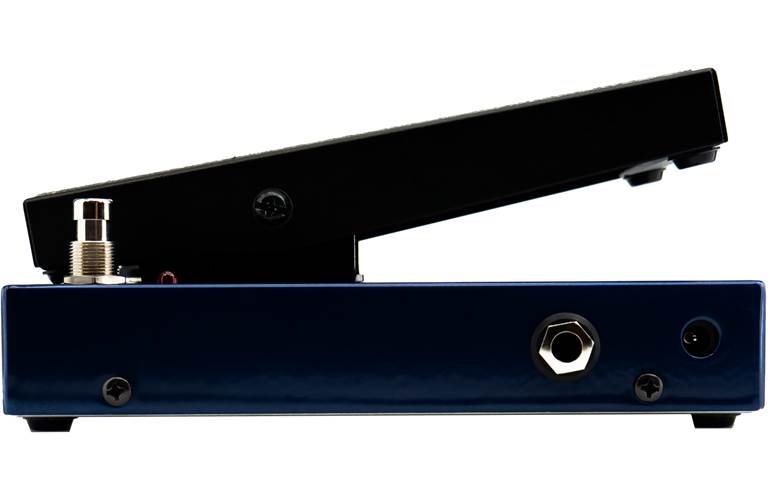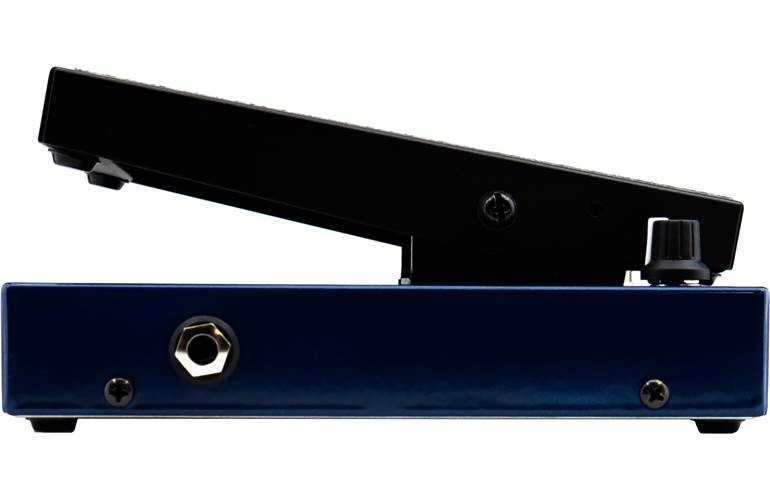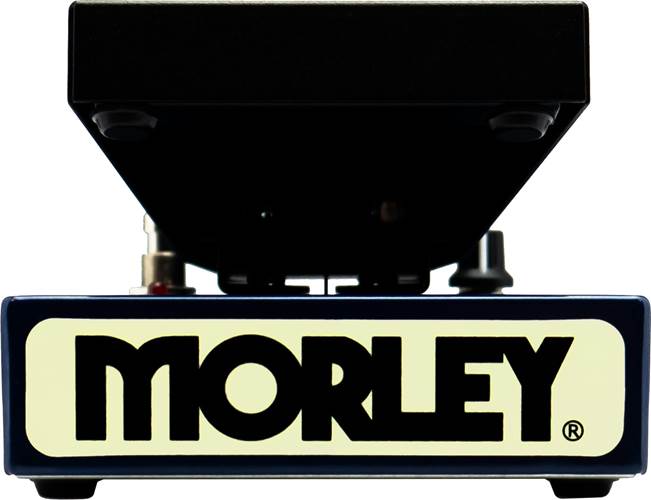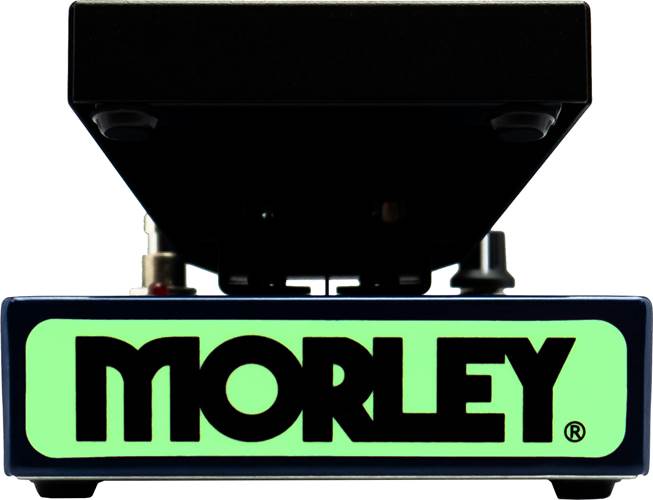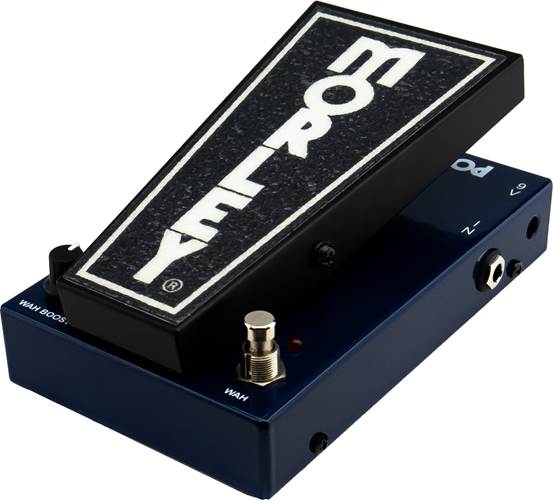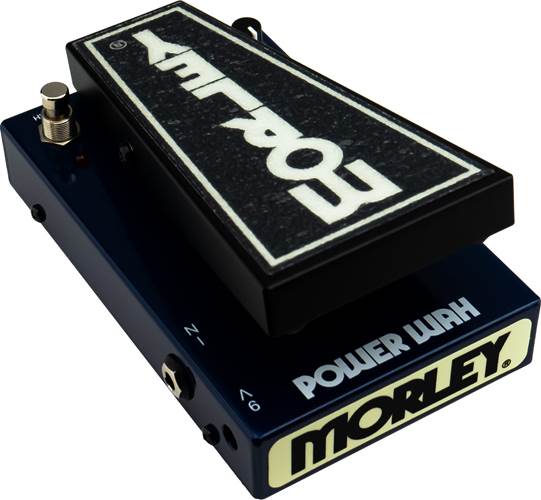 £89.00
Order now for Delivery on Friday
Manufacturer's ID: MTPWO
What we say:
At A Glance:
The 20/20 Power Wah by Morley takes their classic wah with a wide sweep and adds 20db of clean boost to help you cut through the mix. The Power Wah features Morley's classic wah circuit, switched activation, true-tone bypass buffer circuitry and their signature electro-optical operation! Morley pedals have been engineered to be accurate, expressive and reliable, so if you're after a versatile wah pedal that isn't going to take up a lot of space on your pedalboard, this is the wah for you!
Features We Love:
Wah Boost
The 20/20 Power War takes Morley's famous wah circuit and adds a 20db boost, this gives you control over how cutting the wah sounds when you kick it in. From levelling out the signal to adding extra bite, once you have it, you're going to find the boost to be one of those things you can't live without!
Switched Operation
While most modern Morley wah pedals feature switchless operation, they wanted to offer at least one pedal in the 20/20 line that stayed true to their roots by featuring a footswitch to activate the pedal. The switched activation gives the pedal an authentic feel and there's something really satisfying about hearing the pedal engage before you start opening and closing the filter.
Electro-Optical Design
Morley's famous Electro-Optical design is a big part of why musicians love their pedals so much. Because there are no pots to wear out, the pedal is incredibly reliable and will last far longer than other wah pedals. It's not going to awkwardly squeak when you use it, it's not going to get grease over your gigbag and it's never going to seize up, it's just going work effortlessly every time you use it.
Pros:
The boost gives you refined control over how your wah reacts
Morley pedals are loved for their incredibly reliable construction
The pedal features a glow in the dark logo so it's easy to locate on dark stages
The pedal is covered by Morley's Lifetime Warranty
Other Things To Consider:
Love this? Why not check out our other Morley wah pedals?
What's Included:
Specification
Switchable combination Optical Wah and Volume Pedal.
Boost knob allows up to 20 db of clean boost in Wah mode.
Smooth Audio Volume Taper.
New 20/20 Buffer circuit that prevents signal loss and maintains tone.
Silent switching to prevent pops and noise.
6.85″ x 4.5″ x 2.5″ (L x W x H)
Powered by one 9-volt battery or optional Morley 9V adapter. Compatible with most 9V adapters.
MQ2 custom Inductor, LED indication, cold-rolled steel housing, quick clip battery door, glow-in-the-dark treadle grip/toe-end logo.