Roland SPD::ONE WAV Pad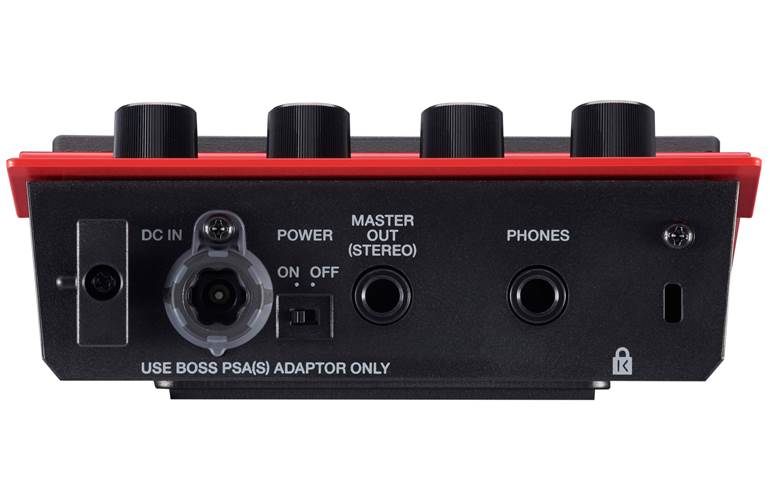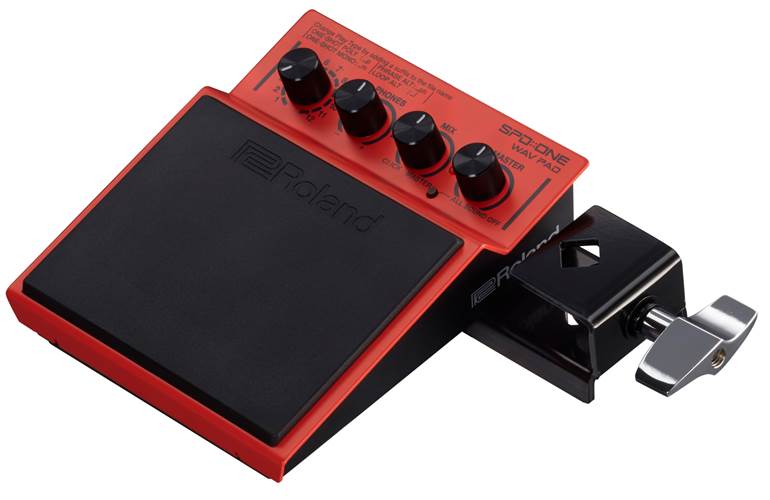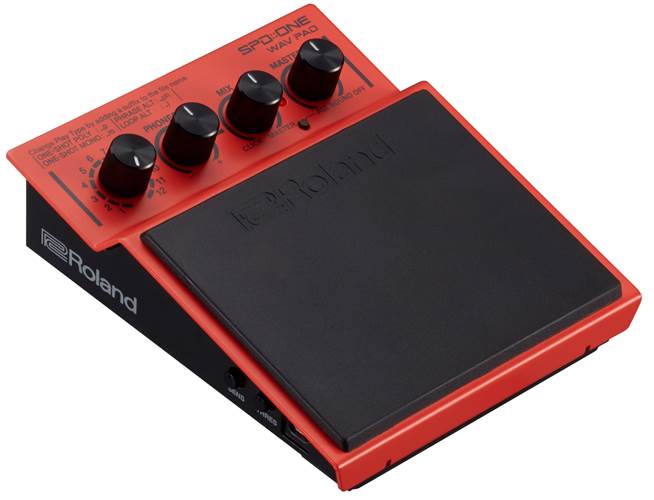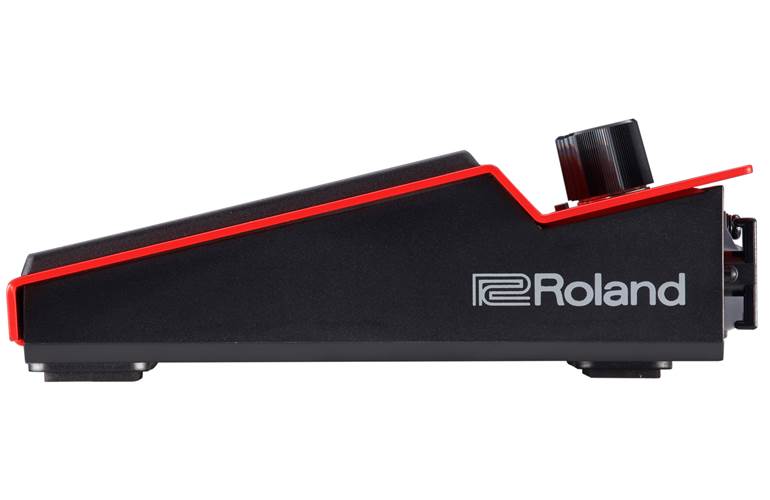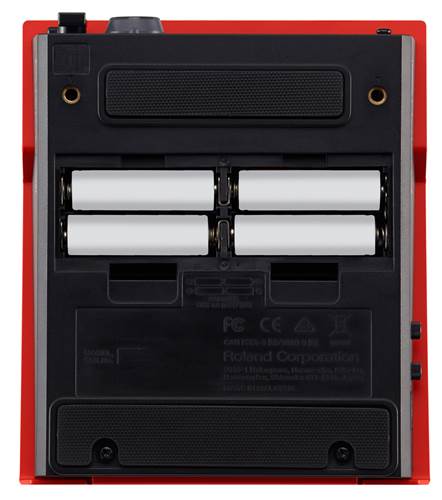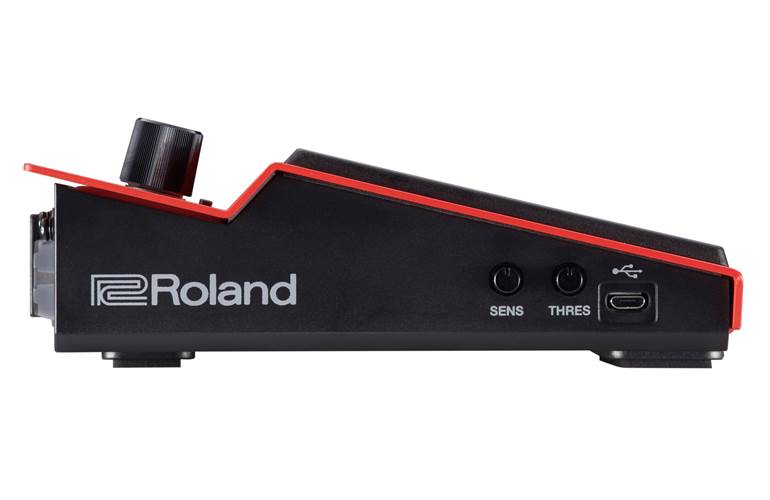 ---
£249.00
Order before 3PM for FREE Delivery Tomorrow
Make 3 payments of £83.00

No fees.
Learn more
Frequently Bought Together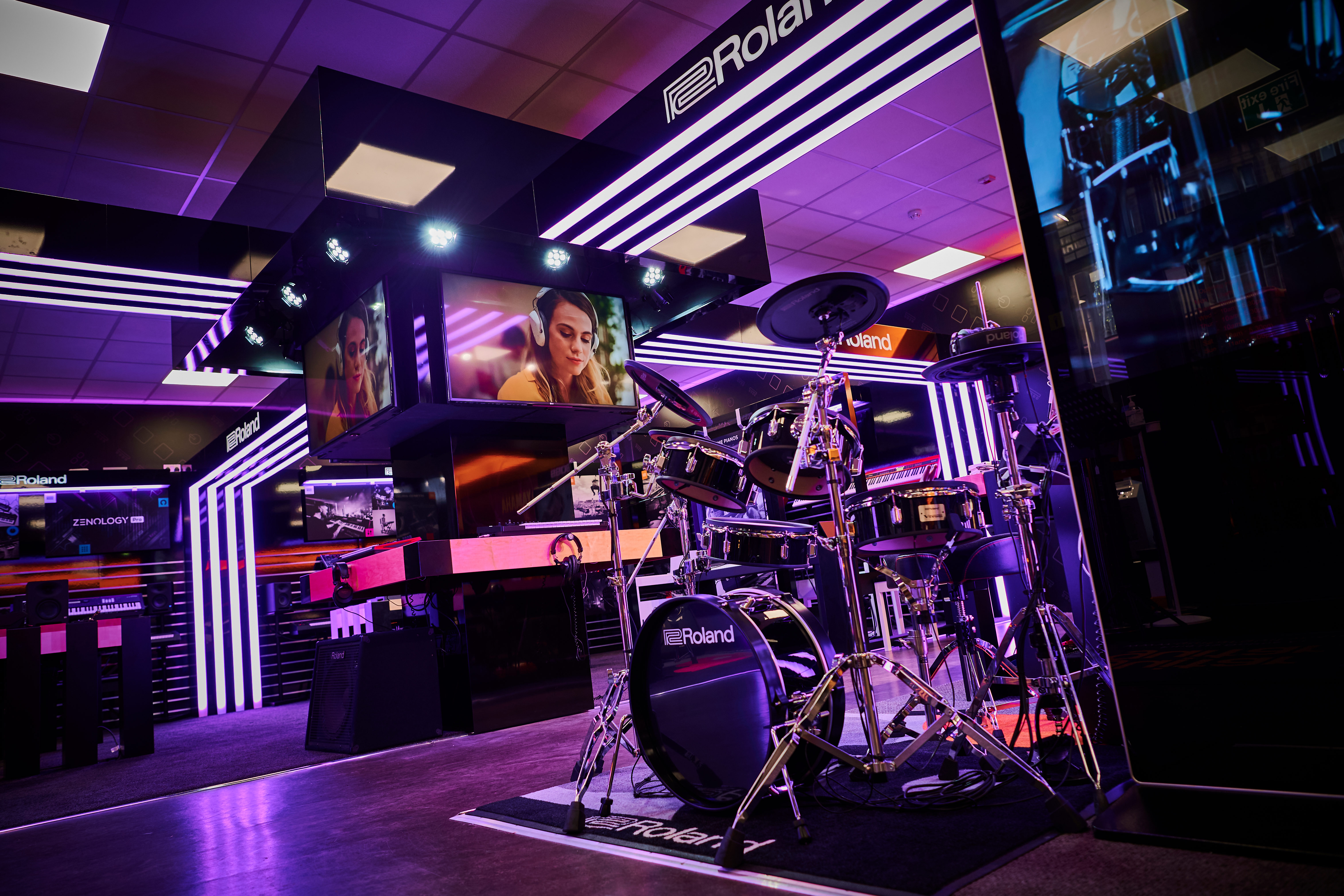 Try it now in our Glasgow Roland Store
This item is set up and ready to try at the only Roland Store in Scotland. Based in our Glasgow premises, you will find a huge selection of Roland and Boss gear that's ready to demo. Plus, you can get the expert advice you need from our in house Roland Senior Product Specialist.
Manufacturer's ID: SPD::ONE WAV Pad
What we say:
At A Glance:
The Roland SPD::ONE WAV Pad is an affordable sampling drum pad with a user friendly interface and stylish retro aesthetic.
Features We Love:
Sampling
The choice is yours when it comes to the SPD::ONE WAV Pad. 12 separate samples can be loaded into the WAV and triggered as polyphonic or monophonic one shots, loops or as phrases. Phrases and loops work in the same way where one hit starts the sample and another stops it. A phrase sample can be anything you'd like but it's most commonly used for backing tracks, the WAV has storage for 360 minutes of stereo audio so there is more than enough room for use in long sets. Chaining a couple of songs together with segues is a common way to fit more songs into the 12 sample spaces.
In Your Kit
This SPD features a rugged single pad design and has been created to be used in a wide range of set ups. It can be played with your hands, sticks or even triggered with your foot. It's compact enough to fit into your set up in the same way a cowbell would, plus it can be run on batteries so you're never tied to a power outlet.
Click Tracks and Mix
Our favourite features of the WAV is its ability to chain a click track file with a backing track. These two audio samples can be linked via the appropriate file name, will only take up a single bank space and will trigger simultaneously. The click track will be sent straight to the headphone output only for the drummer to hear, while the backing track will be sent the main output for your audience as well as to the drummer's headphones. The drummer then has control over the blend between the backing and click tracks in their headphones by using the Mix knob.
Highlights:
Compact size is easy to work into your setup
Can be played with hands, feet and sticks
Easy backing track triggering
What's Included:
SPD::ONE WAV Pad
Attachment
Attachment screws x 2
Holder mounting screws (bolt x 1, nut x 1, washers x 2)
Alkaline batteries (AA, LR6) x 4
Specification
Number of Recordable Wave Data
12 (Layer and Click waves data are excluded)
Memory
4 GB (approx. 360 min. in stereo)
Data Format
WAV (44.1 kHz, 16 bits, Stereo/Mono)
Controls
WAVE knob
 
[PHONES] knob
 
[MIX] knob
 
[MASTER] knob
 
[ALL SOUND OFF] button
 
[THRES] knob
 
[SENS] knob
 
[POWER] switch
Indicator
TRIG Indicator
Connectors
MASTER OUT (STEREO) jack: Stereo 1/4-inch phone type
 
PHONES jack: Stereo 1/4-inch phone type
 
USB port: Micro-B type
 
DC IN jack
USB
Mass Storage Class/MIDI
Power Supply
Rechargeable Ni-MH battery (AA, HR6) x 4
 
Alkaline battery (AA, LR6) x 4
 
AC adaptor (DC9V)
Width
140 mm / 5-9/16 inches
Depth
160 mm / 6-5/16 inches
Height
56 mm / 2-1/4 inches
Weight
900 g / 2 lbs