The Big Sale - Up to 60% off
Back to School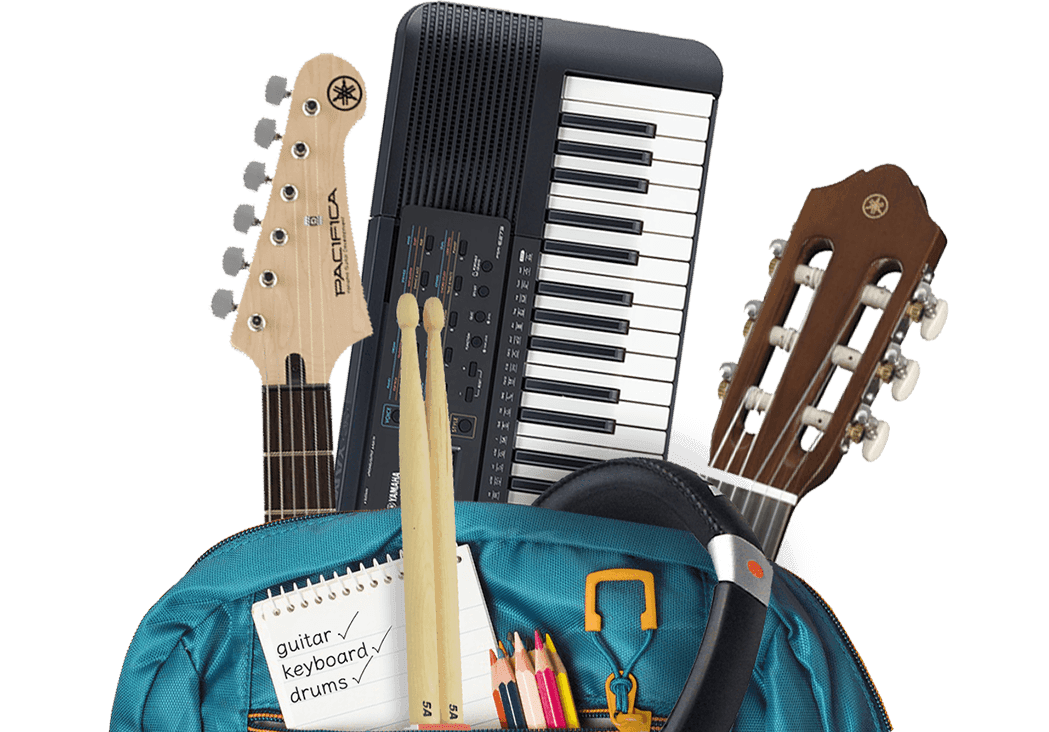 Looking to start an instrument and thinking of taking lessons or classes at school? Here at guitarguitar we know what makes a good starter pack, so we've come up with what we think are the best choices, covering a variety of instruments, to get you or your family member off to a running start!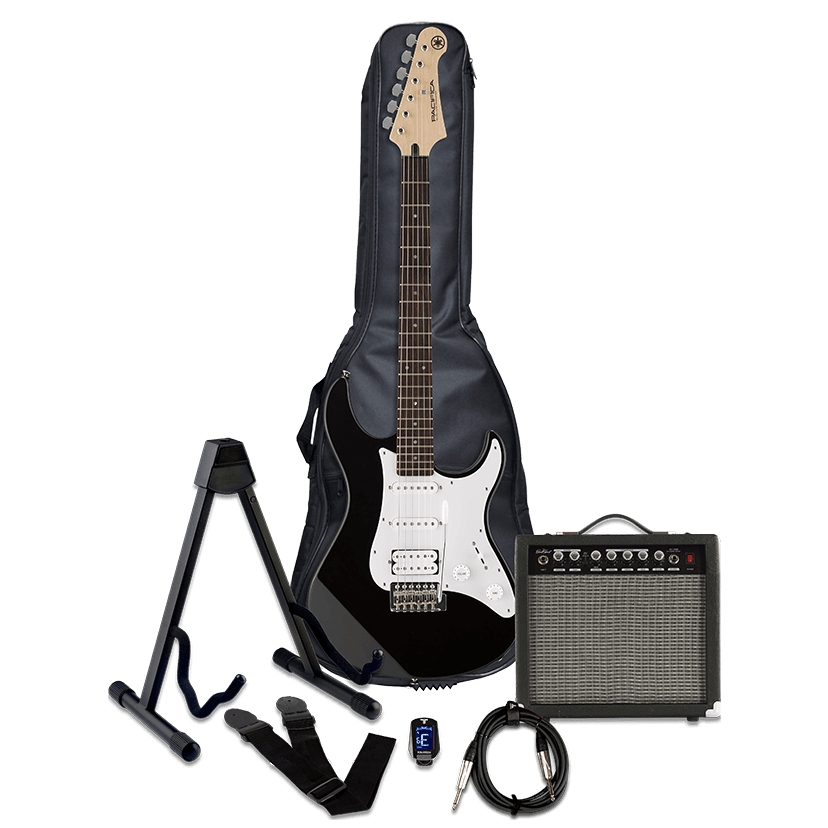 Yamaha Pacifica 012 Electric Guitar Pack
For the budding electric guitarist, this pack comes with one of Yamaha's renowned Pacifica 012 Models, a gig bag for safe and easy travel, an amplifier to get you plugged in and rocking right away, and other accessories to ensure you have everything you need from the moment you start.
View This Pack

Yamaha F310 Acoustic Guitar Pack
The Yamaha F310 Pro Pack is the perfect companion for anyone looking to start playing Acoustic Guitar for the first time. The F310 Acoustic Guitar is the perfect starting point and with it comes everything you need to get going, including a stand for display, and a gig bag if you decide to take your instrument to lessons or on the road.
View This Pack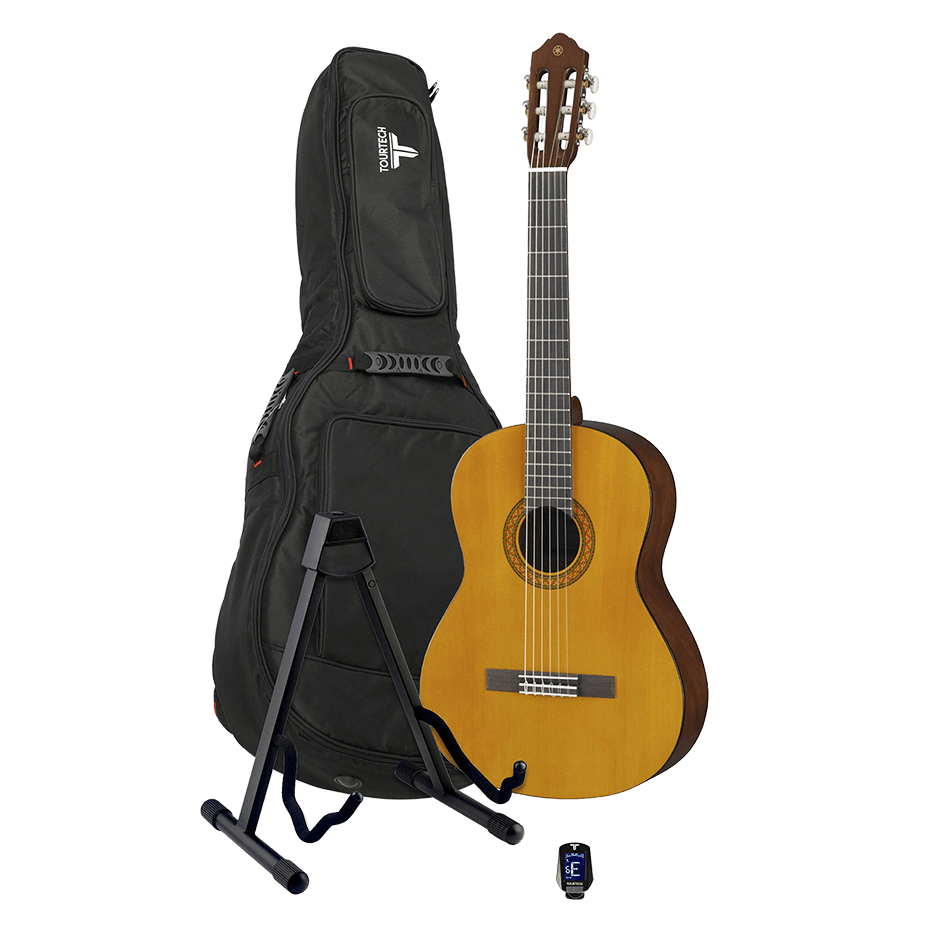 Yamaha C40II Classical Guitar Pack
The Yamaha C40 pack is a great choice for a beginner. Not only do you get a high quality classical acoustic guitar, but included is everything you need to tune, store and travel with your guitar, whether you are practicing at home, or taking lessons at school.
View This Pack

TOURTECH TT-22M 5 Piece All Mesh Electronic Drum Kit Pack
The TT-22M electronic kit is a great choice for a beginner, saving space at home as well as allowing for quiet practice with the included headphones. Along with the stool and sticks, you won't need anything else to start making music.
View This Pack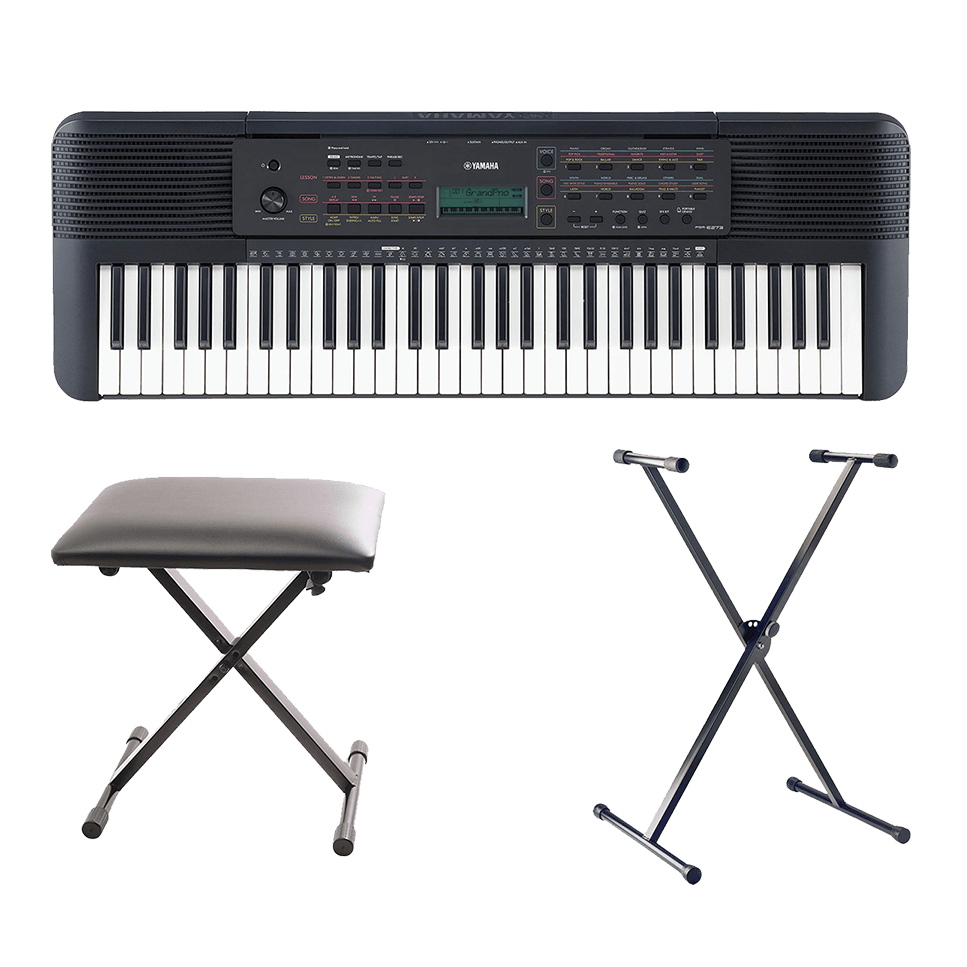 Yamaha PSR-E273 Digital Keyboard Pack
The Yamaha PSR-E273 Keyboard pack is the perfect entry point to the world of keys, with included lesson and recording functions and it's portable size, it's suitable for home and travelling to lessons. Included is a keyboard stand and adjustable bench for comfortable practice.
View This Pack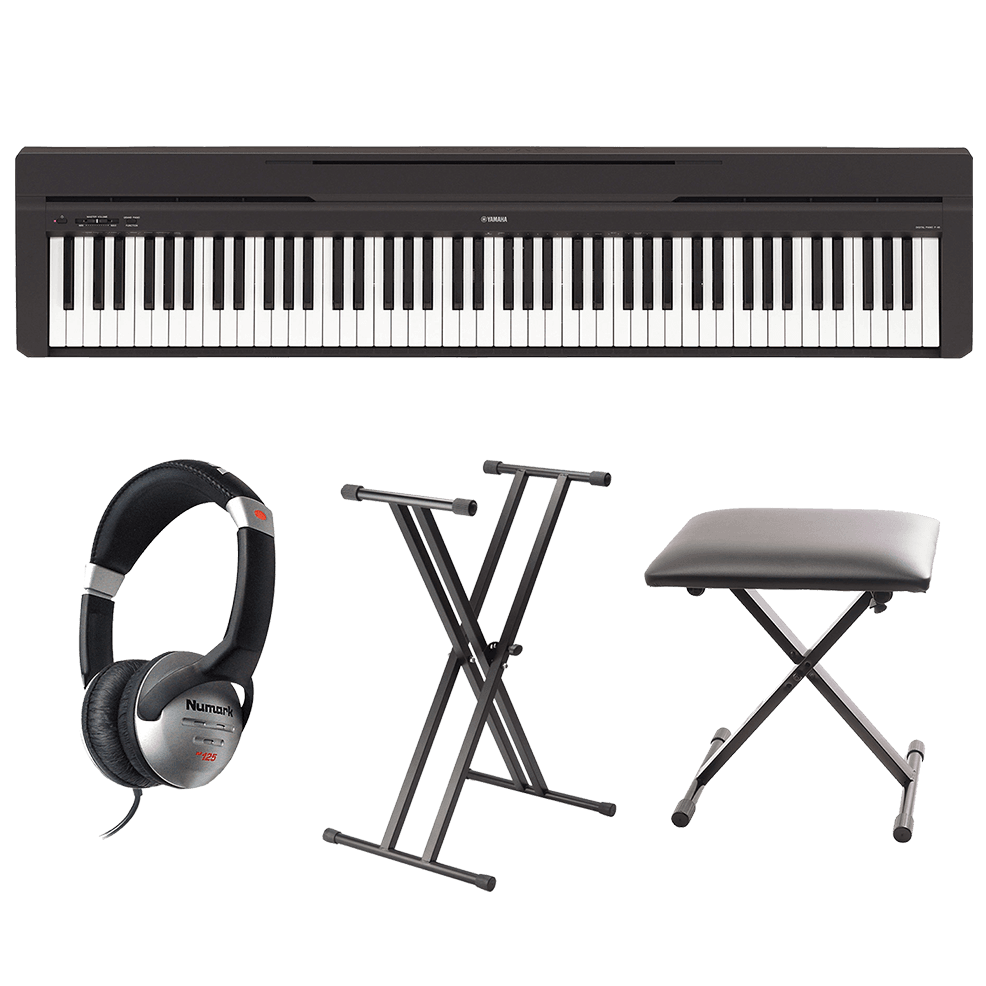 Yamaha P-45 Black Digital Piano Pack
If Piano is what you're interested in the Yamaha P-45B is a great choice for an authentic learning experience with 88 'graded action keys' for a more realistic feel, and stunningly real sounds due to the incredibly high quality voices. Included in this pack is a stand and adjustable bench for a more comfortable playing experience, and a set of headphones for silent practice.
View This Pack

Are You an Educational Institution or Student?
We believe that music has the power to transform the classroom. Music is part of our DNA and we want to work alongside educators and students to reinvent what music means to teaching and learning. With our long track record of providing instruments for schools and universities, we are here to help you provide the next generation of musicians with the best experience.
View Education Information
Back to School
1-2 of 2
products