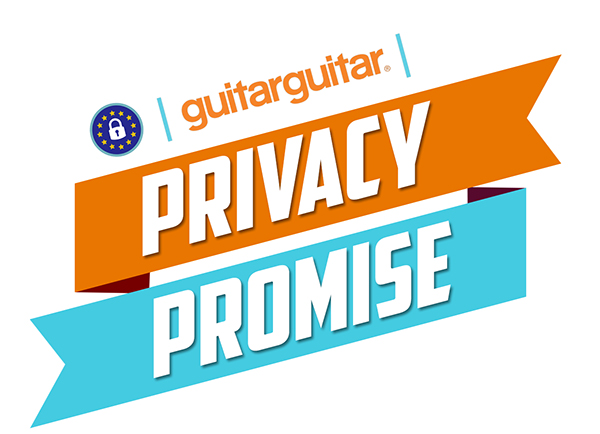 Requesting personal data that we hold about you
In order to request a copy of the personal data that guitarguitar holds about you, please email data.protection@guitarguitar.co.uk with the subject title "My data request" including the following required detail:

your full name;
your full address;
a description of the data that you are requesting, including a date range;
relevant email addresses; and
attach to the email proof of your address and valid proof of identity (e.g. passport, driving licence).
From the date that we receive ALL of the required Information, we have – under the relevant legislation – 40 days to process your request. Whilst we will endeavour to process your request in advance of this deadline, we cannot guarantee that this will be the case. Please note that:
any missing information will delay the processing of your request; and
guitarguitar reserves the right to charge a £10 administration fee in processing your request, in accordance with the relevant legislation.
Please email data.protection@guitarguitar.co.uk if you have any questions.